Ledelse
---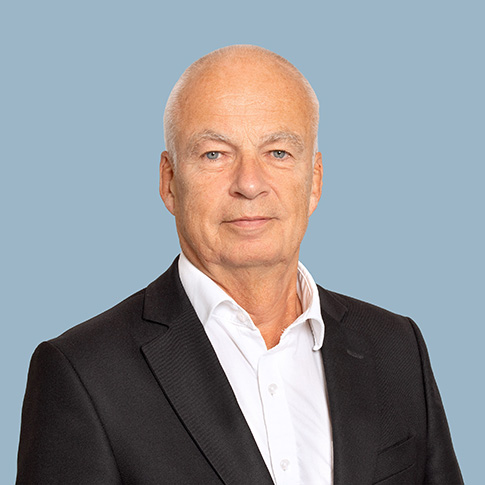 Erik Mellbye
Head of WTW Norway
Erik har jobbet i WTW Norge i 20 år. Han kommer fra rollen som Compliance Officer og Legal før han ble Daglig Leder. Erik har tidligere praktisert som advokat, hovedsakelig innen finans, i forsikringsselskap, og de siste 5 år før han kom til WTW som kontraktssjef med ansvar for bla. forsikringer i et større statseid foretak.
---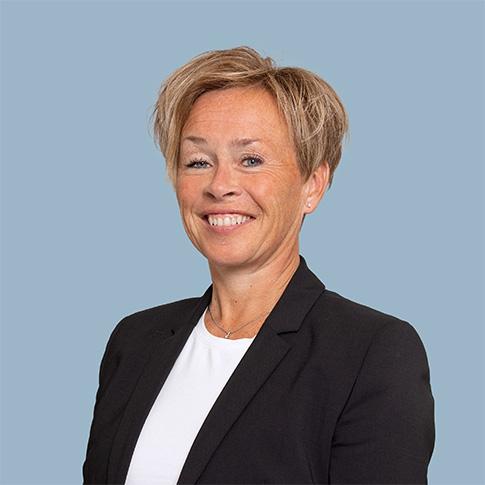 Trine Brændshøi
Head of Corporate Risk & Broking Norway
Trine har jobbet i WTW Norge i tilsammen 15 år, med et opphold da hun var Risk Manager i et annet selskap. Hun har hatt ulike roller innen WTW, senest Head of Broking, og leder for Large & Complex Clients. Trine har bred erfaring innen mange forsikringgrener, samt både UW og kundeerfaring.
---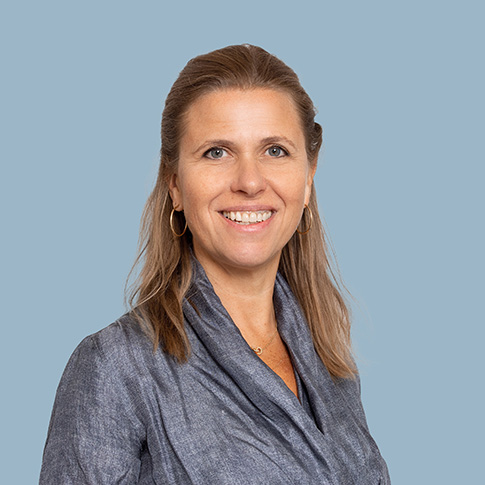 Anette Brown
Head of Health & Benefits Norway
Anette Brown er Head of H&B Norge. Hun har jobbet med pensjon og personalforsikringer siden 1999, først som porteføljeforvalter og megler og deretter som underwriter og etterhvert fagsjef. Anette har lang erfaring med å lede team og avdelinger innen Employee Benefits, samt styring av større, komplekse kundeprosjekter. Hun har vært i WTW siden 2020.
---
James Paddon
Head of Marine & Offshore Energy, Deputy Head of Risk & Broking Norway
Jim started his insurance career as a Broker in the London insurance market in the mid-1980's and moved to Norway in 1990 to specialize in designing and developing insurance programs for the Shipping and Oil & Gas industries. He has extensive experience in leading teams of colleagues and businesses within this area and moved to WTW in 2019.
---
Heidi Kristine Leinaas Hagen
Head of CRB MidMarket / COO
Heidi Kristine innehar rollen som Head of Middle Market og COO i den norske virksomheten. Hun har jobbet i WTW siden 2008 og har innehatt ulike roller, blant annet som Head of Client Service. Hun har utdannelse innen økonomi, psykologi og ledelse.
---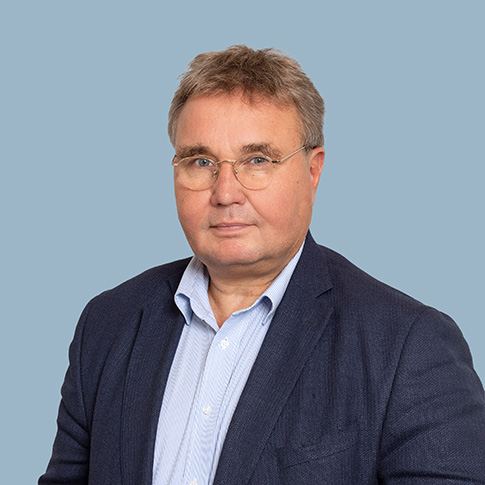 Lars Foyn
Head of Sales & Client Management Norway
Lars har ansvaret for Sales and Client Management i WTW Norge hvor han har vært ansatt siden 2011. Tilsammen har Lars jobbet i forsikringsbransjen i mer enn 30 år, og mesteparten av tiden innenfor segmentet storkunde/industriforsikring, men han har også erfaring fra marinforsikring, havbruksforsikring og privatforsikring. Før WTW jobbet Lars nesten 20 år i Gjensidige, og har utdannelse innen økonomi og prosjektledelse fra Handelshøyskolen BI og fra Forsikringsakademiet.
---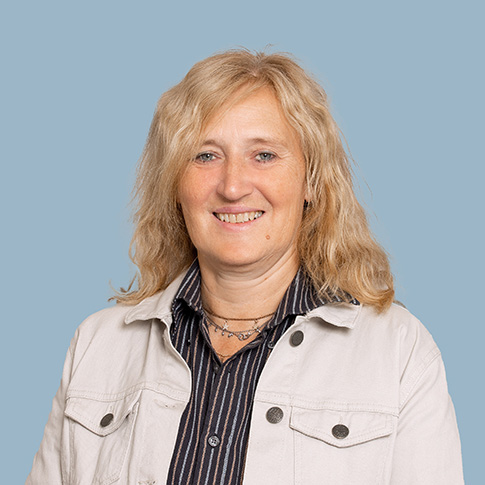 Berit Lysne
CFO
Vår CFO Berit har jobbet i WTW siden 2010. Hun er siviløkonom og har over 30 års erfaring fra ulike roller innen økonomistyring og finans i store internasjonale konsern.
---
Gianna G. Dehn
HR Business Partner
Gianna Dehn er HR Business Partner for WTW Norge. Hun ble ansatt hos WTW i mars 2022 og har jobbet innen HR og Leadership & People Development siden 2010 for internasjonale, globale virksomheter. Gianna har en Master of Science grad med Distinction fra Cardiff University, 2008.
---