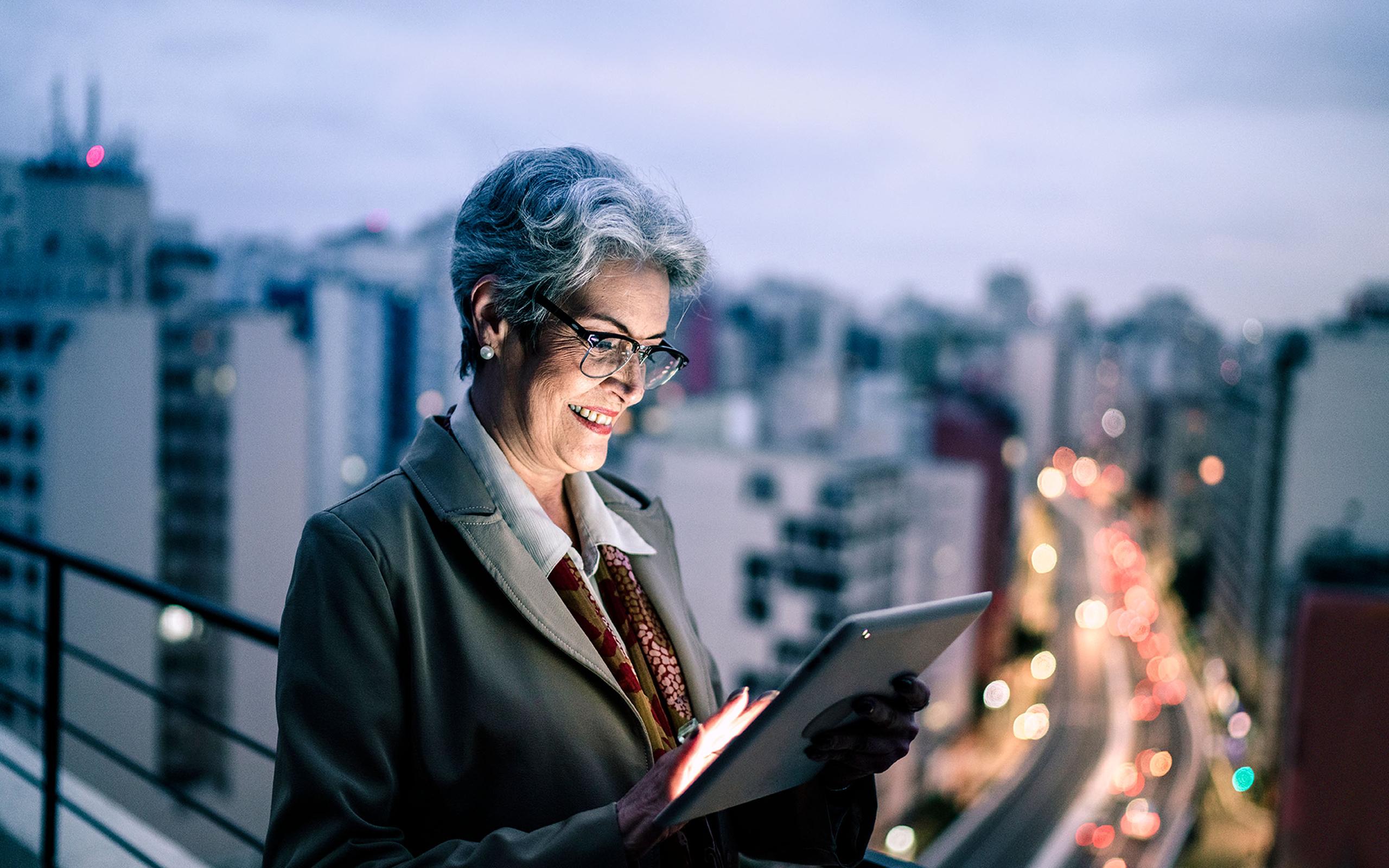 My first job in human resources focused on recruiting and retaining courier drivers. Starting pay was barely over minimum wage. As expected, turnover was high and participation rates in the company's benefit programs were abysmal. The idea of putting a portion of their paycheck into a retirement plan or purchasing voluntary employee benefits on their limited income was inconceivable. I thought to myself, "if there was only some way I could educate employees that there is more to this job than just base pay."
As it turns out, I wasn't alone in that thought. The concept of a total rewards statement has been around since the 1960s. And there are repeatable and predictable cycles when employers feel the need to communicate their total rewards programs. Usually when it's too late.
Anticipating employee needs
Unfortunately, often by the time employers feel the need to communicate the value of total rewards, it's already too late. The need bubbles up when inflation increases, unemployment is low and turnover starts to rise. The need also shows up during mergers and acquisitions, seasonal pressures, and when incentive payments are not going to hit targets. We know that benefits play an increasing important role in employee decisions to stay or leave. Many employees — especially those in countries with tight labor markets — are looking for new job opportunities. Employees are seeking health and retirement security. In many countries, the importance of health and retirement benefits as a retention tool has reached a 10-year high. The goal is to address potential employee questions about their total rewards before those questions become concerns and then problems.
Total rewards is so much more than the number on a pay stub. It's the entire gamut encompassing the many types of pay, benefits, wellbeing and career programs that make up a comprehensive total rewards portfolio to fulfill employees' current and future needs. How are employers communicating pay values today? WTW's 2022 Pay Clarity Survey found that four out of five organizations use managers and provide tools to explain pay program information. Eighty-five percent of respondents replied that they rely on managers to communicate pay program information to their employees. Additionally, 55% use an HR portal and 52% use "total rewards statements" with another 33% either planning to use or considering the use of total rewards statements as well.
Total rewards statements, a term destined to be irrelevant
Total rewards statement? That sounds about as yawn-inducing as a bank statement. The first problem with a total rewards statement is the name itself. A statement is a report of numbers fixed in a point of time. Statements are effective for bank balances or year-end transactions. Organizations that only view total rewards communication as a "statement" are missing the boat.
We advocate replacing the total rewards statement with a digital, highly-personalized total rewards experience. It's a tool that accurately reflects the multiple components of the total rewards employers deliver to employees. First, it combines four to six disparate data sources together to truly pull the entire picture into one space. The ideal personalized total rewards view encompasses pay, stock, health and wellbeing, retirement, and work/life benefits.
Second, by combining all this employee data in one place, employees now have a one stop shop for information on all their employer-sponsored programs. It's a new single source of truth for the numbers behind the employee value proposition.
And third, it gives employers the ability to use the employee data and the single location to engage employees in a conversation about how they are maximizing their programs. Embedding personalized messages that drive employee behaviors is the real value behind the communication.
5 benefits of a digital total rewards experience
How do leading employers unlock the potential a traditional "statement" doesn't provide? They use technology.
A digital, personalized experience goes well beyond the traditional statement. By moving total rewards communications online employers:
01

Provide an always current view of total rewards data, 24/7 on any device. Do away with the once-a-year annual statement. Data is now automatically loaded from disparate systems directly into the platform.

02

Highlight lost opportunities in a more engaging way and give employees links to make changes directly to their programs. Move from a statement of facts to delighting and inspiring employees with all the offerings you're providing that can improve their lives.

03

Reduce costs by eliminating printing and postage expenses and internal costs for annual projects to pull this information together.

04

Create the desired employee experience. With the data utilized for a digital total rewards experience, you have the power to use ambient personalization to create an environment that employees enjoy—an overall experience that lets them know that the site is "for me, about me, and there to help me."

05

Leverage the platform for other uses. Engage managers, candidates and spouses/domestic partners in the total rewards experience.
The talent shortage is real. The best way to retain key employees today is to educate and engage your employees about their total rewards programs. And the best way to educate and promote your total rewards programs is not through an annual statement. What's desired now is an interactive, digital total rewards experience that evolves with your organization over time.
Author
---
Senior Director, Employee Experience
---