Global Specialty is on the cusp of a revolution
Global Specialty consulting and technology solutions help (re)insurers grow their top line, improve profitability, and reduce costs across their underwriting, trading and technical actuarial processes.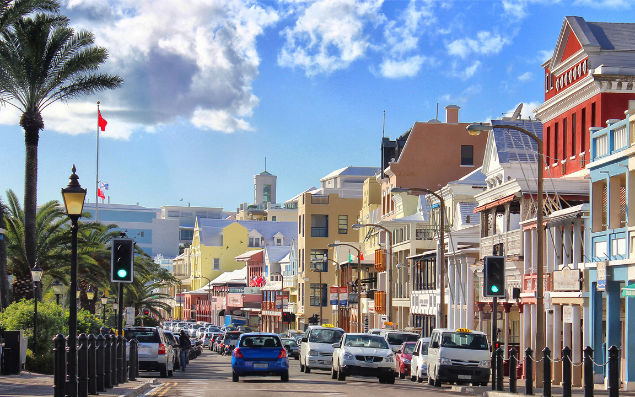 Global specialty insurance markets London, Singapore and Bermuda are facing profound change. Data assets and digital ways of working mean that many specialty markets will increasingly look, work and trade differently in the future. In some business classes, they already do.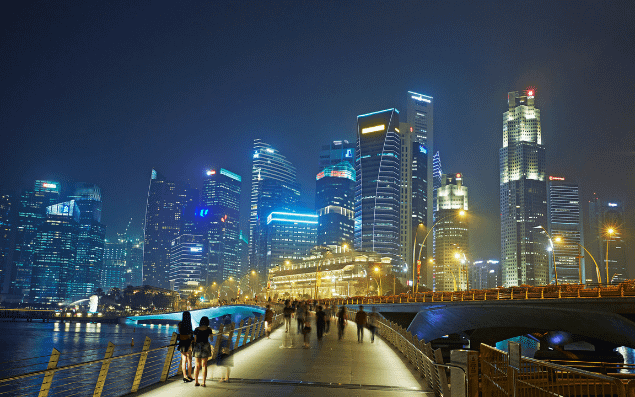 Data and analytics are having a major impact on how commercial and specialty insurance markets operate. We help (re) insurers expand their data assets so they can get ahead of these changes and opportunities.
Providing our clients with a wide range of consulting and technology solutions for specialty insurance worldwide, we enable insurers to deal quickly and efficiently with routine risks. Insurers can thereby make enhanced expert judgements (based on deeper supporting analysis) for complex risks, and identify and react faster to market opportunities.
Our Global Specialty team helps you make the data- and analytics-led business performance improvements that will support organisational cohesion, flexibility, agility, and an enhanced understanding of risk that comes with pursuing that future.
We can also help you look beyond connecting capital to risk at the right price and deliver benefits for reserving, portfolio, exposure management and capital management.
"

Deeper risk insights and understanding, and easier ways of working across the insurance value chain, underpin the achievement of those goals."

Richard Clarkson

| Global Market Leader – Global Specialty, Insurance Consulting & Technology
Helping you keep your finger on the pulse
Things are moving quickly and the ongoing digitalisation of the global specialty markets offers great opportunities for forward-thinking insurers.
Because we get to see how a broad cross-section of the market is responding, we share knowledge and insights through a continuing program of events, including a flagship conference, a regular seminar series and short video updates on emerging trends.
Details will be posted as and when we organise events, but to register your interest please contact us on ict@willistowerswatson.com.