This series of on-demand webcasts is designed to jump start the contributions made by HR M&A practitioners to deal activity. Whether you are new to corporate transactions or want a refresh on particular topics, each module will offer tips and techniques to enhance your effectiveness individually and as a member of the deal team.
Our M&A experts cover the following topics:
Getting Started: A guide for HR business partners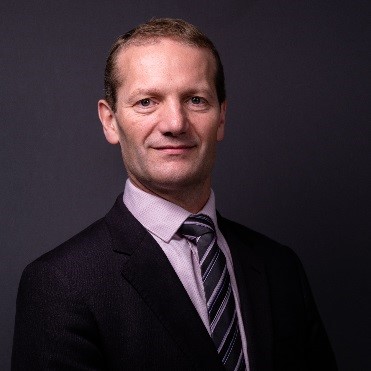 Steve Allan
Steve Allan, Global Head of Human Capital M&A, provides insights into how HR business partners can enhance their M&A effectiveness through the different stages of the deal cycle.
---
Responding to COVID-19: The impact of M&A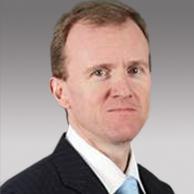 Duncan Smithson
Duncan Smithson, Senior Director, M&A, discusses the impact of the global health and economic crisis on HR acquisitions and divestitures.
---
Due Diligence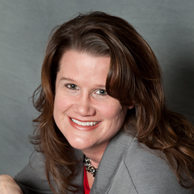 Kelly Karger
Kelly Karger, Senior Director, Global M&A, discusses the due diligence stage of the M&A deal life cycle and the top three critical business goals – business fit, price and execution.
---
The Importance of the HR Project Management Office (PMO)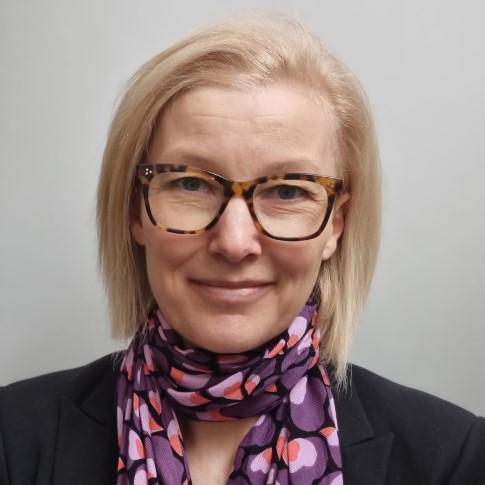 Jana Mercereau
Jana Mercereau, Head of Human Capital M&A, Great Britain, discusses how the project management office looks across the workstreams to help drive accountability and minimize administrative burden.
---
Benefits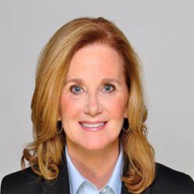 Mary Chico
Mary Chico, Senior Director, Global M&A, provides insight into how a transaction will challenge the basics of your benefits or total reward strategy.
---
Change Management and Communication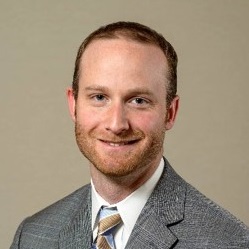 Matt Cloaninger
Matt Cloaninger, Associate Director, Global M&A, provides insight into how communications and change management can engage employee experience across the entire transaction.
---
Talent Strategies for Success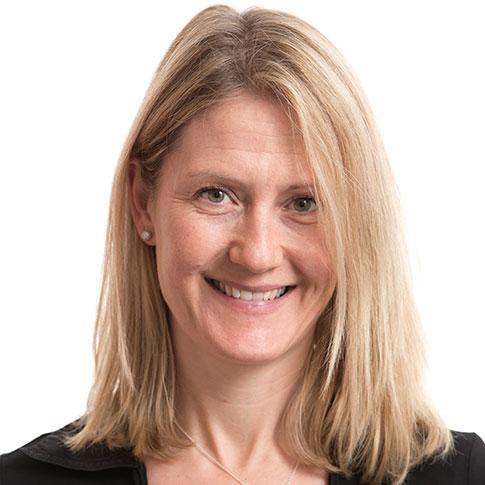 Gaby Joyner
Gaby Joyner, Senior Director, leads our talent advisory and product business in the U.K. and has worked in M&A for the last 20 years. This module is focused on the talent in acquisitions and divestitures.
---
Want to learn more? Our M&A experts explore each topic in more detail and share their valuable insights in our on-demand webcasts. Register your details to gain access to the videos and presentation slides.