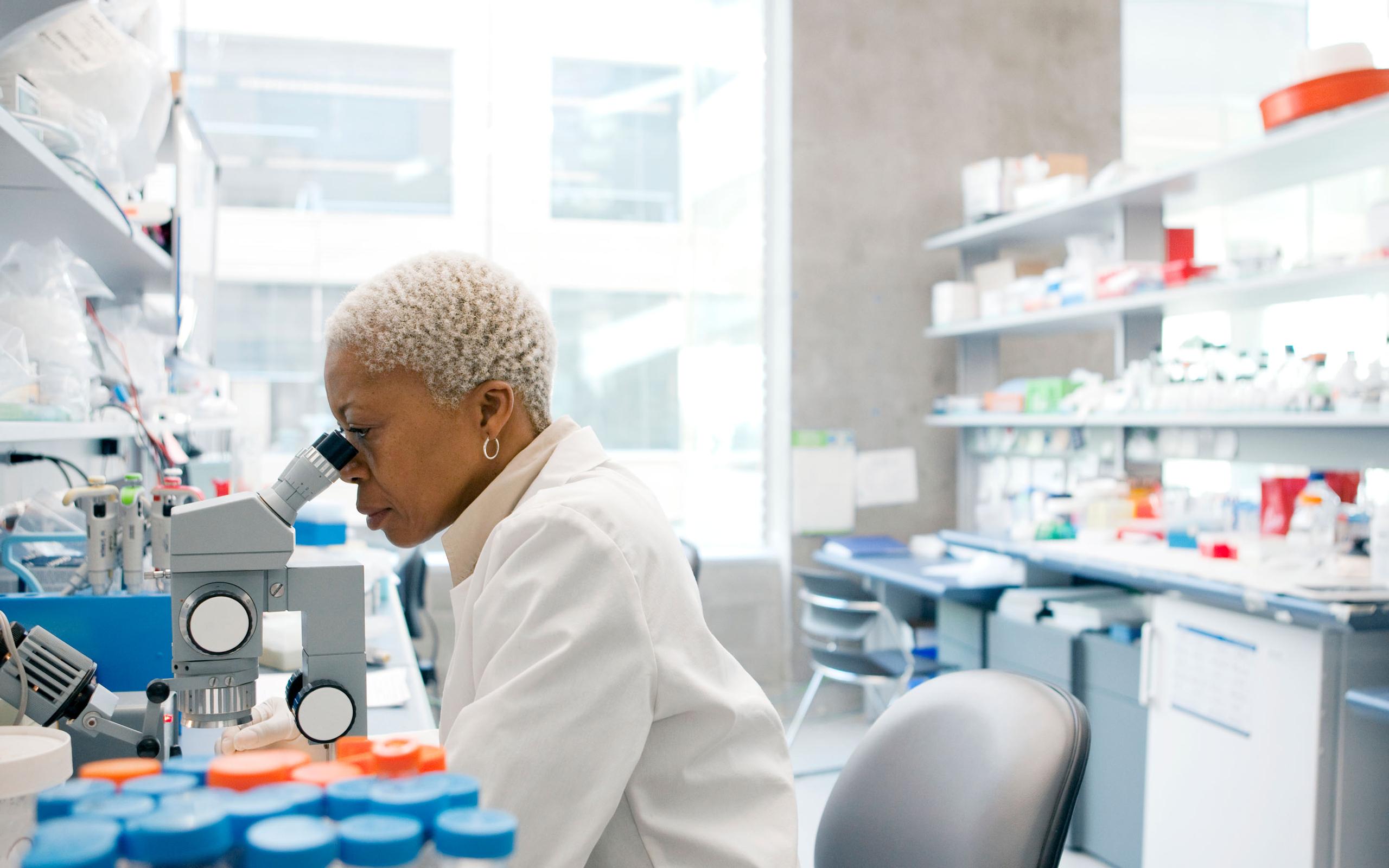 Consistent with recent years, securities class action (SCA) filings against life sciences companies in 2021 and continuing into 2022 have held steady at higher levels relative to almost all other industry classes. Nevertheless, for the third straight year, overall filings were down in actual numbers. In the same period, broader financial risk insurance market conditions continued their deceleration of rate increases.
According to WTW's proprietary data, while most companies experienced higher double digit percentage rate increases in late 2020, average increases fell into the lower single digit range in late 2021 and early 2022, with flat renewals and premium decreases being experienced in select cases.
Despite lower filing figures, life sciences companies remain one of the most sued industry sectors. One securities litigation study points to "health technology and services," inclusive of life science, biotechnology and pharmaceutical organizations, as the most sued industry in consecutive years from 2016 to 2018, and the second most sued industry from 2019 to 2021. Another study identified "healthcare" as the industry most sued in securities class actions, by average number of annual filings over the 24-year period from 1997 to 2020.
To continue reading, please download the full report by completing the short form at the top of the page.
Contact
---
John Connolly
North American Practice Leader – Life Sciences
---