Il nostro Leadership Team
---
Gianmarco Tosti di Valminuta
Head of Mediterranean - Italy Country Manager & Head of Corporate Risk & Broking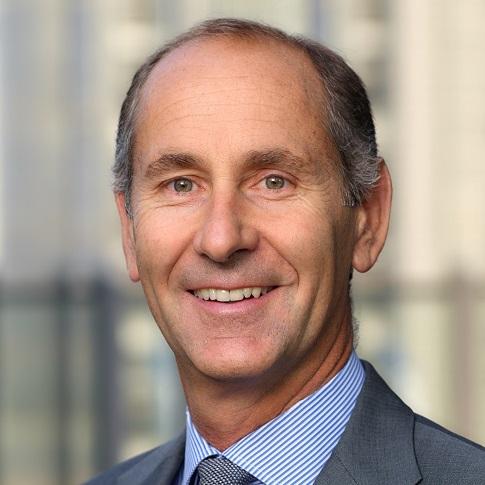 Gianmarco Tosti è entrato in Willis Towers Watson Limited nel settembre 2006 come capo del Sud Europa per Global Markets International.
Nel 2008 Gianmarco è stato nominato Direttore Generale di WTW Facultative e dal 2011 è stato promosso CEO della stessa divisione.
Nel 2012, in seguito alla fusione di WTW Facultative con Glencairn Ltd. in Faber Global Ltd., Gianmarco ha ricoperto la carica di General Manager e membro del Board.
Nell'aprile del 2013 è stato nominato CEO della divisione Construction, Property and Casualty di WTW Limited.
Nel luglio 2014 Gianmarco ha assunto la carica di Chief Broking Officer di WTW International.
Successivamente, nell'aprile 2016, Gianmarco è stato nominato Responsabile della divisione Corporate Risk & Broking per CEEMEA (Europa Centrale e Orientale, Medio Oriente e Africa).
Dal Gennaio 2018 è Country Manager di WTW Italia e Head of Corporate Risk and Broking.
Gianmarco è Laureato in Economia e Commercio all'Università la Sapienza di Roma.
---
Giuseppe Claudio Ades
Chairman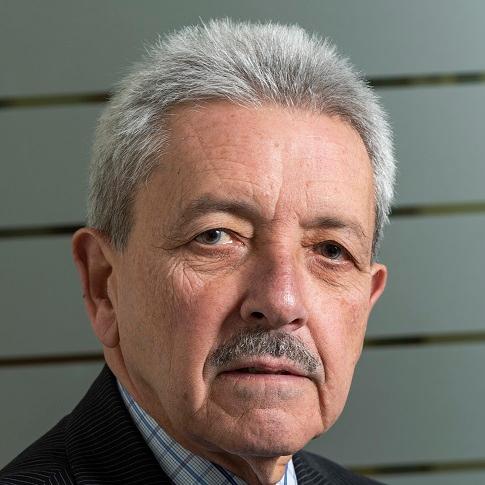 Claudio ha iniziato la sua carriera in ambito assicurativo nel 1973 in Allrisks Spa (Milano e Friburgo). Tornato a Milano è stato nominato responsabile del settore Grandi Clienti di Guardian Royal Exchange e National Vulcan.
Dal 1981 al 1986 è stato responsabile dello sviluppo estero del Gruppo GPA, partecipando alla creazione di alcune società controllate in Sud America.
Nel 1986 è stato uno dei fondatori di Riass Reinsurance Broker diventandone Amministratore Delegato fino al 1997 per poi diventare Presidente della neo creata ICR Riass Spa dal 1997.
Nel 2001 ha iniziato a lavorare per il Gruppo Willis con la responsabilità di Vice Presidente della divisione Global Property and Casualty a Londra.
Rientrato in Italia, nel 2004, è entrato a far parte del Consiglio di Amministrazione di Willis Italia Spa, ricoprendo il ruolo di Presidente della società dal 2007 al 2016.
Da aprile 2016, Claudio Ades, nella sua veste di Consigliere di Amministrazione di Willis Italia Spa, ha la delega per lo sviluppo della clientela "Corporate"; dal 2017 ricopre, inoltre, la carica di Presidente di Towers Watson Srl.
---
Edoardo Cesarini
Managing Director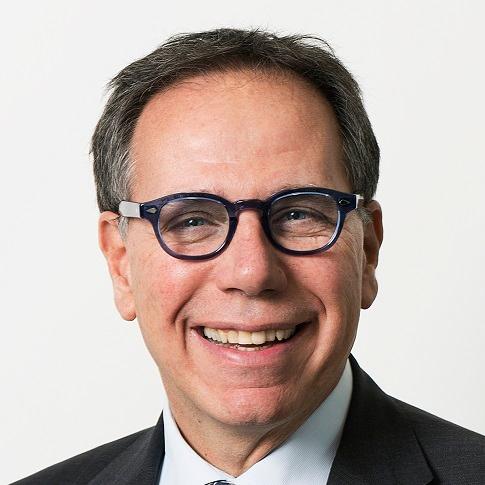 Edoardo è arrivato alla consulenza alla fine del 2002 dopo una lunga esperienza manageriale nella Direzione HR di Eni Corporate e delle Società controllate dove ha ricoperto negli anni ruoli Executive.
Successivamente, è entrato in IPSE 2000, Società del Gruppo Telefonica, in qualità di Executive Vice President per gli Affari Generali e Sicurezza.
Nel corso delle esperienze citate ha avuto modo di maturare competenze ad ampio spettro nell'ambito delle Risorse Umane, in particolare nella definizione di sistemi di HR Strategy e di HR Transformation, nei sistemi di gestione sviluppo dei Talenti, nel Performance Management e nel Total Reward.
Ha una forte focalizzazione sulla consulenza in ambito di Executive Compensation. Partecipa ai Comitati per la Remunerazione di numerose società quotate del FTSE MIB e supporta le aziende nella definizione delle politiche di remunerazione e dei sistemi di incentivazione delle posizioni apicali.
Collabora come docente per seminari e master post laurea con la LUISS e l'Università Cattolica di Roma, presso le Facoltà di Economia.
---
Carlo Pasteur
Italy Head of Sales & Client Management
Vice Presidente di Willis Italia, è laureato in giurisprudenza presso l'Università di Genova. Inizia la propria attività nel settore assicurativo nel 1984, presso la Cambiaso & Risso di Genova.
Dopo un'esperienza di un anno a Londra presso la Willis Faber & Dumas, dal 1987 al 1998 è fondatore e Amministratore Delegato di CBA Compagnia Brokeraggio Assicurativo.
Nel 1998 detta Azienda viene incorporata in Willis Italia, dove Carlo diviene dapprima Amministratore Delegato e successivamente Vice Presidente.
Da inizio 2018 ricopre anche la carica di Head of Clients del Gruppo Willis Towers Watson Italia ed è membro dell'Italy Leadership Team.
---
Maurizio Arecco
Head of Specialties & Branches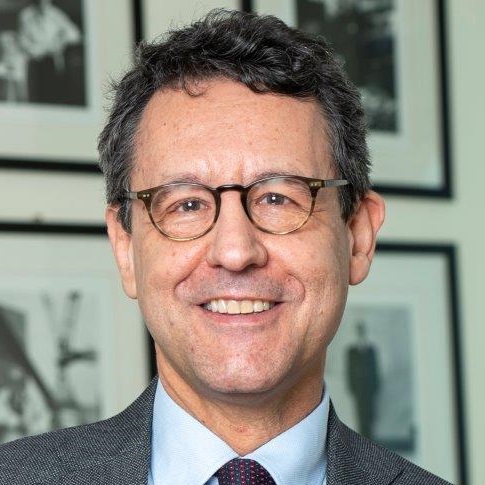 Entrato a far parte di Willis Italia alla fine del 2010, con il ruolo di Responsabile del segmento Large Clients, oggi ricopre la funzione di Chief Broking Officer & Head of Specialties con lo scopo di fornire un servizio particolarmente qualificato per le aziende anche attraverso il coordinamento delle specifiche practices di prodotto di Willis Italia e Willis Londra per i servizi più complessi ed innovativi.
Prosegue la sua esperienza prima in Aon, come responsabile del settore Liability e Financial Lines e poi, dal 2002, in Marsh in qualità di responsabile dell'area Financial & Professional Risk and Private Equity and M&A.
---
Marco Lokar
Head of Health & Benefits Italia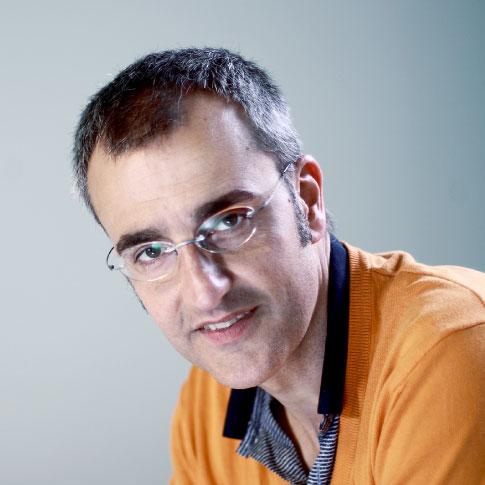 Marco vanta un'esperienza ventennale nel settore assicurativo italiano, prima in Unipol, dove ha ricoperto diversi ruoli assumendo progressive responsabilità nell'ambito della funzione commerciale, fino alla pianificazione strategica delle reti di gruppo e alla costituzione del Business Lab.
Successivamente s'è cimentato nella creazione di una start up, sempre in ambito assicurativo, per poi approdare in Metropolitan Life Insurance Company, MetLife, ove ha trascorso quasi dieci anni nel ruolo di Senior Director Independent Distribution e membro dell'Executive Leadership Team.
Marco è laureato in Economics (Stillman School of Business - USA) e in Scienze Politiche (Università di Trieste), ha conseguito il Master in Insurance & Risk Management (MIB School of Management) ed ha ottenuto il titolo di Ph.D. in Mercati e Intermediari Finanziari (Università di Bologna).
---
Federica Pizzaballa
Insurance Consulting & Technology Country Leader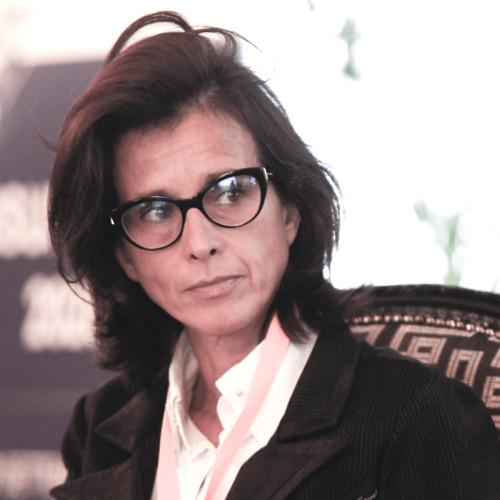 Federica ha maturato in oltre 20 anni un'ampia esperienza del mercato assicurativo vita italiano ed ha guidato e partecipato a progetti per la maggior parte delle primarie Compagnie italiane vita e danni in ambito di capital management, economic capital & Solvency II (Pillar I & Pillar II) e business management. Inoltre, ha partecipato a progetti di consulenza strategica con particolare focus su In Force Management e Customer Life Time Value, Financial Reporting (EV, EEV MCEV), IFRs- phase 1 & 2, valutazioni M&A e due diligence in Italia per Compagnie nazionali e gruppi internazionali, advice relativamente a market entry, distribution, product structuring e regulatory per Compagnie estere.
Federica è laureata in Matematica con il massimo dei voti presso l'Università del Sacro Cuore di Milano.
---