WTW Education - Creating partnerships with independent schools


Trusted advisor
WTW has been providing insurance broking and risk management services to independent schools in excess of 40 years in Australia, under the leadership of George Andreetta as Client Relationship Director, who has more than 30 years' experience in insurance/ risk management for independent schools. His servicing team, who have many years of experience combined in general insurance, understand what clients in the education sector require of their broker and risk manager. With responsibility for over approximately 250 clients nationally, WTW provides risk management analysis, and direction on the construction of thoroughly tailored insurance programs.
The WTW Service Team is committed to providing optimal service levels, from insurance placements to claims handling and risk management. The team will provide local personalised service for all aspects of your insurance and risk management requirements.
Claims Advocate
The test of any insurance program is its ability to respond when needed. WTW Claims Team was established to support our service delivery by assisting our clients with the lodgement and processing of claims together with addressing general claims enquiries.
Central to WTW Claims is their proactive claims management which ensures that claims are being managed without unnecessary time taken by the school in personally managing a claim.
Our proven claims performance with independent schools in settling frequent and difficult insured losses was highlighted after a number of schools suffered substantial fire and weather damage losses in recent years.
Risk Management
WTW Education Risk Scorecard
A self-assessment tool to evaluate risk management activities of your school in six key areas which are formal risk management framework, liability, property, workplace health and safety, workers compensation and cyber security. As part of the self-assessment evaluation, the Risk Scorecard will also provide the following:
Risk score results summary and breakdown for each key area – helps you identify strengths and weaknesses, and prioritise where risk management attention is needed most.
Risk score benchmark for certain key areas against other independent schools and all results will be kept strictly confidential.
WTW Education Risk Scorecard
Risk Management Services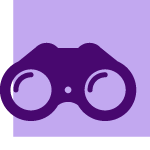 Enterprise Risk Management
Maintain full visibility across the risk landscape of your school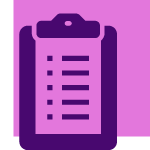 Risk Action Plans
Bringing plans into action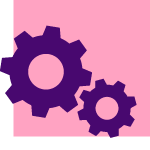 Risk Framework Assessment
Driving the ongoing implementation of your risk strategy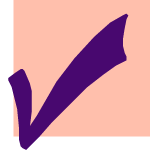 Business Continuity Planning
Strengthening resilience and ability to recover
Reputation management
Reputation management guidance and assistance via WTW consultant David Maddocks has provided advice (including visits) to schools on bullying management/procedures and response to bullying allegations, claims of failure to properly educate and advice on appropriate communication to the school community in relation to critical incidents.
Asset and Liability Protection Services
WTW undertakes Asset and Liability protection surveys. Findings, recommendations and solutions will be developed with the school, the underwriter and ourselves.