Commercial Insurance product offering
Our Commercial Team can bundle and tailor insurance solutions which are most applicable to your type of business. Some of the most popular insurance products we service our clients for include:
Business Insurance (including building, contents, stock and business interruption)
Public Liability/Product Liability
Motor Insurance
Marine Transit
Cyber Liability
Professional Indemnity Insurance
Management Liability
Industry specialism
Whilst Willis Towers Watson will strive to find a solution for whichever industry your business operates in, we have particular specialty in the following industries:
Construction, Trades and Services
Hospitality & Tourism (including Restaurants and Cafes)
Manufacturing, Transport and Logistics
Retail, Consumer Products and Wholesaling
Business Services, Administration and Consulting
How can Willis Towers Watson's Australian Commercial broking team help your business?
Our mission is to deliver the best outcomes for you through our specialist expertise and by mobilising Willis Towers Watson's extensive relationships with insurers.
Regardless of what industry you operate in, or the risk that needs to be addressed, our extensive network of colleagues ensures we can provide the right solution for you and your business, with a five point, client-centred approach: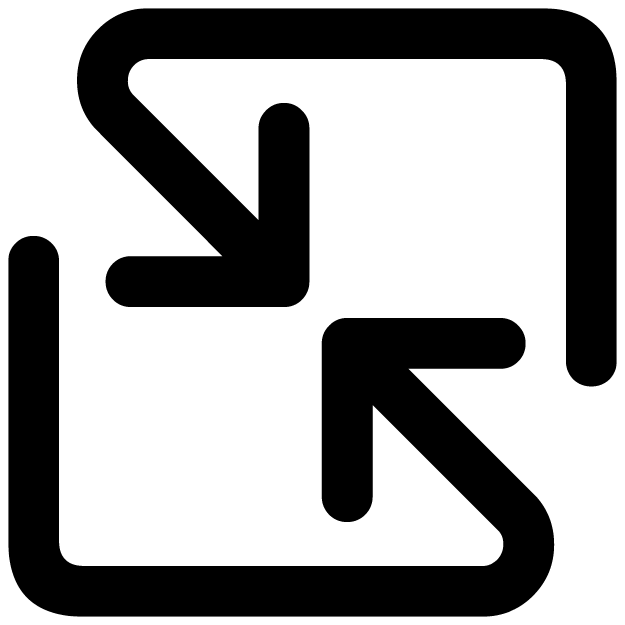 Integrate
We join forces with all our colleagues to ensure we are consistent in our approach to the management of insurance markets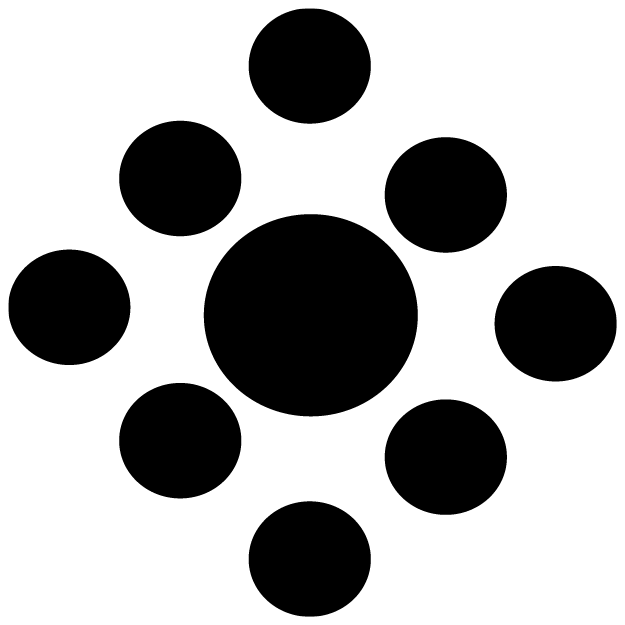 Segment
We manage our portfolio holistically and partner with key insurers to provide the best solutions for clients across all segments
Specialise
We continually develop our specialist community and ensure broking specialists are engaged in all parts of the business where their skills add value for clients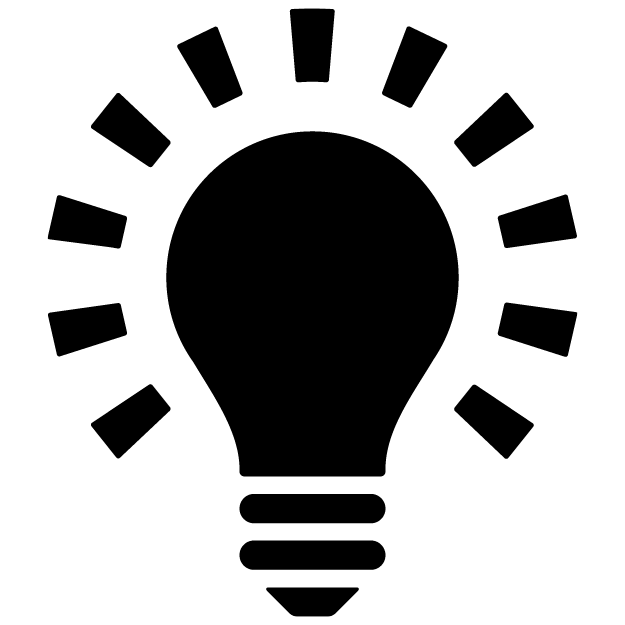 Innovate
We target our innovation in areas that enhance service and outcomes for clients, and partner with insurers who share the same values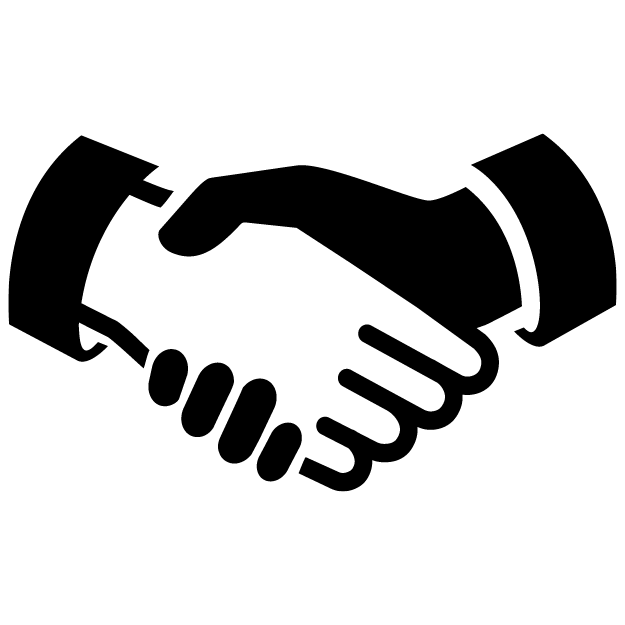 Empower
We arm our brokers with knowledge and tools to negotiate the market and focus on initiatives that allow them to evolve and deliver improved outcomes for our clients