Our construction specialists have one goal: to address clients' specific risk issues, both now and in the future. Our solutions range from personalised risk assessments through to bespoke risk transfer programmes. Our team also has extensive experience, so you can rest assured we will understand what you need to give you peace of mind.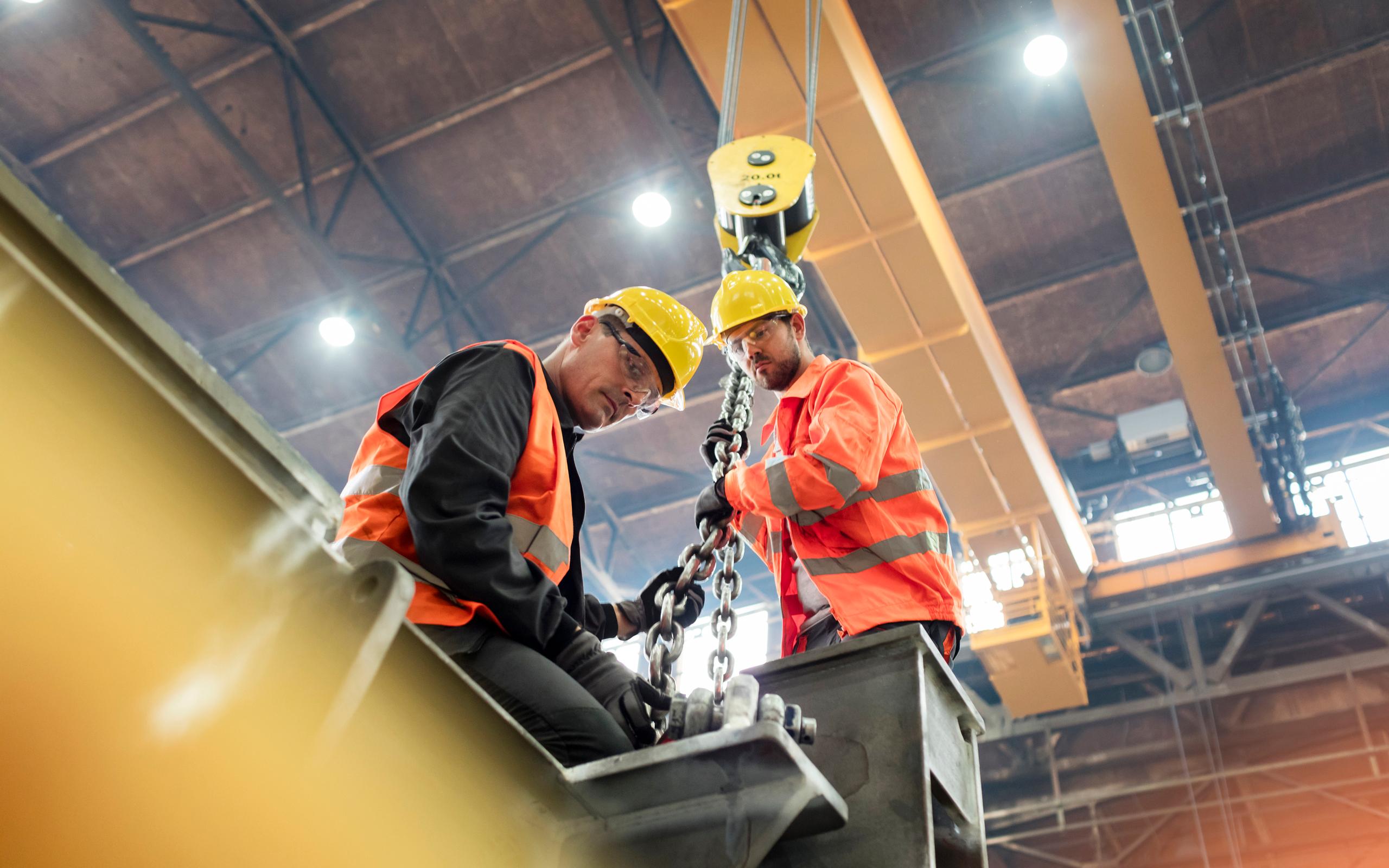 Commitment to construction
We have dedicated teams in all lines of construction risk solutions for all elements of construction projects, from planning through to operation.
Our clients include: general contractors, construction managers, sub-contractors, engineering and construction firms, owners and developers, civil contractors, manufacturers, alternative energy constructors and producers and power firms.
We offer the following products and solutions:
Contractor Controlled insurance Programme (CCIP)
Contractor annual insurance
Owner Controlled Insurance Programme (OCIP)
Construction Consulting and Professional Services
Contractors Plant & Equipment
Existing Structures
Contractors "All Risks"/ Erection "All Risks"
Delay in Start Up
Construction Employers Liability
Latent Defects/ Inherent Defects
Non-Negligence (JCT 6.5.1)
Subcontractor Default
Third Party Liability / Products Liability
Surety Bonds
With a wide range of services and dedicated professionals to serve you, WTW can help construction organizations with virtually any risk or people-related issue.