Willis Towers Watson have fostered relationships with our markets over many years and deal with specialist insurers who understand agricultural industries and the needs of our clients. The quality of the business we place, our reputation for integrity and our expertise, help us to obtain highly competitive and comprehensive coverage.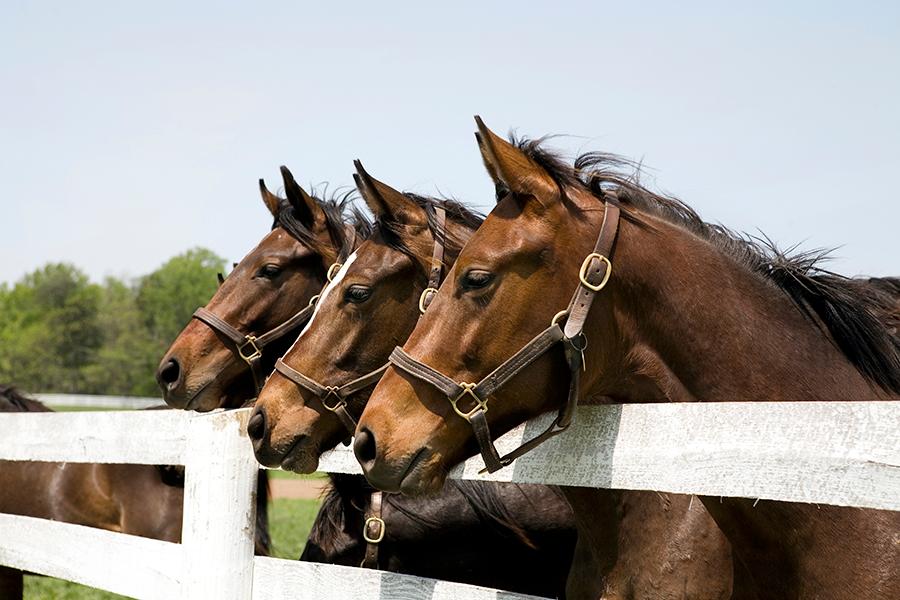 Centre of excellence for bloodstock, estates, livestock and aquaculture insurance
Bloodstock insurance
We are experienced in the placement of high value horses and large complex schedules. Whether you own racehorses, broodmares, stallions, youngstock, show jumpers or dressage horses, we can create a policy to suit your needs.
Our market position and strong client focus, harnessed with our extensive experience, enables us to provide tailored, cost effective risk solutions for our clients which support their business needs and reflect their operational requirements.
Estates insurance
We are in a unique place to help our clients with insuring their working/sporting estates. Our team sit along side the Private Clients division and as such, work closely with them to ensure that our clients have total coverage when it comes to protecting their estates and assets. This can be anything from working dogs, farm equipment, farm buildings and also public liability for sporting days on estates.
Livestock insurance
Willis Towers Watson arranges insurance solutions for a wide range of livestock risks, including (but not limited to) beef cattle feedlots, dairy farms, pig breeding/rearing operations, poultry breeding/broiler farms, alpacas and deer, as well as zoo, safari and university facilities.
We can also provide mortality and loss of revenue protection for public aquaria and high value animals such as dolphins and orcas.
Our global livestock portfolio boasts many types of risks from cattle and poultry farms to zoos and exotic species.
Aquaculture insurance
Our aquaculture brokers have the specialist knowledge and technical expertise that is necessary to develop, manage and produce innovative and cost-effective aquaculture insurance solutions for a global client base.
Willis Towers Watson offers a comprehensive range of insurance products, including mortality insurance for onshore and offshore fish farms, shellfish farms, hatcheries and nurseries. In addition we can provide hull cover for working crafts, support vessels, cages and equipment and cargo live in transit.