Meet our Leadership
---
Laura Samaroo
Canadian Leader, WTW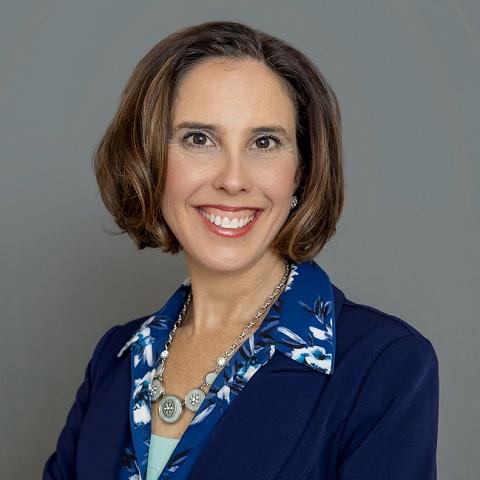 Laura Samaroo has been with WTW for over thirty years, with leadership roles in both management and consulting. As the Canada region leader, Laura focuses on strengthening client relationships, providing strategic guidance to support business development, and promoting WTW's leading capabilities. Laura is passionate about providing exceptional client service, assembling diverse perspectives, and creating high-performance teams and culture.
Laura holds a BSc in Statistics and is a Fellow of the Society of Actuaries and the Canadian Institute of Actuaries.
---
Jean-Robert Élie
Market Leader, Montréal
Jean-Robert has over 25 years of consulting experience managing some of the largest and most complex clients in Montreal. Jean-Robert has a proven track record of success as an entrepreneur and business leader helping organizations achieve their goals through innovative solutions, particularly in the field of non-traditional employee benefit funding vehicles, such as employee benefit captives.
Jean-Robert graduated from the Université de Montréal, obtaining a Bachelor's Degree in actuarial sciences. He also holds the designations of Fellow of the Society of Actuaries and Fellow of the Canadian Institute of Actuaries.
---
Stephen Hornberger
Market Leader, Toronto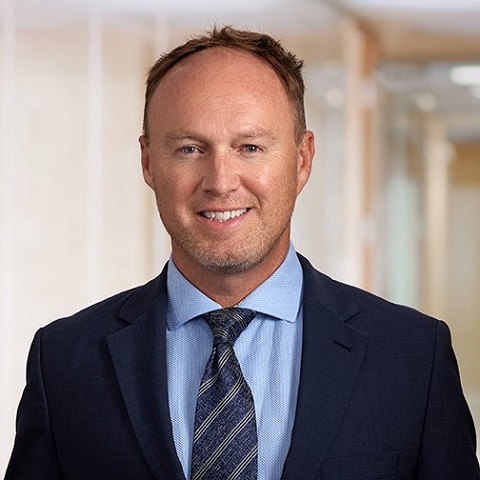 Stephen brings more than 20 years of management and consulting experience to his Market Leader role, with a focus on collaboration, teamwork, and client success. A recognized compensation expert within the GTA, he is a Senior Director in WTW's Work & Rewards practice and a member of our global Sales Effectiveness & Rewards team. Stephen has broad experience managing both compensation and benefits programs, and in particular the design of new and innovative reward programs to drive business results. Stephen earned a BA in Economics from York University and an MSc in Industrial Relations from the London School of Economics. Stephen is also a Group Benefits Associate, a Compensation Management Specialist, and a Certified Employee Benefits Specialist (CEBS).
---
Kristy McClellan
Market Leader, Western Canada
As Market Leader, Kristy focuses on building WTW culture, creating an engaging work environment and bringing diverse teams together in the service of our clients. Passionate about helping organizations realize the potential of their people, Kristy is a Director in WTW's Employee Experience practice, with more than 20 years' expertise advising on all aspects of talent management including employee experience, HR strategy, leadership assessment and development, DEI, organizational design, recruiting, performance management, competencies and change management. Kristy holds a BSc in actuarial science from Pennsylvania State University, and is certified in Hogan, Facet5 and Saville Assessments.
---
Demetri Demopoulos
Retirement Co-Leader, Canada
Demetri brings more than 25 years of experience working with a broad spectrum of organizations across multiple industries. He provides strategic advice in all areas of retirement plan management and has led numerous large and complex change management and financial risk management projects. Demetri has a B.Sc. in actuarial science and economics from the University of Toronto. He is a fellow for the Society of Actuaries and a fellow of the Canadian Institute of Actuaries.
---
Erica Bodi
Retirement Co-Leader, Canada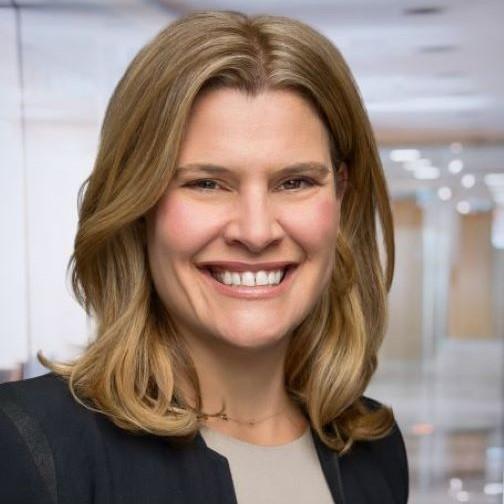 Erica is a senior consulting actuary with 19 years of experience assisting clients in the management of the people and financial risks associated with their retirement arrangements. She has led many complex and challenging consulting assignments, including a significant number of plan design projects, plan mergers, corporate mergers, acquisitions and divestitures, large retirement change management projects and partial and full plan settlements.
Erica has a B.Sc. in actuarial science from Western University and is a Fellow of the Canadian Institute of Actuaries and the Society of Actuaries.
---
Ross Cristiano
Health and Benefits Leader, Canada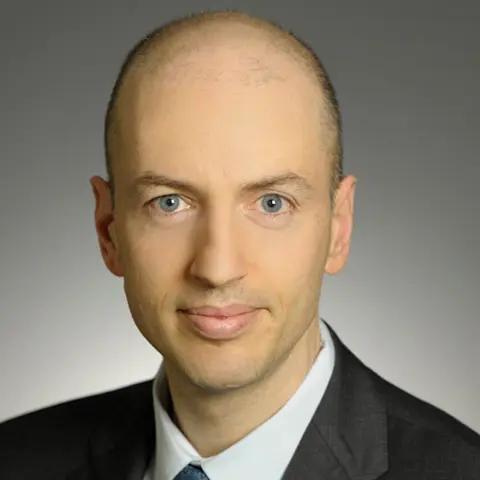 Ross has more than 20 years of experience working with some of the largest and most complex employers in Canada. His areas of expertise cover a broad range of topics including benefits design, implementation and financial management. In this role, Ross leads a team of multi-disciplinary professionals across Canada. Ross earned a Bachelor's degree in Actuarial Science from Concordia University. He is a Fellow of the Canadian Institute of Actuaries and the Society of Actuaries.
---
Erin Magilton
Risk & Broking Leader, Canada
Erin leads the Risk & Broking team in Canada. She brings over 25 years of extensive broking experience, with expertise in Financial Risk, Professional Liability, Risk Management, and Property & Casualty Insurance. Erin is a well-respected insurance leader in Canada, and frequent speaker at industry events. Erin is a graduate of the University of Toronto.
---
Nicolas Beaudoin
P&C Practice Leader, Canada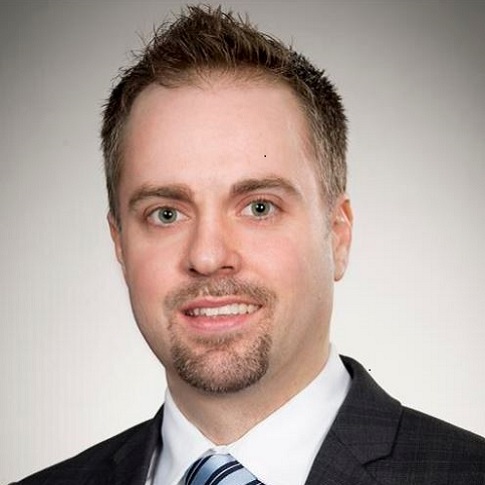 Nicolas is the leader of the Canadian P&C practice, where he provides advice to stock and mutual insurers, reinsurers, branches of foreign reinsurers, reciprocals and captives. He has more than 20 years of experience in the actuarial valuation of liabilities, commercial and personal lines pricing, work of the Appointed Actuary, reinsurance pricing and negotiations, surplus adequacy and financial/economic capital modelling. He is the Appointed Actuary for over 10 P&C insurers.
Nicolas holds a bachelor's degree in actuarial science from Laval University. He is a Fellow of the Casualty Actuarial Society and a Fellow of the Canadian Institute of Actuaries.
---
Mark Lombardo
Insurance Consulting & Technology Leader, Canada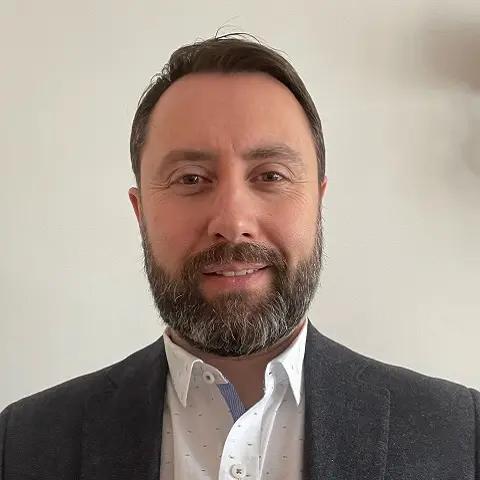 With more than 19 years' experience in the global life reinsurance industry, Mark consults extensively on actuarial modelling, in-force block analysis and management, reinsurance treaty writing and interpretation, experience analysis and assumption setting, management dashboard design, personal data privacy and genetic non-discrimination related insurance regulation, and enterprise-wide software and infrastructure stewardship. In addition, he has served as a Co-chair of the Canadian Life and Health Insurance Association's Working Group on Reinsurance Guidelines and authored the Society of Actuaries' study on the Impact of Genetic Testing on Life Insurance Mortality.
Mark holds a Bachelor of Mathematics, Actuarial Science from the University of Waterloo, and is a Fellow of the Canadian Institute of Actuaries and a Fellow of the Society of Actuaries.
---
France Dufresne
Employee Experience and Mergers and Acquisitions Leader, Canada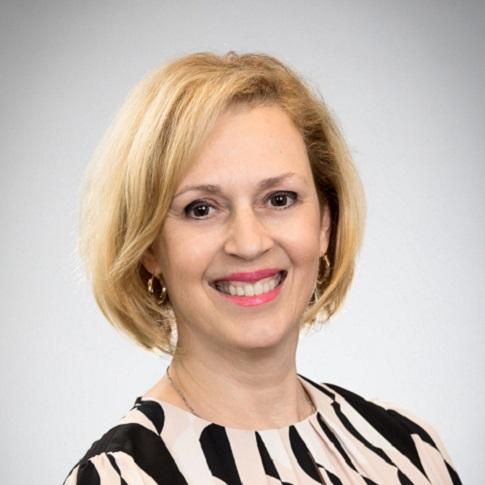 France is an accomplished Market Leader at WTW for Employee Experience and M&A. A strategic partner to clients and colleagues, a mentor of numerous next generation leaders, she assists organizations in accomplishing their business and people strategies. She has 30 years of experience in designing and implementing solutions associated with transformation, leadership effectiveness, culture evolution, and employee experience leading to business performance. She is a Canadian Human Resources Leader, honoured by the CHRA for her engagement in the advancement of the profession, and holds an MBA from the Université du Québec à Montréal. France is also a ballet master and choreographer and has trained dancers for over 40 years.
---
Chad Hiley
Work and Rewards Leader, Canada
Chad has more than 20 years of experience advising on sensitive and complex executive compensation and related governance issues. Working at both the senior executive and Board levels, he has broad experience in engaging all stakeholders, including external advisors and shareholder advisory groups. Equally, Chad's expertise includes program design and implementation across the full spectrum of total rewards, communications and employee engagement. Chad earned a Master's Degree in Accounting and Business from the University of Waterloo, and completed the advanced human resources executive program at the University of Michigan Stephen M. Ross School of Business.
---
Luiz Farias
Investment Leader, Canada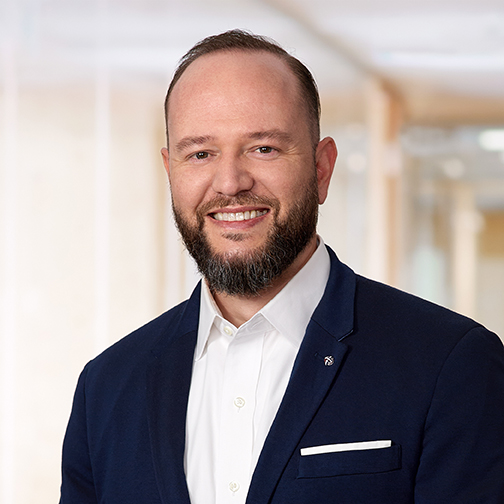 Luiz has over 12 years of experience in investment management and consulting and has held several key positions within the financial industry in both Latin America and North America. Most recently, Luiz was the leader of WTW's investment practice in Brazil. His areas of expertise includes Asset-Liability Management (ALM), portfolio construction, investment policy statement formulation and review, investment choices design, manager selection, and performance monitoring. He holds a degree in computer engineering and a Master's degree in Business Administration from the Pontifical Catholic University of Rio de Janeiro.
---
Darlene Stevenson
Regional Operations Officer, Corporate Risk & Broking, Canada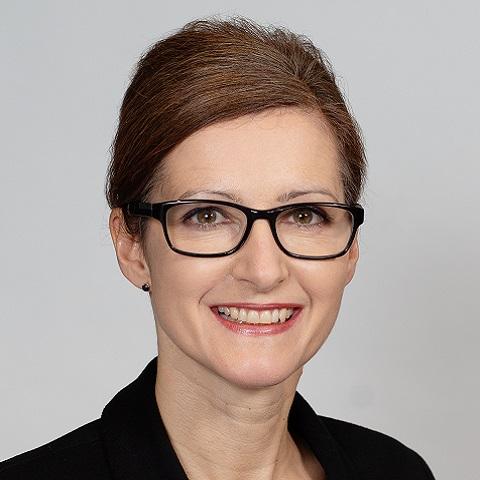 Darlene leads business services for the Canadian Corporate Risk and Broking practice, spanning client service, marketing, operations, compliance, human resources, recruitment, procurement and audit. During her more than 30 years at WTW Darlene has held a variety of roles, including Client Executive in the Public Entity practice, Business Unit Compliance Officer, Director of Client Service Operations in Vancouver and Regional Operations Leader.
Darlene is a Canadian Accredited Insurance Broker, and most recently, a coach in the WTW SHE Leads program to develop emerging talent from a D&I perspective.
---