The Willis Towers Watson Private Client Australia Team work in close partnership with individuals, acting as their trusted personal risk management advisor. Our highly skilled and experienced advocates are always accessible, so our clients are assured that expert assistance is close at hand. The unparalleled expertise of our team is just one reason why individuals choose Willis Towers Watson Private Client Services.
Beyond that, clients value our exceptionally high standards of integrity, professionalism and discretion. At all times, we conduct ourselves in a manner befitting a world class organisation, reflecting our client centric approach to relationship management. Our sole purpose is to give you, the client, an exceptionally superior level of insurance protection and one-of-a-kind service as distinctive as you are.
---
Luxury Asset Protection Specialties
Our luxury asset protection specialties include the following:
Property protection
Your home represents your personality, family and individuality. Unique risks may require a risk management appraisal or valuation to ensure the property is covered correctly. At Willis Towers Watson we listen and understand the needs of your family and create an insurance solution for you.
Prestige policy highlights include:
Accidental Damage
Worldwide Cover
Extended Replacement Cost
Home Appraisals
Cash settlement offers
Specified and Valuable Jewellery
Wine Collections Cover
Choice of Repairer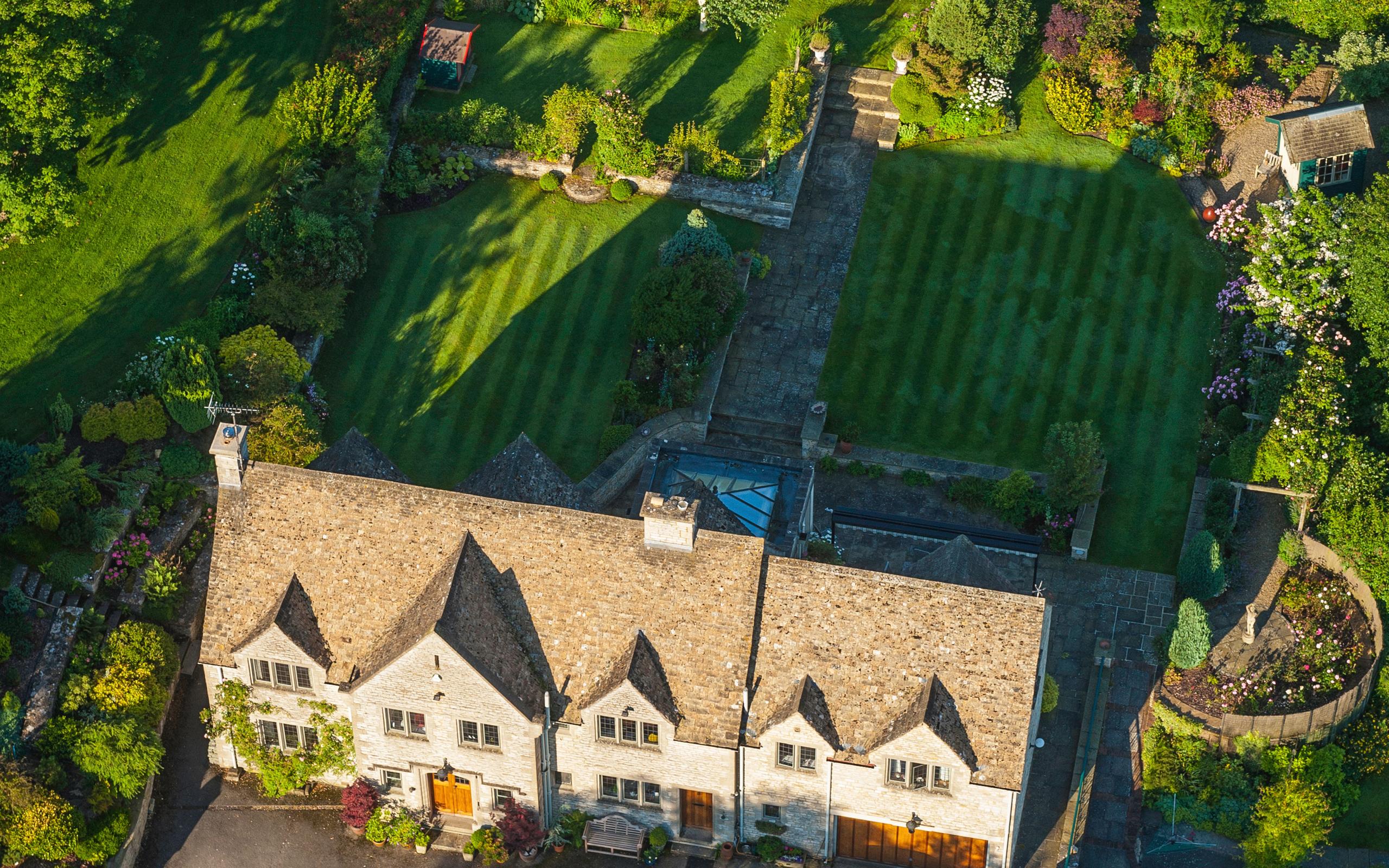 Private fine art and jewellery
Specific expertise and an inherent understanding of the subject matter are required to navigate the insurance products needed to protect your fine art collections. Our policies recognise art as a unique commodity with values that are subjective as is its diminution of value following damage. Bespoke coverage is provided for indemnity for title, attribution & valuation risks and are specifically designed to cover the wide ranging fine art exposures faced by individuals.
Our specialisms in private collections extends to jewellery. We understand that your jewellery collections can be vast and are extremely precious to you, requiring bespoke and robust protection in the case of physical loss or damage. Our tailored policies are designed to cover the unique risks to your jewellery collection, including the basis of valuation in the event of a loss.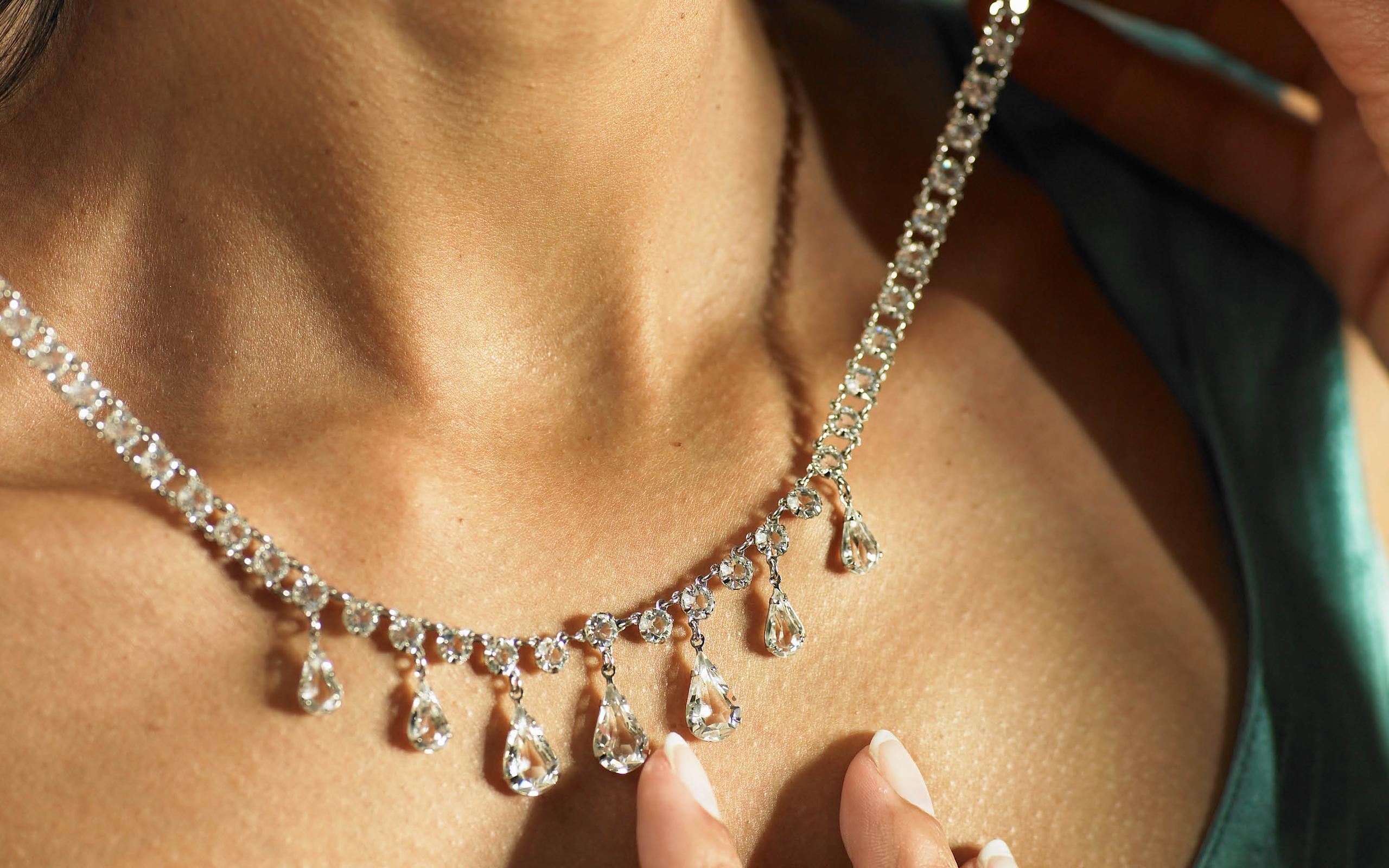 Prestige vehicles
Willis Towers Watson understands that your vehicle is your pride and joy and it needs to be looked after in all facets to a high standard.
Traditional cover in the direct insurance market may not be applicable to your vehicle, and this is where our Private Client Team can assist.
We can protect your vehicle to an agreed value and offer direct solutions, which may not be ordinarily available.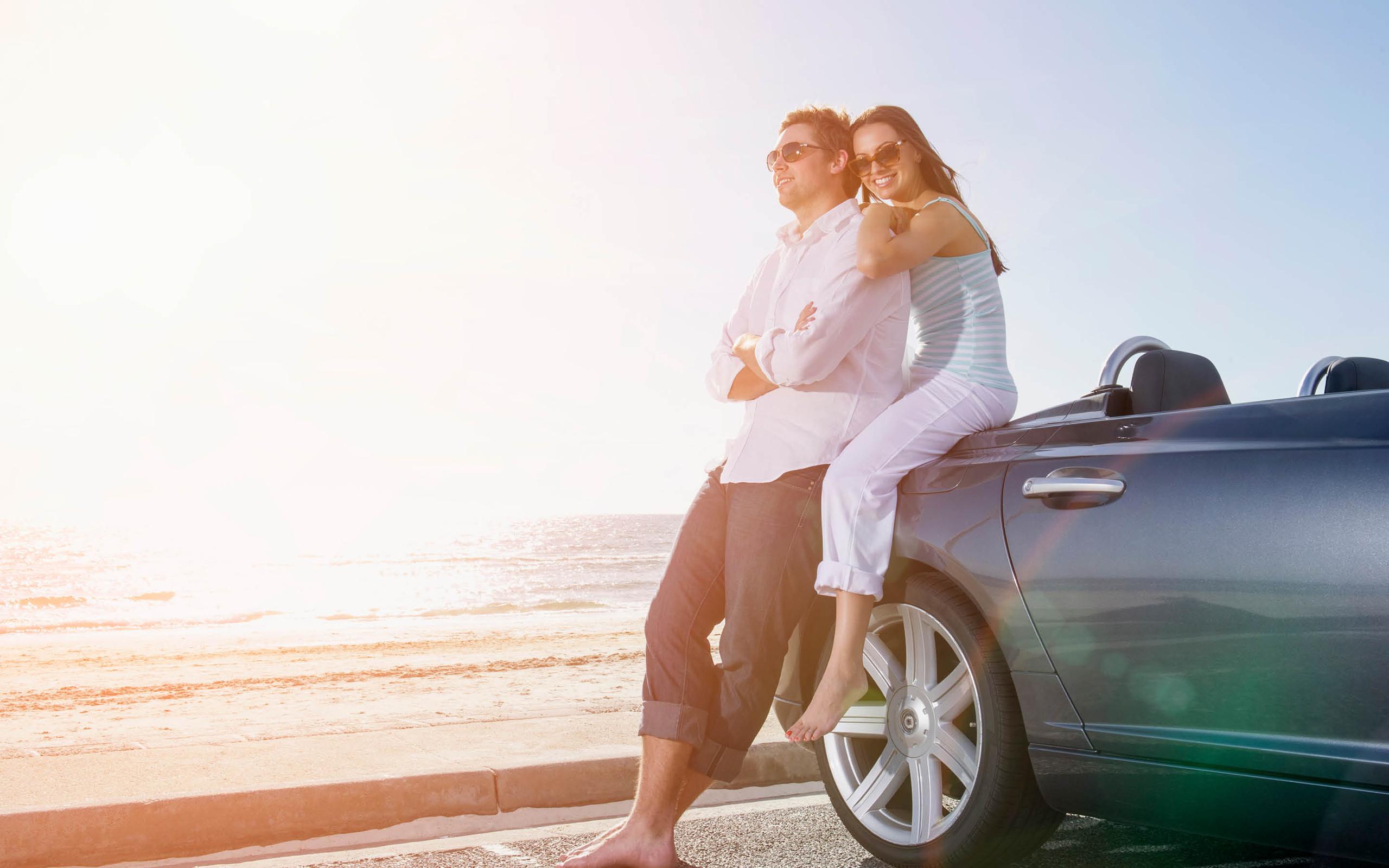 Marine and leisure craft
Arranging and servicing bespoke insurance programs for marine and leisure craft and their owners demands a great level of discretion and specific knowledge. Willis Towers Watson offers experience, ingenuity, best advice and unparalleled service to marine and leisure craft owners by integrating leading marine and leisure craft insurance specialists within our Global Marine team.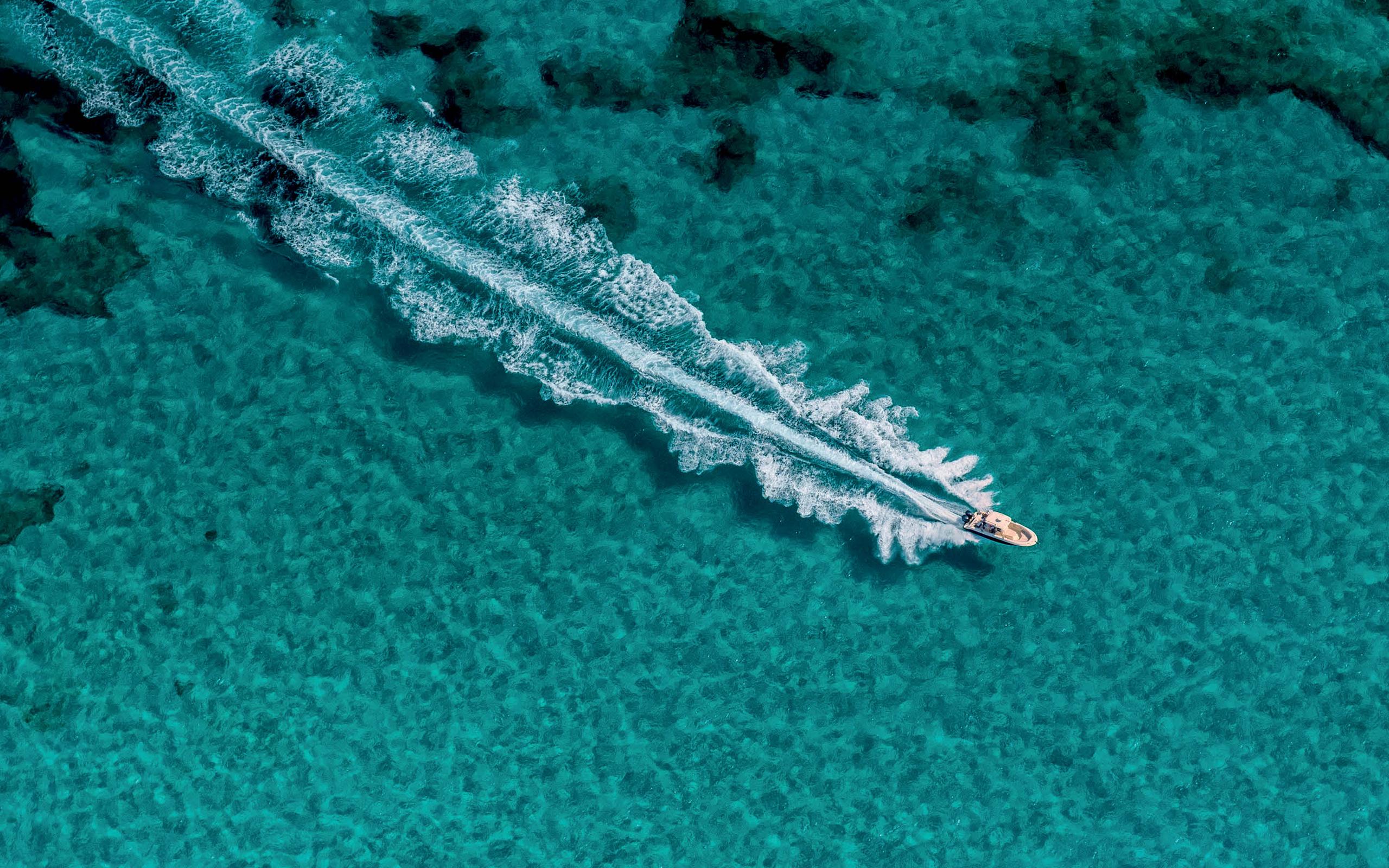 Bloodstock
The unique risks posed by owning racehorses or breeding stock or elite sports horses must be managed by experienced and dedicated specialists. Willis Towers Watson has developed extensive expertise since 1959 as the first broker dedicated to bloodstock and equine risks.
We know how important your horse is to you and the myriad of accident, injury and health problems that can happen to them. This is why coverage will be arranged by our dedicated team who apply their subject matter knowledge to understand the unique risks facing your horses. Whether you own racehorses, broodmares, stallions, youngstock, show jumpers or dressage horses, we can create a policy to suit your needs.
Our Bloodstock Team can provide solutions including coverage for full mortality, stallion first season infertility or permanent disability, theft and unlawful removal, transit insurance and loss of use.