Our Leadership
Meet our Local Leadership
---
Nguyen My Thien
Country Head - Vietnam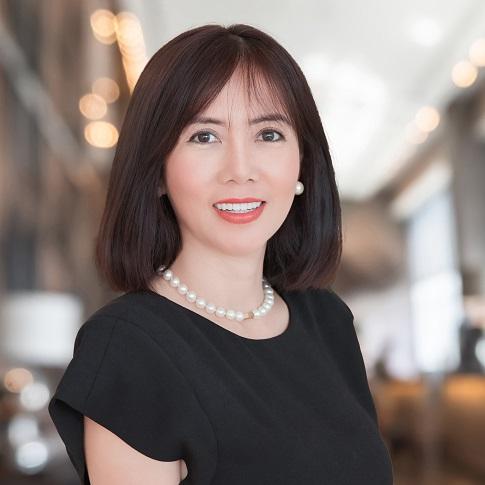 Thien is currently the Country Head of WTW Vietnam and Head of Corporate Risk and Broking in Vietnam. She has been in these positions since August 2023 and possesses more than 20 years of experience in the insurance sector.
Thien joined insurance industry with Liberty Insurance Vietnam in 2006 as Chief Actuary and Chief Financial Officer. Since then she hold various management positions where she plays a key role in building and implementing the strategy, driving sustainable growth for the companies.
Thien graduated from the University of Economics in Ho Chi Minh City and hold a Certificate of General Insurance issued by the Ministry of Finance in Vietnam. Thien is also a UK Certified Chartered Accountant and has attended Duke University's Executive Development in the United States.
Thien has been granted to hold the General Director position for WTW Vietnam since September 12, 2023 by the Ministry of Finance (MOF) of Vietnam.
---
Bui Thi Hoang Yen
Country Lead – Heath & Benefits Vietnam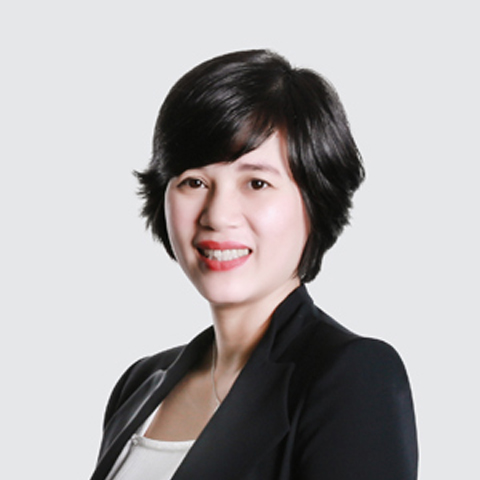 Yen has been working for Willis Towers Watson Vietnam since 2002 and being Executive Director of Employee Benefits since 2011, she became the Country Head of Human Capital & Benefits in 2016.
In her position, Yen focuses on leading H&B team, planning strategies and designing product and services for Vietnam market; she builds relationship and partnership with customers and providers.
Yen hold a Diploma of Insurance Broking – ANZIIF (Senior Associate), CIP and a Certificate of General Insurance issued by Gras Savoye SA (France).
Yen communicates fluently in 3 languages: Vietnam, English and French.
---
Dinh Ngoc Long
Branch Director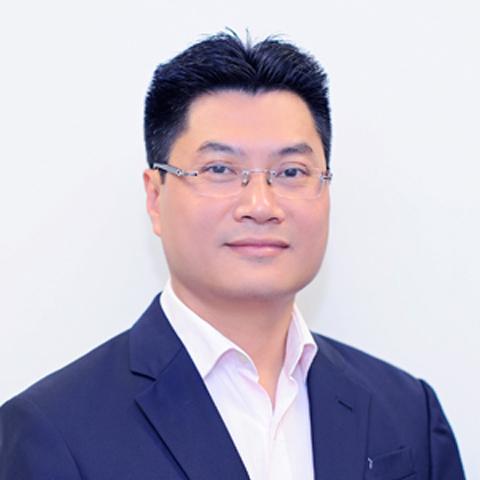 Long started his career in the industry with Bao Viet Insurance Corporation in 1997 and was appointed to a number of leadership positions within Bao Viet's marine division and specialized in P&I and hull construction projects.
During this time, Long completed a 12-month full-time Diploma in Insurance at the National Insurance College in France (ENASS, 2001).
Long joined Willis Towers Watson Vietnam in 2008 and is in charge of the management of the Hanoi office. He is additionally specializing in marine, reinsurance and large projects in Hanoi by working with Willis regional teams to provide Reinsurance solutions to insurers and clients.
In his position of Branch Director, Long takes the role of project leader providing risk management and insurance solutions to large clients for various products from Accident and Health to Property, Liability and Finex in the region.
---