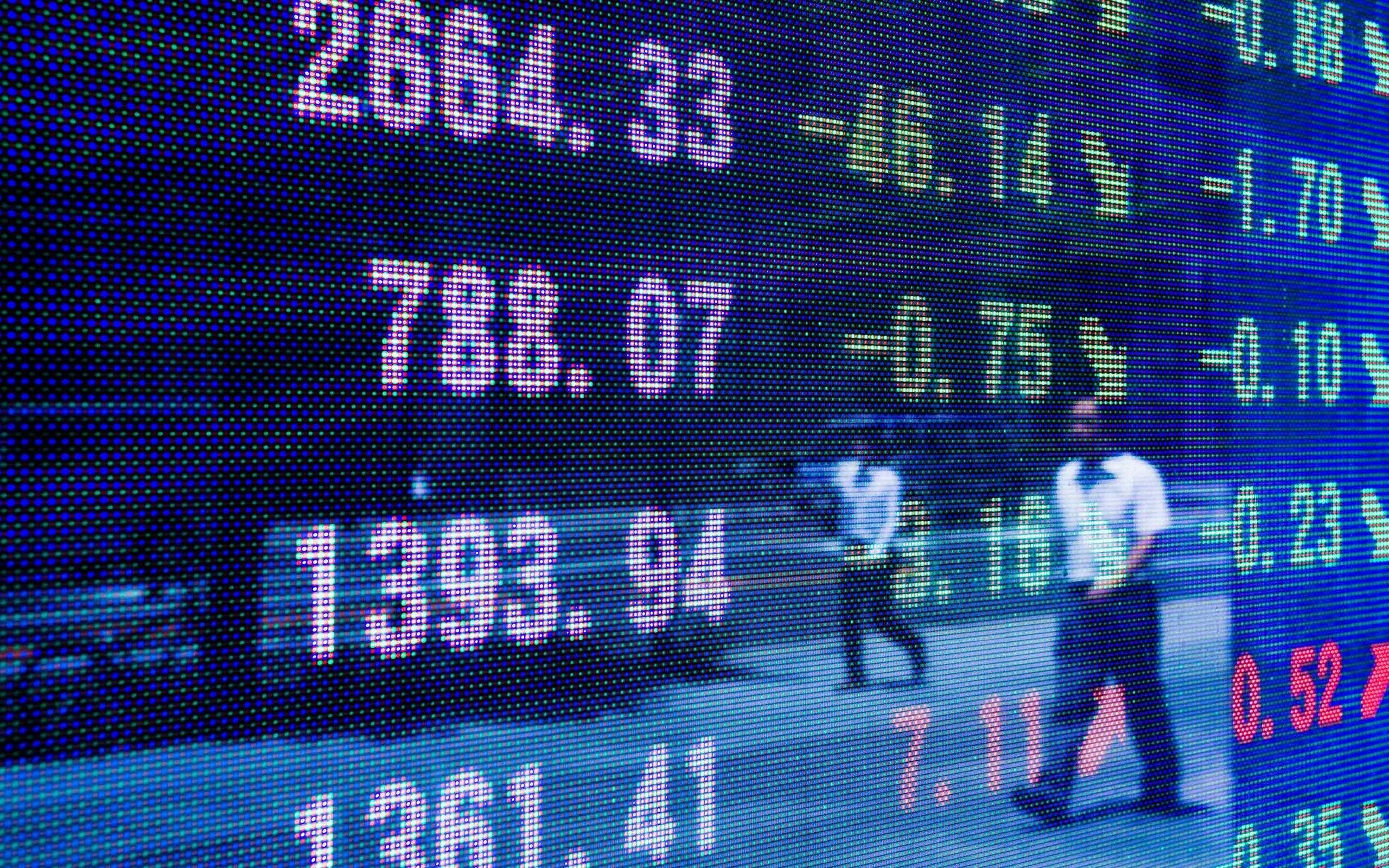 We entered 2022 with the hope the lingering effects of the COVID-19 pandemic were hopefully fading and that life for many was beginning to resemble something close to normal, but the Russia / Ukraine conflict brought yet another major challenge for the world to contend with. Despite the volatility of the first two years of the decade, the asset management industry has, by and large, proved resilient to dealing with macro-economic shocks, the rising tide of regulation, and increased scrutiny from investors. The sector has, of course, also had to deal with the ever-evolving demands of the insurance industry.
In this UK Asset Management Insurance Market Update (as of 31st March 2022), I am pleased to provide FINEX UK's thoughts on the current state of the UK insurance market for non-publicly traded asset managers and the funds they manage. This update also gives an insight into what to expect for the rest of 2022, and where we are in the insurance market cycle. We also provide updates on some of the issues highlighted in the last update and identify emerging issues, in addition to discussing the likely impact on investment management insurance policies.
We acknowledge the last few years of procuring Professional Indemnity (PI), Crime, and Directors' and Officers' (D&O) Liability insurance – collectively known as investment management insurance (IMI) – has been a challenge for a large number of asset managers. This was largely down to the insurance industry being on a poor financial footing as the result of the longest 'soft market' ever known after the natural catastrophe losses of 2017 filtered through the insurance market. The result was premiums had to rise slightly, which they did generally in 2018/19, in order to support the sustainability of the UK insurance market. COVID-19, however, added fuel to the fire and insurance capital fled, leading to one of the hardest markets in living memory. While this has proved difficult, the good news is hard markets have been short-lived historically, and there are promising signs the current hard market will follow suit.
Much has been written by both insurers and brokers about where market rates are heading. It will come as a relief for most asset managers to know premiums are stabilising. The combination of aggressive insurer growth targets and an injection of new capital has meant that, to an extent, healthy market forces have returned. It should be noted that while this is the case for IMI, this does not apply to every insurance class, including cyber. Overall, it would still be prudent to budget some increase as insurers will factor material changes to a firm's risk profile, such as growth in revenue/assets under management (AUM), opening of overseas offices, changes to regulatory supervision and claims, to name a few, when providing renewals terms. It should also be noted that although insurance market conditions have much improved, it would be misleading to say premiums are currently flat or falling across the board as some may suggest. However, at WTW, we remain focused on working to negotiate better terms from insurers on behalf of our clients, and manage clients' expectations accordingly by building honest and constructive relationships to support better outcomes.
Environmental, social, and governance (ESG) remains high on the agenda of firms and regulators worldwide, with increasing engagement at board and senior executive level on a range of issues. Notably, COP26 brought climate change into sharp focus. Other current areas of focus are the government's post-Brexit review of the regulatory framework for financial services and the operational resilience of firms, including the challenges brought by recent geopolitical events in Eastern Europe. Against this backdrop, firms proactively engaging with their brokers will be more likely to succeed in obtaining more favourable insurance terms.
Should you have any questions or wish to discuss any of these issues in greater detail, please do contact me or a member of your WTW team.
Author
---
GB Head of FINEX Financial Institutions
---
Contact
---
Martin Giggins
Director - Client Service and Delivery, FINEX, Hong Kong
---