Meet our Global Leadership
---
Carl Hess
Chief Executive Officer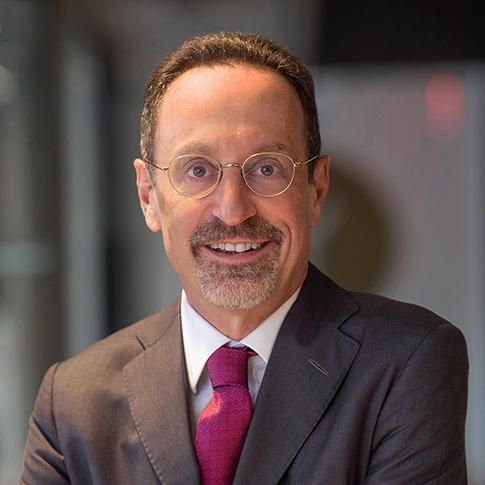 Carl Hess is the Chief Executive Officer at WTW.
During his more than thirty years with the company, Carl has had a variety of roles, including head of the Investment, Risk and Reinsurance segment, leader of the North American and Americas geographies, global head of the Investments business, and a consultant in the Retirement business.
Carl is a Fellow of the Society of Actuaries and the Conference of Consulting Actuaries and a Chartered Enterprise Risk Analyst. He is a graduate of Yale University, receiving his Bachelor of Arts in logic.
---
Andrew Krasner
Chief Financial Officer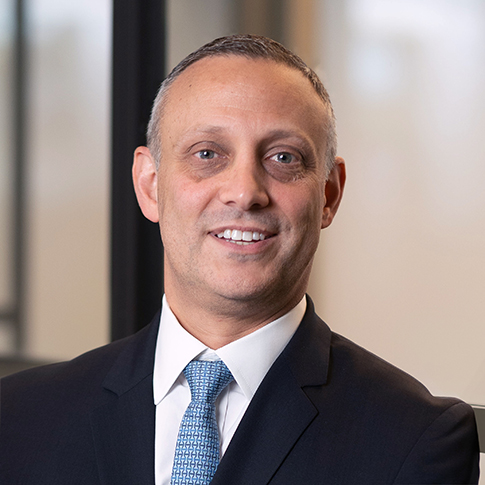 Andrew Krasner is the Chief Financial Officer at WTW.
Previously, Andrew was global treasurer and head of Mergers and Acquisitions for WTW, responsible for the company's treasury operations and M&A, joint venture, divestiture and strategic investment activity. He started with the company in 2009, working on the client side with Willis Capital Markets & Advisory. In 2021, Andrew briefly left to serve as chief financial officer for Assured Partners.
Prior to joining WTW, Andrew was with Banc of America Securities (Financial Institutions Group), Deutsche Bank and PricewaterhouseCoopers. Andrew has a Bachelor of Science in applied economics and business management and an M.B.A with distinction from Cornell University. He is also a certified public accountant.
---
Kristy Banas
Chief Human Resources Officer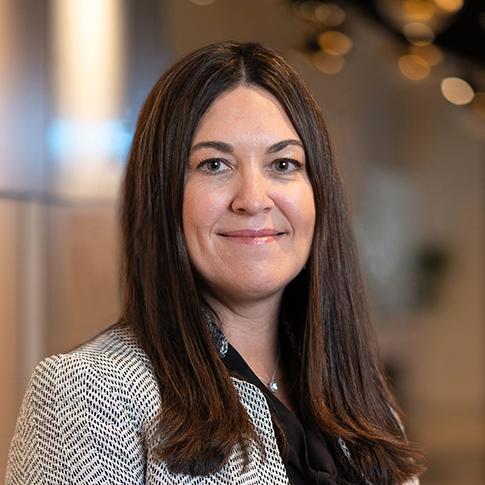 Kristy Banas is the Chief Human Resources Officer at WTW.
Previously, Kristy was the global talent advisor for Human Capital & Benefits; led Global Total Rewards and HR Integration; served as global talent advisor for Operations and Technology; and held various HR leadership roles with Willis and XL Group.
Kristy graduated summa cum laude with a Bachelor of Science in business management from Fairfield University. She started her career in accounting before transitioning to HR in 2001.
---
Alexis Faber
Chief Operating Officer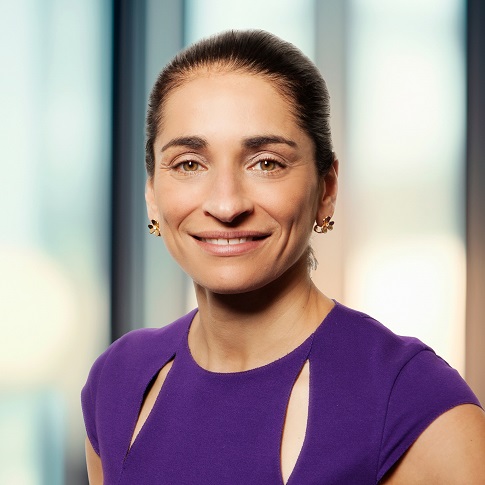 Alexis Faber is the Chief Operating Officer at WTW.
Alexis is accountable for supporting the company's short- and long-term success through oversight of operations, real estate and technology.
Her industry expertise spans more than 20 years in insurance and financial services. She joined WTW in 2003 and has held a number of senior leadership roles with the company's businesses. Most recently, she was the chief operating officer for Corporate Risk & Broking. Prior to that, she served as the global head of Financial Lines, head of FINEX North America, chief operating officer of North America Specialty Practices and practice leader of Risk Control and Claims Advocacy Group. Before joining WTW, she worked in investment banking at Citigroup, with a focus on the financial services industry.
Widely recognized as a leader in the insurance industry, Alexis was awarded Business Insurance's prestigious Women to Watch Award in 2010 and named to Reactions Magazine's 35-strong Women in Insurance leadership forum in late 2017.
Alexis has a B.S. in economics from Williams College and an M.B.A. from Columbia Business School.
---
Matt Furman
Office of the General Counsel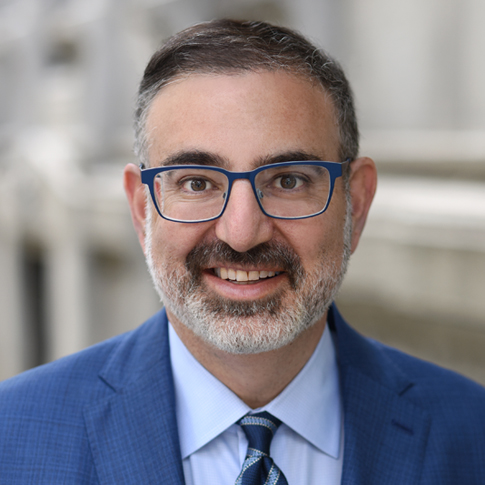 Matt Furman is the General Counsel of WTW.
Matt oversees WTW's legal, compliance, risk, corporate secretariat and government relations functions worldwide.
Previously, Matt served as group general counsel at Willis, where he was a member of Willis' Operating Committee. From 2007 to 2015, Matt was senior vice president, Group General Counsel – Corporate and Governance, and corporate secretary for Travelers. From 2000 to 2007, Matt was vice president and associate general counsel at Goldman, Sachs & Co. in the finance and corporate legal group. Prior to that, he was in private practice at Simpson Thacher & Bartlett in New York.
Matt holds a bachelor's degree from Brown University and a law degree from Harvard Law School, both magna cum laude.
Matt currently is a trustee of the Jewish Theological Seminary and chair of its Finance Committee. Until recently, Matt was a member of the Securities and Exchange Commission's Investor Advisory Committee, where he served as a member of its Executive Committee and chair of the Market Structure Subcommittee. He previously served on the board of the Legal Aid Society and the board of the Alzheimer's Association. He has also been an Adjunct Professor at Cardozo Law School, where he taught International Finance, and a member of The New York Stock Exchange's Commission on Corporate Governance.
---
Adam Garrard
Global Head – Risk & Broking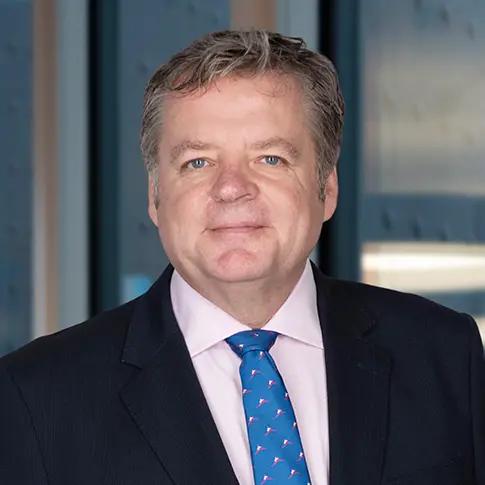 Adam Garrard is the Global Head of Risk & Broking at WTW.
Adam was head of the International business for WTW from 2016 to 2019. Prior to that, Adam spent over 20 years at Willis Group in a variety of senior roles worldwide. Between 2012 and 2015, he served as the regional CEO of Willis Asia, based in Singapore, leading Willis' strategy in high-growth markets in the region. Prior to this, he held regional CEO roles in Continental Europe and Australasia. During his time in Asia, he also spent 18 months in Shanghai, setting up Willis' China operation.
Adam has a bachelor's degree in business studies from De Montfort University. Before joining WTW, he was a graduate trainee at SBJ Stephenson Insurance Brokers.
---
Julie Gebauer
Global Head – Health, Wealth & Career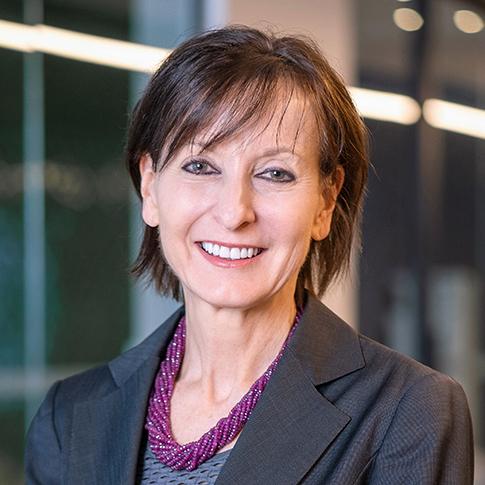 Julie Gebauer is the Global Head of Health, Wealth & Career at WTW.
Previously, Julie led WTW's Human Capital & Benefits segment. During her 35 years with the company, she has held a number of leadership roles, including head of Talent and Rewards, U.S. East Region Leader and head of the global workforce effectiveness and employee survey businesses.
Julie received a bachelor's degree in mathematics from the University of Nebraska, where she was honored as a Chancellor's Scholar. She is a member of Phi Beta Kappa and a fellow of the Society of Actuaries. She was inducted into the YWCA's Academy of Women Achievers. She is a coauthor of the book, Closing the Engagement Gap: How Great Companies Unlock Employee Potential for Superior Results. Prior to joining WTW in 1986, Julie worked as a retirement actuary at Hewitt Associates.
---
Anne Pullum
Head of Europe, Head of Corporate Risk & Broking Europe
Anne Pullum is the Head of Europe and the Head of Corporate Risk & Broking Europe at WTW.
Previously, Anne was the chief administrative officer and head of strategy for WTW. In that role, she played a key part in determining the company's strategy, working across all business segments and functional areas.
Anne joined the company in May 2014 from McKinsey & Company, where she served financial services and natural resource clients. Previously, Anne conducted economic research at Greenspan Associates in Washington, D.C., and was an analyst in Goldman Sachs Equities Division in London. She holds an M.B.A. from INSEAD and a bachelor's degree in international economics from Georgetown University's School of Foreign Service.
---
Imran Qureshi
Head of North America, Head of Integrated & Global Solutions
Imran Qureshi is the Head of North America and the Head of Integrated & Global Solutions (IGS) at WTW.
In his North America role, Imran is accountable for connecting the entirety of WTW to our clients and connecting our colleagues to the communities where they live and work. In his IGS role, he leads a team of talented colleagues globally who help deliver services to organizations that address complex issues.
During his 25 years with the company, he has held a number of leadership roles, including co-leading the U.S. geography, U.S. Midwest Region leader and leadership roles in WTW's Integrated & Global Solutions business.
Previously, Imran chaired the WTW North American Inclusion and Diversity Council and sat on WTW's Growth Board, which sought to increase the company's organic innovation efforts.
Imran is from the U.K. and holds a Bachelor of Science degree in mathematics from the University of Manchester.
---
Pamela Thomson-Hall
Head of International, Head of Risk & Broking International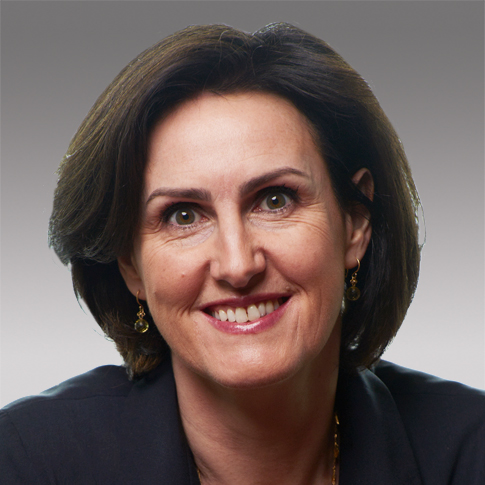 Pamela Thomson-Hall is the Head of International and the Head of Risk & Broking International at WTW.
Pamela is responsible for the oversight and strategic direction of the businesses in 60+ countries across four diverse regions that comprise WTW International – Asia; Australasia; Central and Eastern Europe, Middle East and Africa (CEEMEA); and Latin America. Previously, she was head of the CEEMEA region and of the Risk & Broking segment in that region.
Pamela, who is a lawyer by background, joined the company 22 years ago as part of the U.K. legal team. She established and led the International legal function as general counsel for International for over a decade before becoming chief of staff and managing director for International in 2016.
Pamela passionately believes in the power of diversity to drive better business decisions and is recognized for developing underrepresented talent into leadership roles.
---