The WTW Research Network is an award-winning collaboration supporting and influencing science to improve the understanding and quantification of risk, with the aim to improve the resilience of our clients and society as a whole.
---
As the risk landscape continues to evolve, the risk advisory and insurance industries are increasingly reliant on better risk insights and innovation. No single institution has the resources or breadth of knowledge to single-handedly answer all of the questions around the quantification and management of risk. Understanding risk and driving resilience are still best met working in partnerships and embracing the talents of people across the globe.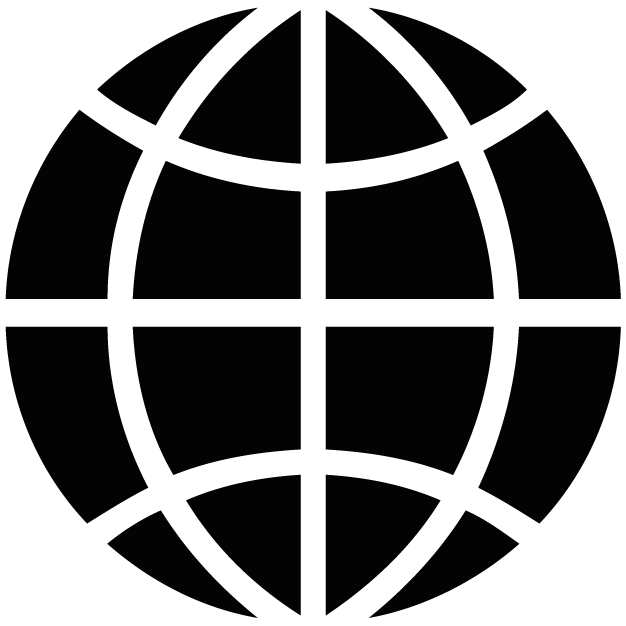 Global partners, local expertise
We drive research by partners in science, academia, think tanks and the private sector, combining specialist expertise with state of the art knowledge across our global network.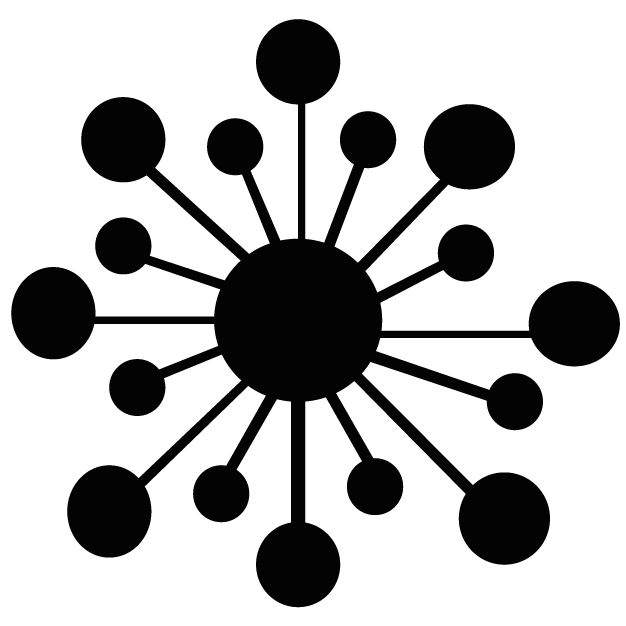 Innovative, long-term partnerships
We form long-term, innovative partnerships with the research community.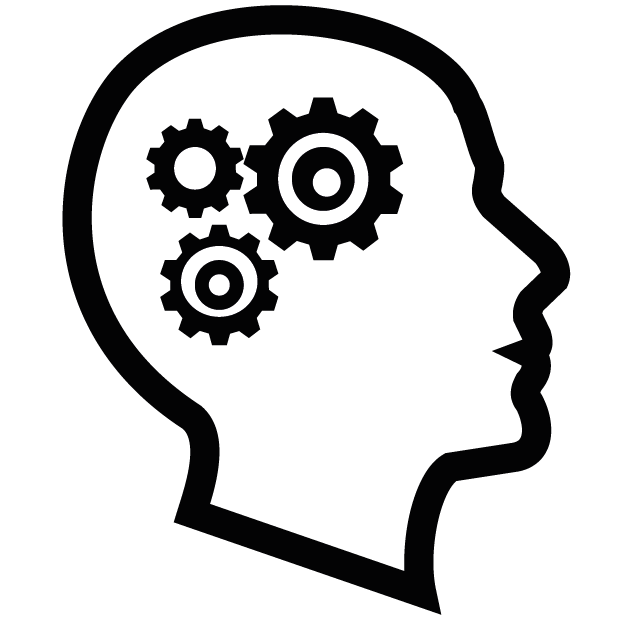 Understanding of risk
Our partnerships identify risks, improve their understanding and quantification for the benefit of our clients and society.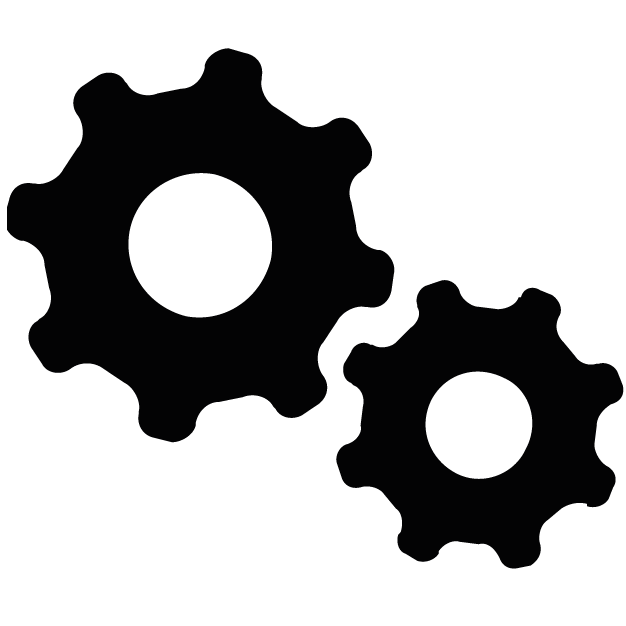 Transmission mechanism
Our dedicated team brings best practice research and evidence into our client proposition: risk models, advice, thought-leadership, insights and events.
Linking more than 60 organizations in science, academia, think tanks and the private sector, the WTW Research Network forms innovative partnerships with the risk management and insurance industries to confront the full spectrum of risk modeling challenges. The WTW Research Network continues to build on the strength of its partnerships, delivering and incorporating solutions into models, methodologies and transactions that increase resilience and improve the market's understanding and coverage of risk.
Willis Research Network - Science for Resilience