Maak kennis met onze leiders wereldwijd
---
John Haley
Chief Executive Officer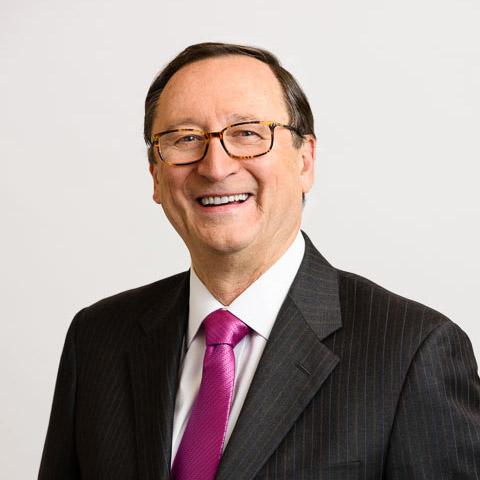 John Haley is de CEO van Willis Towers Watson.
Hij kwam in 1977 bij het bedrijf en heeft gedurende zijn loopbaan al tal van functies bekleed, zoals adviserend actuaris voor enkele van de grootste klanten van de onderneming, manager van het advieskantoor in Washington D.C. en hoofd van de internationale Retirement-activiteiten. John werd in 1998 benoemd tot CEO. Onder zijn leiderschap voltooide de onderneming drie historische fusies, in 2005, 2010 en 2016, waaruit het huidige Willis Towers Watson is ontstaan.
John zit tevens in de raad van bestuur van het Miami Kanker instituut. Hij is een Fellow van zowel de Society of Actuaries als de Conference of Consulting Actuaries, en was eerder bewindvoerder van The Actuarial Foundation. Voorheen diende hij als boardmember van MAXIMUS Inc en Hudson Global Inc.
John heeft een BA wiskunde van Rutgers College en ontving een fellowship voor twee jaar studie aan de Graduate School of Mathematics van Yale-Universiteit.
---
Mike Burwell
Chief Financial Officer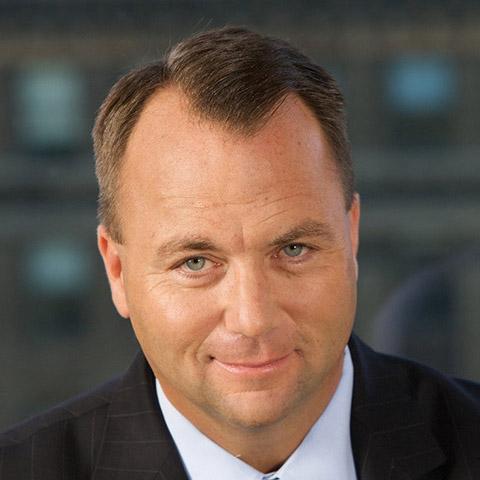 Mike Burwell is the Chief Financial Officer of Willis Towers Watson.
Voordat hij bij Willis Towers Watson in dienst kwam, heeft Mike 31 jaar bij Pricewaterhouse Coopers LLP (PwC) gewerkt. Tijdens zijn beginperiode werkte hij 11 jaar lang in de verzekeringstak voor tal van audit klanten. In 1997 werd hij partner en startte hij PwC's transaction services praktijk in Detroit op. Na zijn succes in Detroit werd Mike gevraagd het leiderschap van PwC's central region over te nemen en werd hij uiteindelijk de Transaction Services Leader voor de Verenigde Staten. In 2007 werd hij aangesteld als Chief Financial Officer en in 2008 werd hij tevens benoemd tot Chief Operating Officer voor de Amerikaanse markt. In 2012 werd hij vice-voorzitter van de Global en U.S. Transformation. Vanuit zijn Transformation-rol bewerkstelligde Mike verandering door een diverse groep interne functies aan te sturen, waaronder Human Capital, Finance, Technology en Global Strategic Sourcing, met als doel om de organisatorische effectiviteit te optimaliseren. Tijdens zijn dienstverband fungeerde hij ook als senior partner voor verschillende klanten.
Mike heeft een bachelor diploma in bedrijfsadministratie van de Michigan State University en is een gecertificeerde accountant. In 2010 werd hij benoemd tot alumnus van het jaar van Michigan State University.
---
Nicolas Aubert
Head of Great Britain, CEO of Willis Limited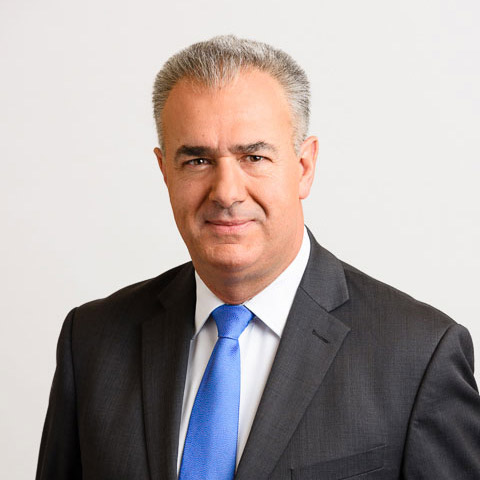 Nicolas Aubert is verantwoordelijk voor Willis Towers Watson in het Verenigd Koninkrijk. Ook is hij CEO van Willis Limited, de belangrijkste gereglementeerde entiteit van de Willis Group in het Verenigd Koninkrijk.
Eerder was Nicolas CEO van Willis Great Britain. Voordat hij bij Willis kwam, was hij COO van American International Group (AIG) in Europa, het Midden-Oosten en Afrika, en dáárvoor Managing Director van AIG in het Verenigd Koninkrijk. Hij kwam in juni 2002 bij AIG om leiding te geven aan AIG France, waarna hij nog verscheidene andere hogere managementposities bekleedde, zoals Managing Director voor Zuid-Europa. Vóór AIG bekleedde Nicolas verscheidene managementfuncties bij ACE, CIGNA en GAN, en hij begon zijn carrière bij GENERALI.
Nicolas is Chairman van de London Market Group, een professionele instantie die de belangen behartigd van London Insurance Market operators, Lloyd's of London, IUA, LIIBA en LMA. Hij heeft gespecialiseerde MA's in verzekeringswetgeving (DESS Assurances) van de Universiteit van Parijs Pantheon-Sorbonne en het Institut des Assurances de Paris (Universite Paris-Dauphine), alsook een MBA van het Franse High Insurance Studies Center (CHEA).
---
Anne Donovan Bodnar
Chief Administrative Officer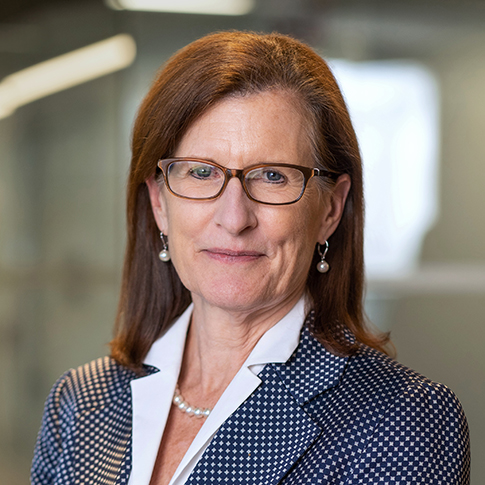 Anne Donovan Bodnar is de Chief Administrative Officer bij Willis Towers Watson.
Anne was vanaf 2010 werkzaam als chief administrative officer bij Towers Watson. Ze was lid van het managementcomité, co-leidde de voortdurende verbeteringsinitiatieven, coördineerde de inclusie- en diversiteitsagenda en hield toezicht op de marketing, HR , kantoordiensten en interne verander- en communicatiefuncties. Van 2001 tot 2010 was Anne directeur HR bij Towers Perrin. Eerder in haar carrière bekleedde ze diverse HR- en consultingfuncties bij Towers Perrin, evenals verschillende operationele en strategische planningsrollen bij wat nu JPMorgan Chase is.
Anne werd geselecteerd als een 2014 'fellow in the On the Board-program', gezamenlijk gesponsord door George Washington University en het International Women's Forum, dat vrouwelijke leiders voorbereid op corporate board-diensten. In 1999 werd ze verkozen tot de Academy of Women Achievers van de YWCA. Anne is lid van het International Women's Forum en heeft van 2014-2017 deel uitgemaakt van het New York Chapter Board. Ze is een onafhankelijke beheerder van een in New York gevestigd familiekantoor met liefdadigheidsactiviteiten in de kunst en het onderwijs en is momenteel lid van de Visiting Committee van het Smith College Museum of Art.
Anne heeft een bachelordiploma van Smith College en M.B.A. van de Harvard Business School.
---
Matt Furman
General Counsel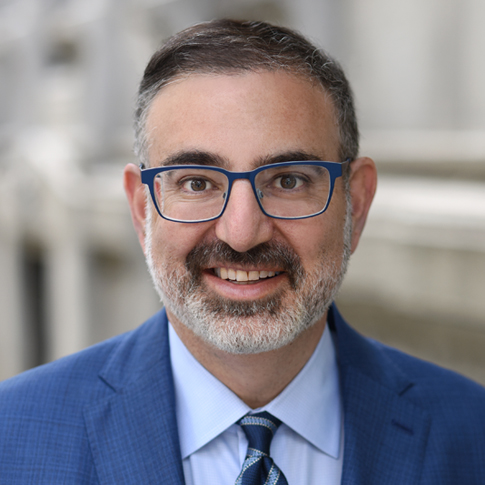 Matt Furman is General Counsel bij Willis Towers Watson.
Voorheen was Matt Group General Counsel en lid van de bestuurscommissie van Willis. Van 2007 tot 2015 was hij Senior Vice President, Group General Counsel, Corporate and Governance en Corporate Secretary for Travelers. Van 2000 tot 2007 was Matt advocaat bij Goldman, Sachs & Co. in New York, waar hij Vice President en Associate General Counsel was in de Finance and Corporate Legal Group. Hiervoor had hij een particuliere praktijk bij Simpson Thacher & Bartlett in New York.
Matt heeft een BA van de Brown University en een rechtendiploma van de Harvard Law School. Verder is hij is beheerder van het Joods Theologisch Seminarie en was hij tot voor kort directeur van de Legal Aid Society en lid van de Investor Advisory Committee van de Amerikaanse Securities and Exchange Commission, waar hij voorzitter was van het Market Structure Subcommittee en lid van de Executive Committee. In 2013 was hij een David Rockefeller Fellow bij de Partnership for New York City.
---
Adam Garrard
Head of Corporate Risk and Broking, and International
Voordat Adam Garrard deze rol op zich nam, vervulde hij in meer dan 20 jaar bij de Willis Group verschillende senior functies wereldwijd. Tussen 2012 en 2015 was hij de regionale CEO van Willis Asia, gevestigd in Singapore, en was hij verantwoordelijk voor de strategie van Willis in deze snelgroeiende regionale markt. Daarvoor bekleedde hij regionale CEO-functies in continentaal Europa en Australazië. Tijdens zijn tijd in Azië bracht hij ook 18 maanden in Shanghai door waar hij de Chinese operatie van Willis opzette.
Adam heeft een bachelor's degree in bedrijfskunde van De Montfort University.
---
Julie Gebauer
Head of Human Capital and Benefits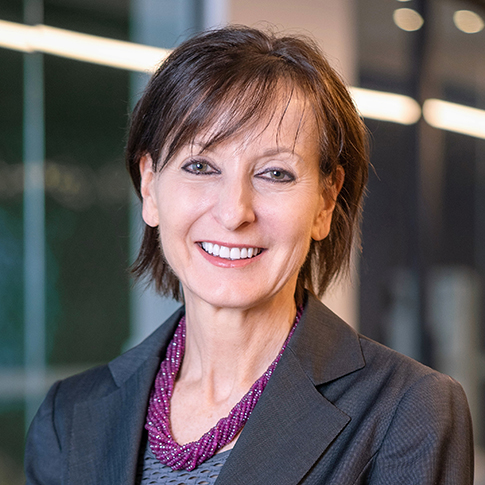 Julie Gebauer staat bij Willis Towers Watson aan het hoofd van Human Capital and Benefits.
Eerder gaf Julie leiding aan het bedrijfssegment Talent and Rewards van Towers Watson. Gedurende haar meer dan 30 jaar binnen het bedrijf heeft zij al verscheidene managementfuncties bekleed, inclusief hoofd van de afdelingen Global Workforce Effectiveness en Employee Survey.
Julie heeft een BA wiskunde van de Universiteit van Nebraska, alwaar zij gehuldigd werd als Chancellor's Scholar. Zij is lid van Phi Beta Kappa en een Fellow van de Society of Actuaries. Ook werd zij opgenomen in de Academy of Women Achievers van de YWCA. Zij is co-auteur van het boek, Closing the Engagement Gap: How Great Companies Unlock Employee Potential for Superior Results.
---
Joseph Gunn
Head of North America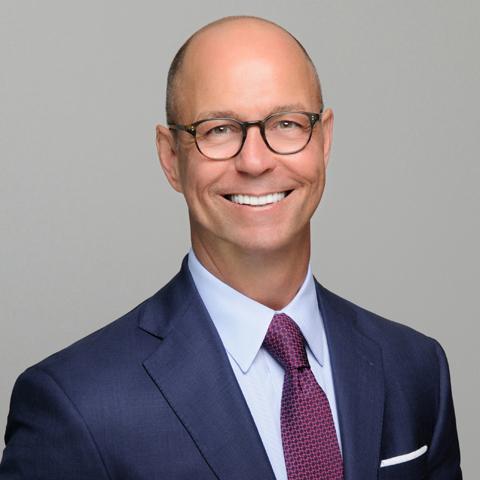 Joe Gunn geeft bij Willis Towers Watson leiding aan Noord Amerika.
Daarvoor was Joe regional director voor Noordoost-Amerika van het net gefuseerde Willis Towers Watson, waar hij leiding gaf aan het samengevoegde bedrijf in New York en New England. Bij Willis was Joe de nationale partner voor operaties in het noordoosten, en daarvoor de chief growth officer van Willis Noord-Amerika en regional executive officer voor Midden- en Zuid-Amerika.
Voordat Joe in 2004 bij Willis kwam werken, gaf hij vanuit Dallas leiding aan het Client Development team van Marsh voor operaties in Noord-Texas. He was ook senior relationship officer voor verschillende grote accounts, waarbij hij verantwoordelijk was voor de klanttevredenheid. Hij begon zijn carrière bij Marsh als hoofd van de Employee Benefits praktijk en daarvoor zijn verzekeringscarrière bij Cigna Corp. Hij bekleedde ook sales functies voor hypotheken.
Joe kreeg een B.S. in politicologie van de Florida State University. Naast zijn verantwoordelijkheden bij Willis Towers Watson, is hij lid van de Board of Trustees voor Big Brothers Big Sisters of New York
---
Carl Hess
Head of Investment, Risk and Reinsurance
Carl Hess geeft leiding aan Investment, Risk en Reinsurance bij Willis Towers Watson
Eerder was Carl bij Willis Towers Watson mede-verantwoordelijk voor Noord-Amerika en was hij Managing Director van Towers Watson voor Noord-, Midden- en Zuid-Amerika. Daarvoor was hij Managing Director van Towers Watson's Investment Business. Vóór 2010 bekleedde hij 20 jaar lang verscheidene functies bij Watson Wyatt, als laatste als Global Practice Director Investment Business van Watson Wyatt.
Carl is een Fellow van de Society of Actuaries en van de Conference of Consulting Actuaries, en een Chartered Enterprise Risk Analyst. Hij heeft een B.A. Cum Laude in logica en taal van de Yale-universiteit.
---
Anne Pullum
Head of Western Europe
Anne Pullum is bij Willis Towers Watson verantwoordelijk voor West-Europa.
Daarvoor was Anne Head of Strategy van de Willis Group, waarbij ze een sleuterol speelde bij het bepalen van de strategie van de groep. Voorheen was Anne werkzaam bij McKinsey & Company, waar ze verantwoordelijk was voor financial services en natural resource klanten. Eerder deed Anne economisch onderzoek voor Greenspan Associates in Washington, D.C., en was een analyst voor de Equities Division van Goldman Sachs in Londen. Ze heeft een M.B.A. behaald aan INSEAD en een bachelor in international economics van Georgetown University's School of Foreign Service.
---
Gene Wickes
Head of Benefits Delivery and Administration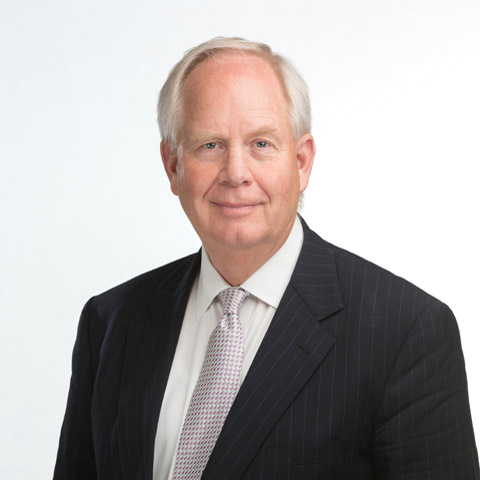 Gene Wickes leidt Benefits Delivery and Administration (formerly Exchange Solutions) bij Willis Towers Watson.
Voor de formatie van Willis Towers Watson was Gene de managing director van Towers Watson's Benefit segment. Gene heeft 37 jaar ervaring als adviseur op het gebied van pensioen, actuariaat en diverse HR aangelegenheden. Daarvoor was Gene senior adviseur en actuaris bij zowel Watson Wyatt als Towers Perrin.
Gene heeft gestudeerd aan de Brigham Young University, waar hij zijn BA in wiskunde en zijn Master in wiskunde en economie behaalde. Hij is Fellow bij de Society of Actuaries en ingeschreven als actuaris bij ERISA.
---