Harry Strömberg
Managing Director - Finland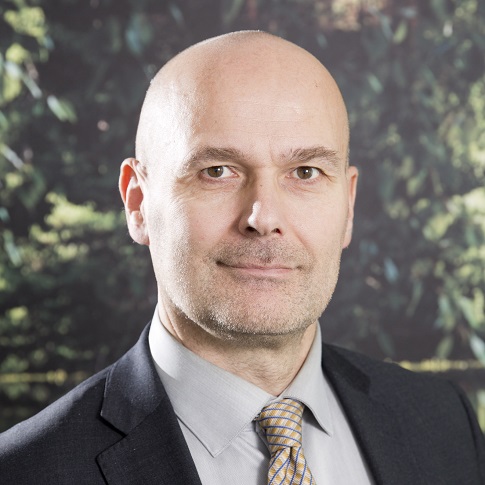 Harrylla on 30 vuoden kokemus vakuutusalta vahinkojenhoidon, underwritingin ja riskienhallinnan alalta mm. If Vahinkovakuutusyhtiön vastuuvakuutuksen johtotehtävistä sekä Allianz vakuutusyhtiöstä.
Hän on tullut Willis Towers Watsonille 2017 Senior Liability Spesialistiksi ja on toukokuusta 2020 toiminut Willis Towers Watson Oy Ab toimitusjohtajana sekä Suomen maajohtajana. Koulutukseltaan Harry on Oikeustieteen kandidaatti ja varatuomari.
---
Vesa Hakanen
Director Risk and Analytics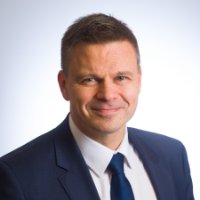 Vesa vastaa Risk & Analytics- palvelujen kehittämisestä alueella Suomi, Ruotsi ja Norja. Ennen siirtymistään WTW:lle vuonna 2018 hän toimi riskienhallintapalvelujen vetäjänä Aonilla. Vesalla on 20 vuoden kokemus riskienhallinnasta ja konsultointiliiketoiminnasta. Koulutukseltaan Vesa on diplomi-insinööri.
---
Tirsa Valros
Head of Employee Benefits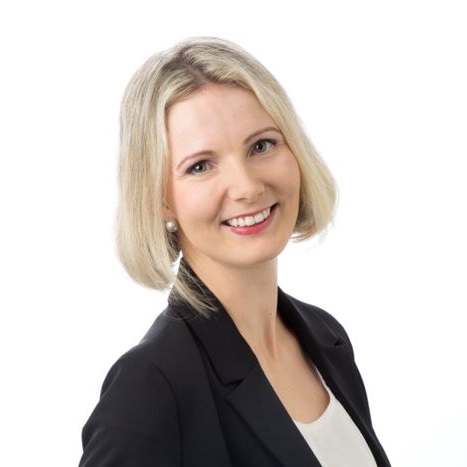 Tirsalla on yli 20 vuoden kokemus henkilö- lakisääteisten ja erityisriskien vakuuttamisesta. Hän on toiminut Willis Towers Watsonilla Employee Benefits team leaderinä toukokuusta 2018 ja Head of Employee Benefits toukokuusta 2020 lähtien. Tirsa on aiemmin työskennellyt Lähivakuutuksessa henkilö- ja lakisääteisten vakuutusten asiantuntijana, Aonissa Practice leaderina matka-, komennus- ja eritysriskien vakuutuksissa sekä If vakuutusyhtiössä suuryritysten henkilövakuuttamisessa.
Koulutukseltaan Tirsa on Valtiotieteen maisteri.
---