But what is it? We define EX as the sum of the moments that matter in an employee's daily life in an organization.
EX is thus vast and not easy to quantify. To be managed well, however, EX must be understood, and be able to be measured. At its core, we believe EX is about connections at work – working with great colleagues, managers, and senior leadership; and being inspired by the purpose of the organization, its mission, vision, values, and concrete work goals. EX is also about contributions, working in a thriving organization, and feeling fairly rewarded.
The reality is we have been probing such experiences for decades through employee surveys, and we believe this popular feedback source is a doorway to EX.
To understand how EX can be tapped through surveys, we explored what EX at top companies looks like through the eyes of their people. We survey 10 million employees across over 500 companies a year, and we explored the experiences in financially successful companies and compared them to the experiences in average performing companies.
When we look at the best companies financially, what we call high-performance companies, and how they truly excel, we find that not all aspects of life at work differentiate the best. In fact, we distinguish three groups of issues:
Essentials – All companies do some things well, according to their people. We find that even the best companies barely have any advantage versus others on certain essentials. These factors involve designing systems and processes to drive work: goal clarity on what is expected of employees and how their role fits in, tools and work structures to enable contribution, supports from a good manager, and fair rewards for work effort.
Emphasis – High performance companies start to show more significant advantage for aspects of experience that emphasize personal agency at work. Employees: feel involved and included in fulfilling company purpose, use their voice to make a unique and valued contribution, work well together with colleagues to get the best from each other, and develop the skills and capabilities needed to excel.
Excellence – High performance companies truly differentiate from the pack on factors that reflect a mindset supported by aligned behaviors from leadership. Leaders drive positive experiences by articulating a clear purpose, connecting work seamlessly to the needs of the market, leading people with integrity, and offering a long-term future for employees.
See Figure 1 for a view into the full EX landscape.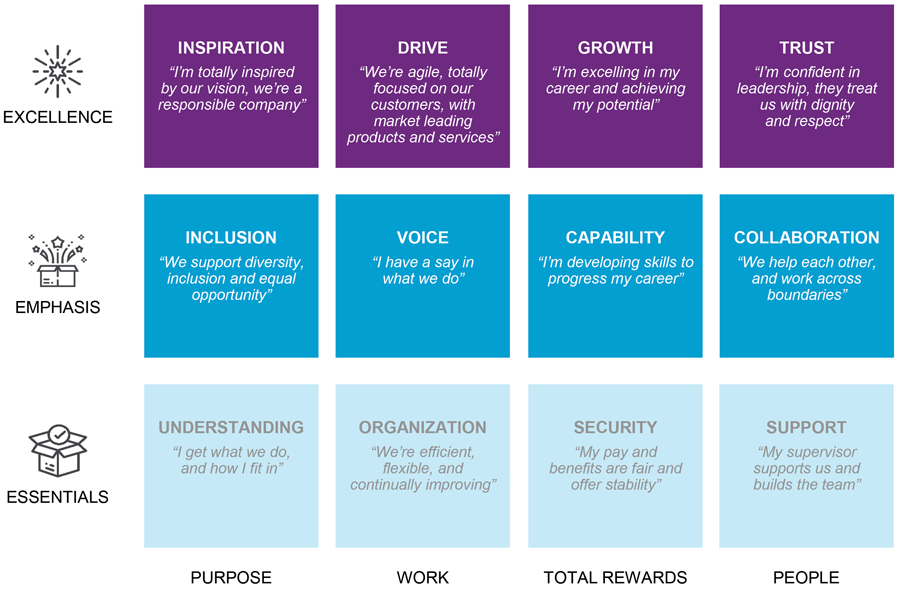 Figure 1: Employee Experience (EX) landscape
EX is thus not one thing, not one lever to pull. It is the quality of connections and contributions at work. It is layered. It encompasses interactions with systems that guide work. It includes observations of leaders' behaviors and what they prioritize through word and deed. It can be intensely personal, driven through direct opportunities to express voice, progress skills, work with others, and bring full selves to work.
Given this breadth of contacts and observations, EX is hard for any given company to perfect. Indeed, we find that companies tend to excel at pieces of this landscape. These patterns reflect their choices of the value proposition to their people – a statement of what it will truly mean to work here, what benefits are more likely from employee effort.
There is thus not one road to great EX. Business sector needs, marketplace conditions, strategic priorities…all these factors and more will shape what aspects of EX are critical to financial success. But EX is measurable. Employee surveys provide a snapshot of current EX, trends to monitor progress in key areas, and insight into what EX looks like in great companies – collectively, aspirations for how a better EX will deliver outstanding customer experience and superior business performance.
Related Newsletter
EX Insights
Explore the latest insights on aspects of EX that help you drive a high-performing culture, empower leadership and attract the people your organization needs to be successful today and tomorrow