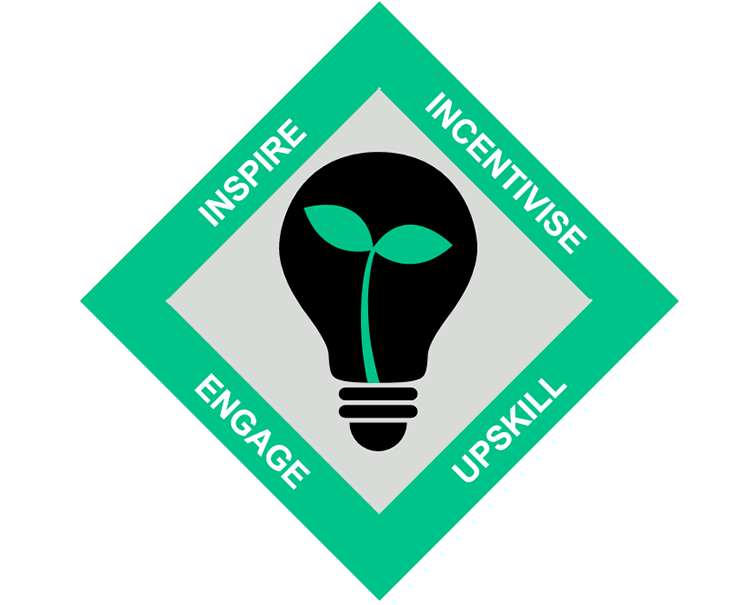 Many organisations are beginning to take action to manage the physical, liability and transition risks that climate change poses. Building a workforce with the right roles, knowledge and skills to help address this challenge will be critical to success and there is a compelling need for HR to act now.
Establish accountabilities
The first step organisations are taking is to establish clear lines of accountability for the delivery of their climate actions. In our recent survey, which was completed by over 120 organisations, we learned that nearly a quarter of organisations already have a Chief Sustainability Officer and a further 20% are establishing a role on their Executive Board to be responsible for the climate agenda. Furthermore, a quarter of organisations now have climate-specific teams and a further 30% are starting to implement them. In addition, the most impacted organisations are starting to identify how their operating models, and the roles within it, need to change as they transform to a lower carbon future.
Educate workforce
Once the accountability for climate change actions is established, organisations are educating and equipping employees with knowledge of climate-related issues through internal development programmes. This often includes company-wide training on climate science and the changing regulatory landscape related to climate change risk. These 'climate 101' trainings are becoming more common as managing climate change risk is increasingly regarded as a financial and strategic imperative.
Upskill your workforce
Expanding beyond targeted training programmes, leading organisations are investing in upskilling and reskilling programmes to ensure their employees, contractors and technology can do the green jobs of the future. The transition to net zero requires new and emerging skills and enhanced existing skills, such as detailed climate risk analysis and strong climate-led leadership. Working with the business and potentially looking to the future operating model, HR should identify the knowledge and skills required for the transition in their organisation and take action to fill any gaps.
Call to action
To achieve ambitious climate commitments set by organisations, HR must take concrete action to identify and build the skilled workforce required to steward the transition to a net zero future. Failure to act will mean the current skills and knowledge of the workforce will not deliver climate strategies or targets. Organisations will suffer and the planet will ultimately pay the price.
Contacts
---
Gaby Joyner
Head of Great Britain
---
Lead Associate - Talent Management & Organizational Development
---
Sarah Gledhill
Associate Director - Change Management and Communication
---