"

The need to manage climate risk and to support an orderly transition to a low-carbon, resilient economy is no longer solely a matter of conscience but a strategic and financial imperative."

John Haley | CEO, Willis Towers Watson
In our recent survey, which was completed by over 120 organisations, we learned that most employers have a clearly defined climate strategy or are in the process of developing one, and that they believe their employees have a significant role to play in turning that ambition into reality. However, HR's role in achieving climate goals remains undefined. Until now, only half of the organisations in our survey have involved HR in the climate change agenda. Furthermore, among those organisations yet to engage HR, less than 10% have plans to do so going forward.
Only half of the organisations in our survey have involved HR in the climate change agenda.
This is surprising, given the clear risks to organisations if they do not involve HR:
"

We are the they who have to act. Addressing climate change is a collective action problem and a collective responsibility. We all have a role to play."

John Haley
CEO, Willis Towers Watson
Impatient investors and talented employees will look to make their contribution to organisations committed to climate change actions.
New talent will see the organisation's lack of action as unfit for a future already upon us.
Current skills, knowledge and capabilities are likely to be a poor fit for the future.
In light of this insight, we recommend that HR leaders and professionals do not overlook the pivotal role they have to play in stewarding the transition to a net zero and climate-resilient future. They must convert their organisation's climate strategy into an engaging ambition that colleagues choose to support, and they will be measured on how well they enable and motivate employees to contribute to the transition to net zero.
In a series of short articles over the coming weeks, we will share some interventions that will help HR to empower employees to drive change for good. These will cover: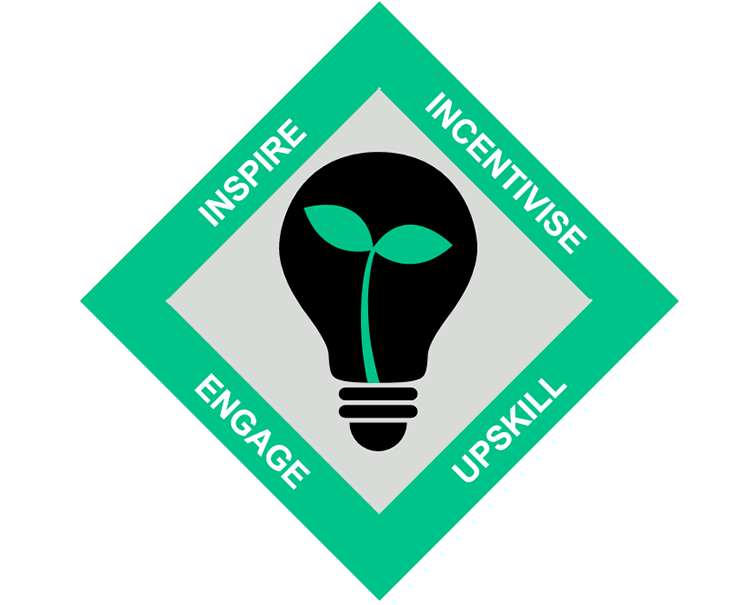 Inspire: Embedding desired culture and behaviours
Incentivise: Incentivising behaviour change
Upskill: Building the future-ready workforce
Engage: Engaging and educating on climate
Contacts
---
Senior Director, European Executive Compensation & Board Advisory Practice Leader
---
Director, Climate & Executive Compensation and Board Advisory
TPT, Delivery Group member
---