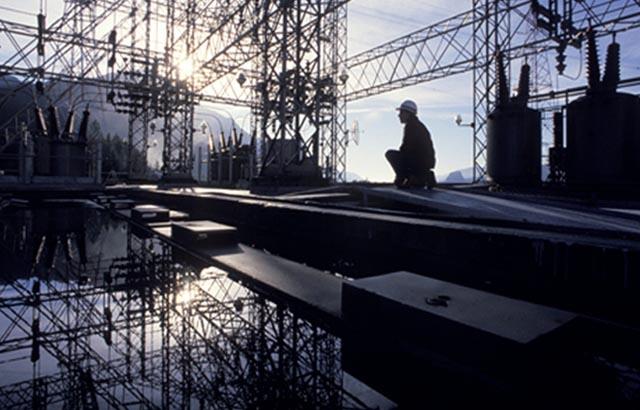 Be that as it may, energy market insurers remain caught between a rock and a hard place.
The rock: 2017 produced the worst North Atlantic windstorm season since 2005, which has done much to push overall insurer results into the red across the whole property and casualty portfolio. As a result, reinsurance costs have risen – albeit by not as much as some forecasters were predicting. These negative overall underwriting results have alarmed insurer management to the point whereby most direct energy underwriters are now virtually under orders not to accept any further reduction in rating levels.
The hard place: Insurers in both the upstream and downstream markets have been facing an overriding ongoing challenge for the last ten years or so – that of a continual over-supply of capital within the global insurance and reinsurance markets. Once more we report in our Review that capacity has crept up in both the upstream and downstream property markets, to $7.95 billion for upstream and $6.8 billion for downstream. That means competition remains as fierce as ever.
How do insurers escape from this unenviable position? Short of a complete withdrawal, there are two options open to them.
Option one: Keep going, as virtually everybody who writes energy has done for the last decade. But will today's modest rate rises be enough to secure the long term viability of these portfolios? From all the insurer feedback we've received, most insurers' own models suggest not.
Option two: Scale back, refuse to write so much business at these depressed rating levels and wait for the market to recover. But can insurers afford to scale back and reduce their premium income stream into a trickle at a time when operating costs generally remain so high?
Will these stark choices be enough to provoke some insurers to eventually withdraw from the energy markets? Only time will tell.
About the Author
---
Business Development Director,
Natural Resources
---