Our Leadership
Meet our Local Leadership
---
Philippe Robineau
Chief Executive Officer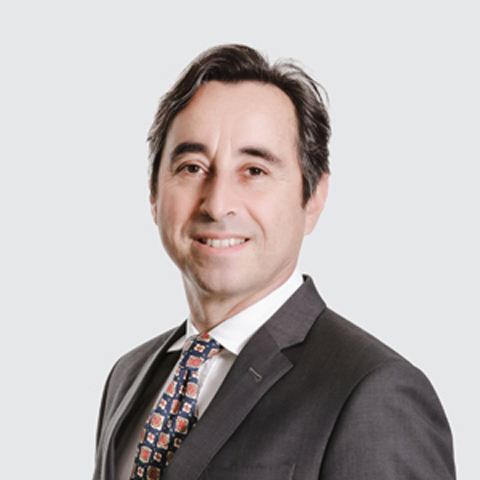 Philippe graduated from High French Business School in Bordeaux, specializing in Audit and Finance. Later while working in insurance he attended ENASS in Paris and the Singapore College of Insurance for professional training.
Philippe joined the insurance industry in 1993 following a career at DAF trucks, a Vehicle Manufacturer. Since then he handled various management positions in the Allianz Group in France, Singapore, Vietnam and Laos dealing with both technical and managerial activities.
In 2006 Philippe was appointed General Director of Gras Savoye Willis Vietnam. During his time in Vietnam, besides the managerial role, he has personally been involved in developing clients, placing covers and settling claims successfully.
---
Bui Thi Hoang Yen
Country Lead – Heath & Benefits Vietnam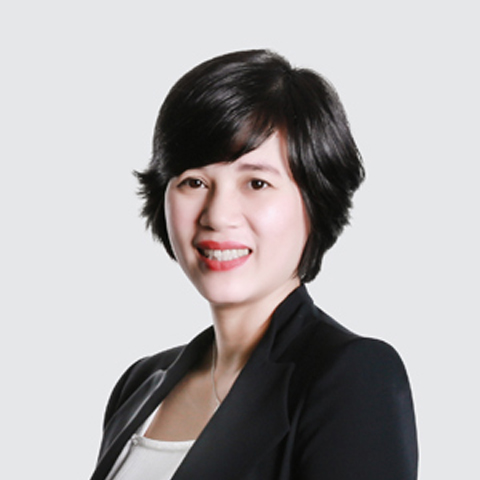 Yen has been working for Willis Towers Watson Vietnam since 2002 and being Executive Director of Employee Benefits since 2011, she became the Country Head of Human Capital & Benefits in 2016.
In her position, Yen focuses on leading H&B team, planning strategies and designing product and services for Vietnam market; she builds relationship and partnership with customers and providers.
Yen hold a Diploma of Insurance Broking – ANZIIF (Senior Associate), CIP and a Certificate of General Insurance issued by Gras Savoye SA (France).
Yen communicates fluently in 3 languages: Vietnam, English and French.
---
Phuong Au Tai
Divisional Director – Corporate Risk Broking
Tai has built more than 15 years of experience in commercial insurance during his career at Allianz, Samsung and Gras Savoye Willis Vietnam.
He has been developing extensive knowledge in both Construction and Engineering for various industrial factories, property developers and contractors. Tai also takes the responsibility on insurance placement for large corporate risk, high rise buildings, tunnels, sea port, bridges.
Tai holds a Diploma of Insurance Broking – ANZIIF (Snr Associate), CIP, and communicates fluently in Vietnamese, English and Chinese.
---
Dinh Ngoc Long
Branch Director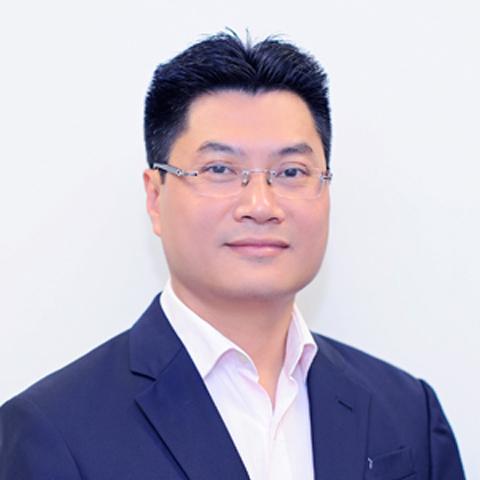 Long started his career in the industry with Bao Viet Insurance Corporation in 1997 and was appointed to a number of leadership positions within Bao Viet's marine division and specialized in P&I and hull construction projects.
During this time, Long completed a 12-month full-time Diploma in Insurance at the National Insurance College in France (ENASS, 2001).
Long joined Willis Towers Watson Vietnam in 2008 and is in charge of the management of the Hanoi office. He is additionally specializing in marine, reinsurance and large projects in Hanoi by working with Willis regional teams to provide Reinsurance solutions to insurers and clients.
In his position of Branch Director, Long takes the role of project leader providing risk management and insurance solutions to large clients for various products from Accident and Health to Property, Liability and Finex in the region.
---