Sound and defensible decisions about executive pay require transparent, decision-quality data that boards and shareholders can trust. For compensation committees and executive compensation professionals, Willis Towers Watson's Executive Compensation Data can instill confidence in pay decisions and help logically tie compensation to total shareholder return.
Each year, we collect data on more than 120,000 executives from over 4,500 survey participants, across more than 30 countries. Our executive compensation surveys cull data that can be parsed by peer group, job and country coverage, yielding meaningful results that enable more precise benchmarking exercises.
Willis Towers Watson's powerful combination of data, deep bench of more than 400 executive compensation experts and intuitive Willis Towers Watson Compensation Software help compensation committees build pay programs that reflect market trends and attract and retain key talent.
What we offer


Industry Coverage
Dedicated benchmark positions in select geographies for energy and natural resources, financial services, high tech, media, pharmaceutical and health sciences and retail.
Methodology
Easy-to-communicate, globally consistent methodology that enables participants to access market data for each benchmark job differentiated by key scope factors such as revenue and reporting level. As long-term incentives (LTI) are a prominent component of total direct compensation at the executive level, our robust LTI valuation methodology enables a consistent comparison of LTI award levels across companies and geographies.
Captured Scope
Incumbent revenue responsibility, reporting level, board membership, geographic scope and global grade.
Data Elements
Annual base salary amount
Fixed cash allowances
Annual bonus – actual, target, maximum, deferred
Actual and target total annual compensation
LTI fair values
Actual and target total direct compensation
Jobs
Corporate and business unit jobs up to five to six levels below the CEO
140+ cross-industry benchmarks
850+ industry-specific benchmarks in select geographies
Willis Towers Watson Compensation Software
Interactive benchmark data, competitive benchmarking, global job leveling, compensation program design and robust reporting and analytics
Executive Compensation Data Offering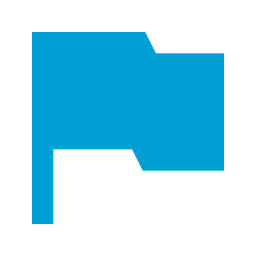 Country Data
Country Survey Reports
Standard or Custom online access to market data for a complete set of executive benchmarks in a specific country.
Long-Term Incentives Report Policies and Practices Report (U.S. only)
With detailed insights into the latest LTI practices and trends, you can design or update plans for employees that incent desired behaviors and drive company performance.
Annual Incentive Plan Design Reports (North America and Asia Pacific)
Offers in-depth coverage of annual incentive plan design practices as well as current and historical payout and performance data.
Individual Jobs
Excel data extracts for individual jobs based on published survey report data (ad hoc or to supplement other purchasing options).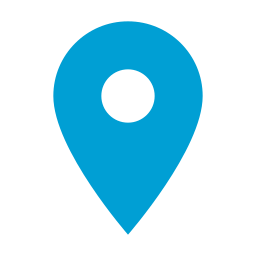 Borderless/Multi-Country Reports
Custom Borderless Report*
Presented by job with data blended across 30+ countries, based on your unique peer group of organizations.
Europe Borderless Report
Presented by job with data blended across eleven European countries (Belgium, Denmark, France, Ireland, Italy, Germany, Netherlands, Spain, Sweden, Switzerland and the UK). Available through Standard online access.
Global Long-Term Incentives Report
Fair values by revenue and salary range for all LTI recipients in approximately 60 countries and select LTI policies and practices.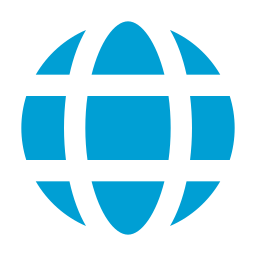 Global Data
Executive Global Package*
For multinational organizations with significant executive presence around the world. Includes:
Custom online access to 30+ country executive compensation survey reports.
Complimentary copies of the Custom and Europe Borderless Report and the Global Long-Term Incentives Report.
Executive Customized Package***
For multinational organizations with an executive presence in select countries outside their home country. Includes:
Custom online access to your home country executive compensation survey report.
Custom report based on your unique list of jobs for countries outside your home country.
*For Global Executive Data Members only.
More information is available here.
For product information, participation and ordering, visit https://www.wtwdataservices.com.