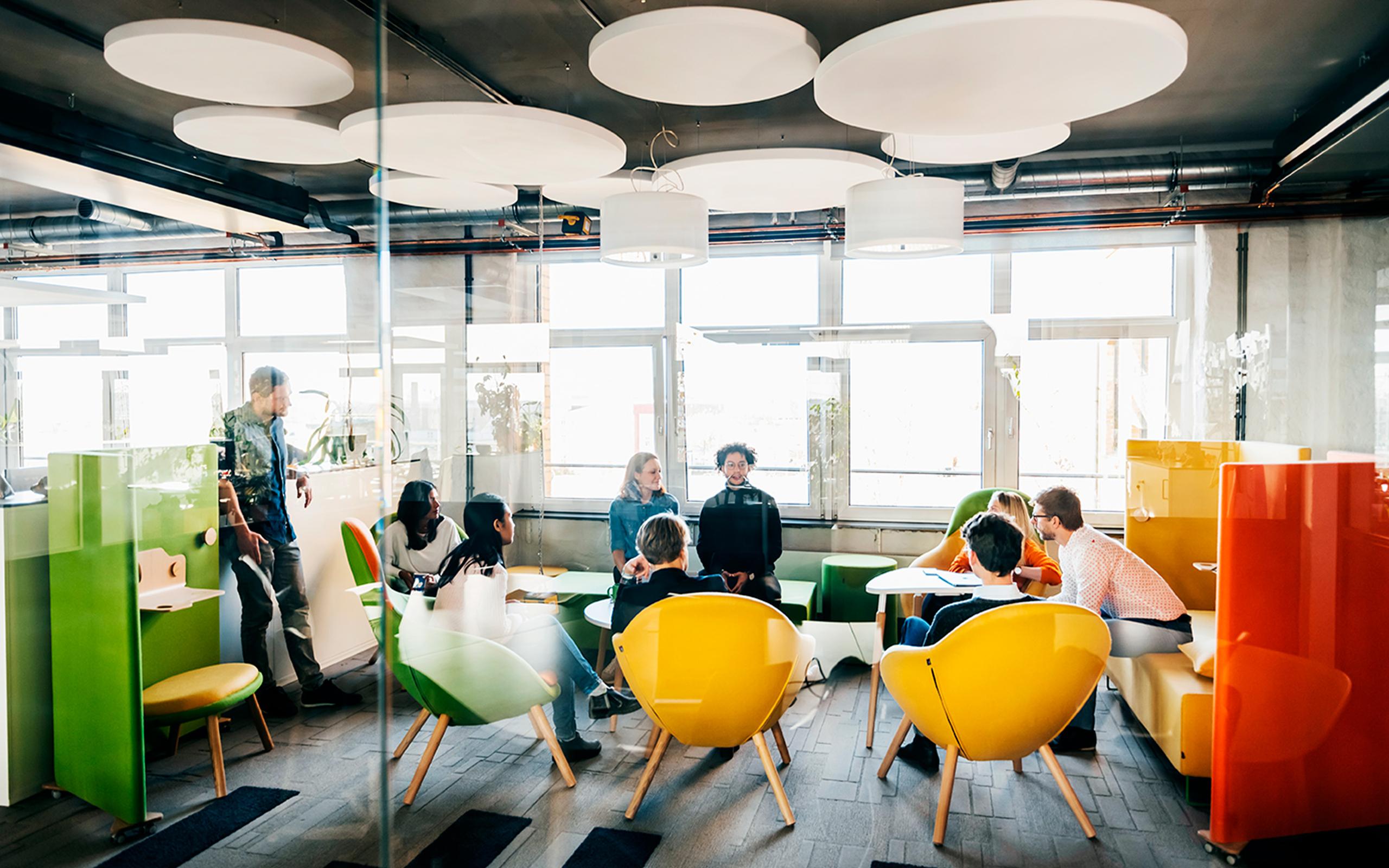 U.S. commercial insurance prices grew again in the second quarter of 2022, according to WTW's most recent Commercial Lines Insurance Pricing Survey (CLIPS). The survey compared prices charged on policies underwritten during the second quarter of 2022 to those charged for the same coverage during the same quarter in 2021. The aggregate commercial price change reported by carriers spiked upward to nearly and above 10% in the second through the fourth quarters of 2020, and since then has declined to just below 6% now in the second quarter of 2022.
Line of business price changes
Data for nearly all lines continue to indicate significant price increases in the 2nd quarter with the exception of workers compensation and directors & officers liability. CLIPS continues to indicate a slight price reduction for workers compensation. Directors & officers liability saw a small price decrease compared to a moderate price increase at prior quarter. Commercial property saw a larger price increase than last quarter, in contrast to all other survey lines. The largest price increase still comes from Cyber which was first introduced into the survey in the 4th quarter of 2021 although the volume is much smaller than all other lines. The second largest price increase continued to come from professional liability which saw significantly accelerating prices over the previous ten quarters and experienced a lower increase than the prior quarter although still a double-digit price increase. Commercial auto saw reported price increases near or above double digits for the nineteenth consecutive quarter.
Account size price changes
When comparing account sizes, reported price changes were all below double digits including specialty lines.
Contacts
---
Director
Insurance Consulting and Technology
---
Senior Director
Insurance Consulting and Technology
---