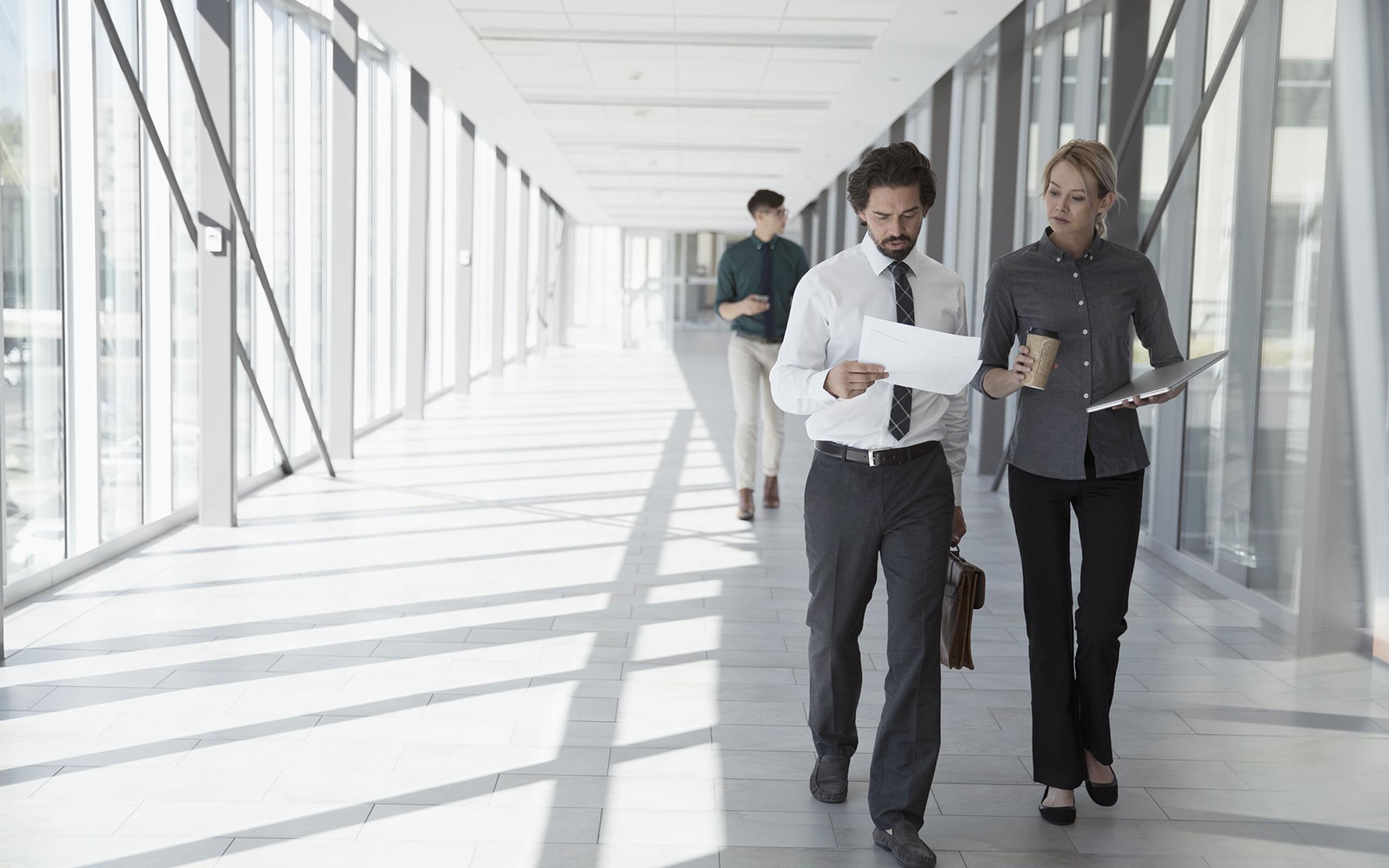 The typical compensation planning process uses pay data from organizations submitted to survey providers on an annual basis. While this may be enough data to benchmark pay for most roles, it can be a real challenge for hot jobs where pay can change rapidly. Identifying or even anticipating emerging trends in hot jobs ensures your organization remains competitive in its rewards strategy.
But first, let's define what we mean by a hot job.
What is a hot job?
Identifying hot jobs can be a tricky process. You may observe a few factors at play such as when demand for talent outpaces supply, when the number of jobs or incumbents grows rapidly, or when turnover rates are high. Jobs that are mission-critical or related to new or emerging technologies are also defining characteristics of a hot job. The heat of the job typically results in pay increasing faster than the market or a rapid increase in base salary year-over-year. Some hot jobs may even see a sustained salary increase across multiple years. Demand for certain skills to get work done can also be a factor that causes certain jobs to heat up. While most hot jobs in today's talent market are digital roles, hot jobs can also vary by sector, country and career stage. For example, in the current environment, we observe increasing demand for Environmental, Social, and Governance (ESG) jobs to address key priorities around corporate sustainability, diversity and inclusion, and employee health and wellbeing.
Now let's explore four trends making an impact on how compensation professionals pay for hot jobs in today's competitive environment.
*Data is based on 22 employer responses received from clients around the world.