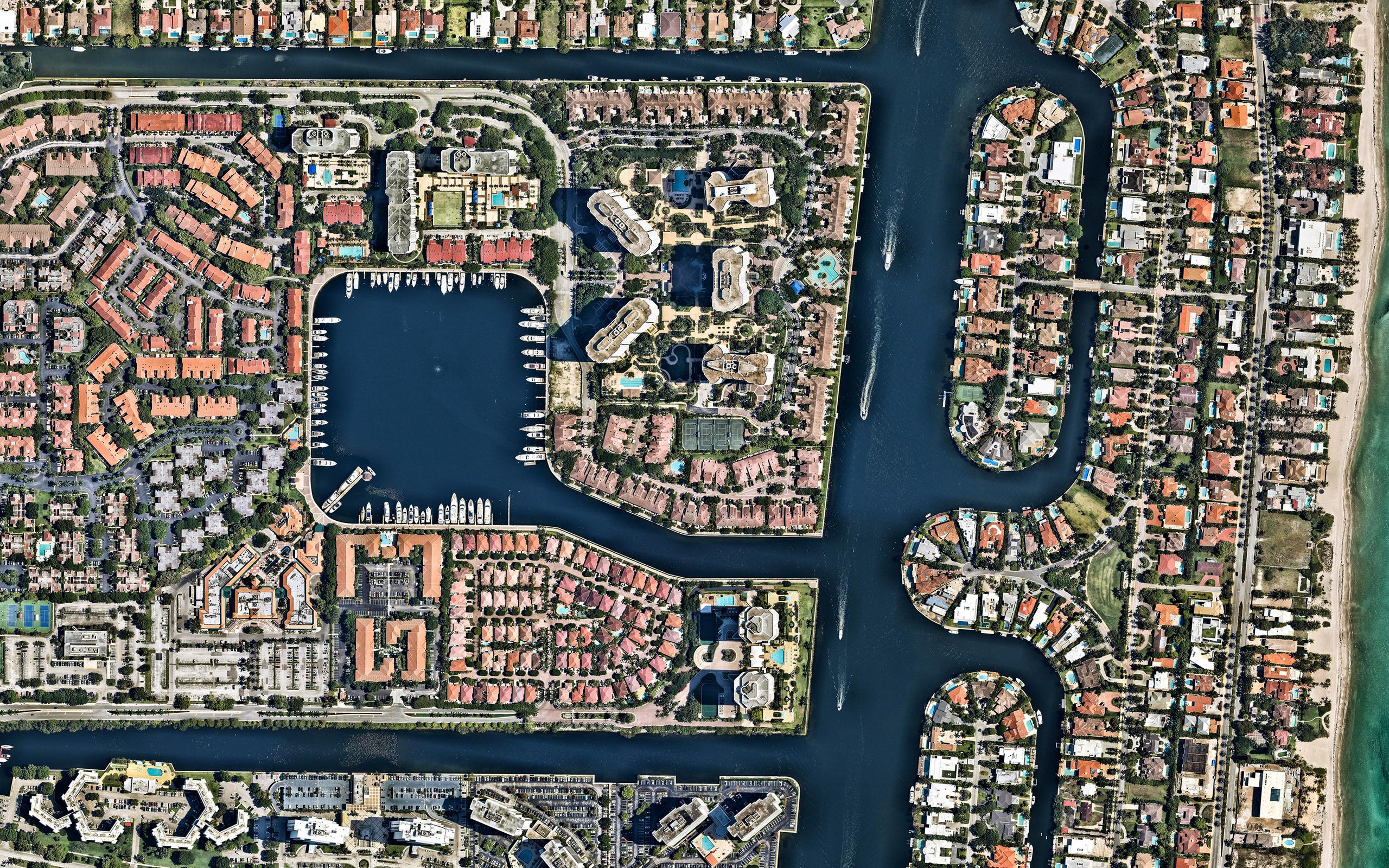 Insurers in the Florida homeowners' insurance market have had a tough time in recent years. A highly litigious market, one-way attorney fees, homeowners' freedom to assign claims benefits to contractors and limited latitude (or inclination) to significantly raise rates have all contributed to one of the roughest pricing cycles in memory.
On the plus side, several legislative and legal reforms (e.g., property insurance reform laws HB 7065 (2019) and SB 76 (2021)) have started to tackle some of these issues, including:
From July 1, 2021, a further reduction in the time that can lapse before a claim is submitted to two years from three
New legal pre-conditions must be met for an "assignment of benefits" agreement to be enforceable
New legal pre-conditions must be met in order to bring a lawsuit under an assignment of benefits agreement
Replacement of the one-way attorney fee-statute to make the recovery of attorney fees and costs contingent on obtaining a judgment for indemnity that exceeds the pre-suit offer made by the insurance company
The outlawing of inducements paid by a contractor to a homeowner in order to grant them access to inspect a roof and file an insurance claim. We note that a federal judge has granted an injunction of a section of the reform law restricting advertisements and solicitations of roofing contractors
But that doesn't necessarily mean insurers are out of the woods yet.
For a start, the weather forecast is not on carriers' side in the short term. The National Oceanographic and Atmospheric Administration (NOAA) Climate Prediction Center has forecast another above average Florida hurricane season in 2021.
Beyond this hurricane season though, insurers still have other pricing and reserving issues to tackle and overcome. Among them is the fact that the recent market reforms, while ultimately aimed at relieving insurers' profitability issues and, in some cases, severe financial distress, also increase uncertainty because insurance companies have limited market-relevant historical claims data to rely on for ratemaking and reserving. Equally concerning, some restrictions on rating and coverage still apply (e.g., mandatory replacement cost coverage for residential roofs). Solutions are therefore likely to involve deeper analytics and insights.
Such solutions will be even more important if, as seems likely, many companies remain reluctant to court the publicity of seeking annual rate increases that would trigger a rate hearing. This is particularly so, given that reinsurance costs have also been rising much faster than premiums in recent years.
How carriers use data and analytics for more robust pricing and reserving, how they develop new or refine existing rating plans, and how they conduct competitive analysis — all will help demarcate, in our opinion, those carriers that can emerge the quickest and in the best shape from the recent and not fully dispersed storms of the Florida homeowners' insurance market.
Authors
---
Senior Director – Insurance Consulting and Technology
---
Director – Insurance Consulting and Technology
---