Unlock More
About the series
Transform 2021: Solving for new health and benefits imperatives
This series covers opportunities for employers to transform key elements of their health and benefits program to generate greater value to the company as well as improve the employee experience.
The challenge of anticipating what's coming next in healthcare has become more difficult as organizations transform their benefits and wellbeing programs for a post-COVID-19 workforce. Yet, when asked what organizations were likely to be talking about in 2022 or 2023, Willis Towers Watson experts were quick to share their insights. Here are some of their predictions:
Wellbeing as a differentiator of corporate culture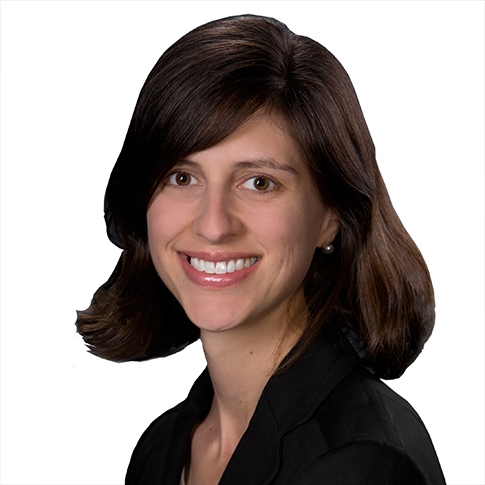 Lindsay Stortz, Senior Director, Talent and Rewards
The focus on employee wellbeing is number one. I expect employers will think about it not from the perspective of a program or a benefit, but as part of their organizational culture, e.g., demonstrating that leaders genuinely care about employee wellbeing. It will be a necessity that employees feel that level of care and that managers know how to lead with that same empathy.
In fact, many organizations are already working to update their wellbeing strategies. In most cases, these companies are positioning wellbeing as a leading factor, even above Total Rewards, in terms of how they talk about employee benefits.
Year-round engagement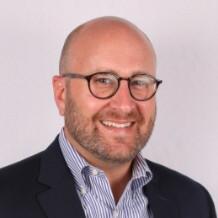 Ryan Patschke, Senior Director, Talent and Rewards
We're going to see employers focus on communicating and educating throughout the entire year to help employees see benefit programs in a new light – especially through the wellbeing lens. If we learned anything this past year, wellbeing was a struggle for people in almost every aspect of their professional and personal lives, so the effort to organize and personalize outreach is not only logical but likely to resonate with employees.
Customized benefit offerings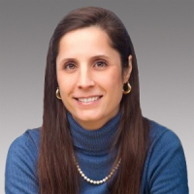 Lydia Jilek, Senior Director, Voluntary Benefits Solutions
We're going to see an increased level of customization within benefit offerings as organizations increasingly rely on voluntary benefits to target different populations with different plan designs. Just as an employer may offer multiple medical plan designs, there also is an opportunity to offer an even higher level of customization with voluntary benefits and perks aimed at different age groups and widely varying employee interests.
Equity across employee populations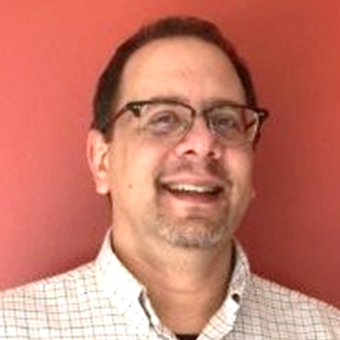 Vincent Antonelli, Senior Director, Health and Benefits
Employers will focus on equity across employee populations. Perks and voluntary benefits are a very agile way to get to both of those issues. Diversity, equity and inclusion (DEI) will remain front and center in 2022 and beyond as organizations look to bring together the employee experience and wellbeing with DEI.
Advances in vaccine technology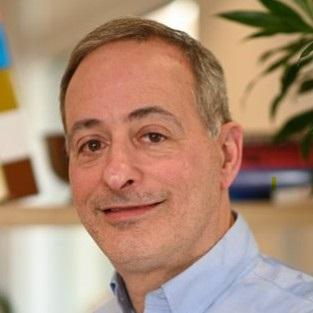 Jeff Levin-Scherz, MD, Population Health Leader
The promise of the messenger RNA vaccines is astounding. Once the genetic sequence of a virus is determined, the messenger RNA can be encoded to induce antibodies against targets on the virus in a matter of weeks or months.
The huge leaps forward in vaccine technology will be useful for other viruses, too. For instance, there are strong indications that 2019 may be our last really bad influenza epidemic. This is partly because we've gotten better at washing our hands and many of us might be inclined to wear masks when crowded together for a long time even after the pandemic recedes.
But this new technology could help, too. Every fall, scientists have traditionally predicted the coming season's influenza strains – but sometimes their projection turns out to be wrong and the vaccine is not very effective. The advance in technology means that we could make that decision in the spring rather than the fall – and that will allow us more opportunities to prevent disease.
The urban and rural divide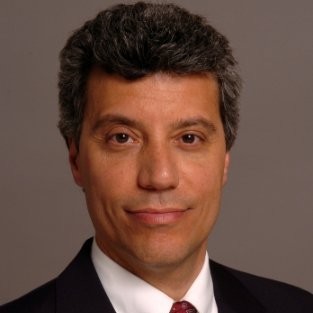 Ron Fontanetta, Health and Benefits Strategic Growth Leader
On the epidemiologic front, we are seeing a number of impacts that will continue through 2021 and beyond. The pandemic has highlighted important distinctions pertaining to the urban and rural divide both in terms of risk factors as well as access to healthcare. These will require employers and the broader healthcare community to consider data and find solutions.
Health care delivery transformation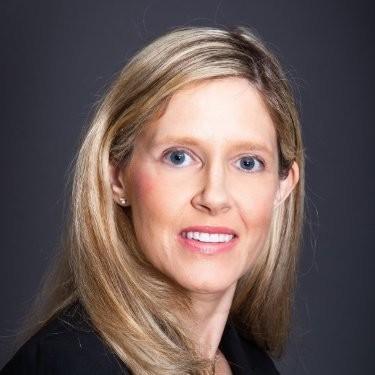 Courtney Stubblefield, ASA, MAAA, National Solutions Leader
Many of the changes will relate to how virtual care will continue to evolve – such as tools and resources in people's homes and hands. Remote patient monitoring will also become more prevalent and, in turn, transform chronic-condition management. Plus, in the next few years, we'll get better at making quality data accessible for health care consumers – and explaining it. And, we'll get better at directing people to quality care.
You could say we have reached a point where employers realize the status quo isn't going to work anymore. Doing nothing means too many opportunities to improve health and the surrounding experience will be missed. Over the next 24 months, we expect to see an array of new solutions and health plans, built on high-performance concepts like interconnected primary care, quality, and expert guidance. These innovations will harness technology to direct people to better care and also incentivize providers to do the right thing.
A Look Ahead: Willis Towers Watson subject matter experts provide their future predictions for 2022 and beyond