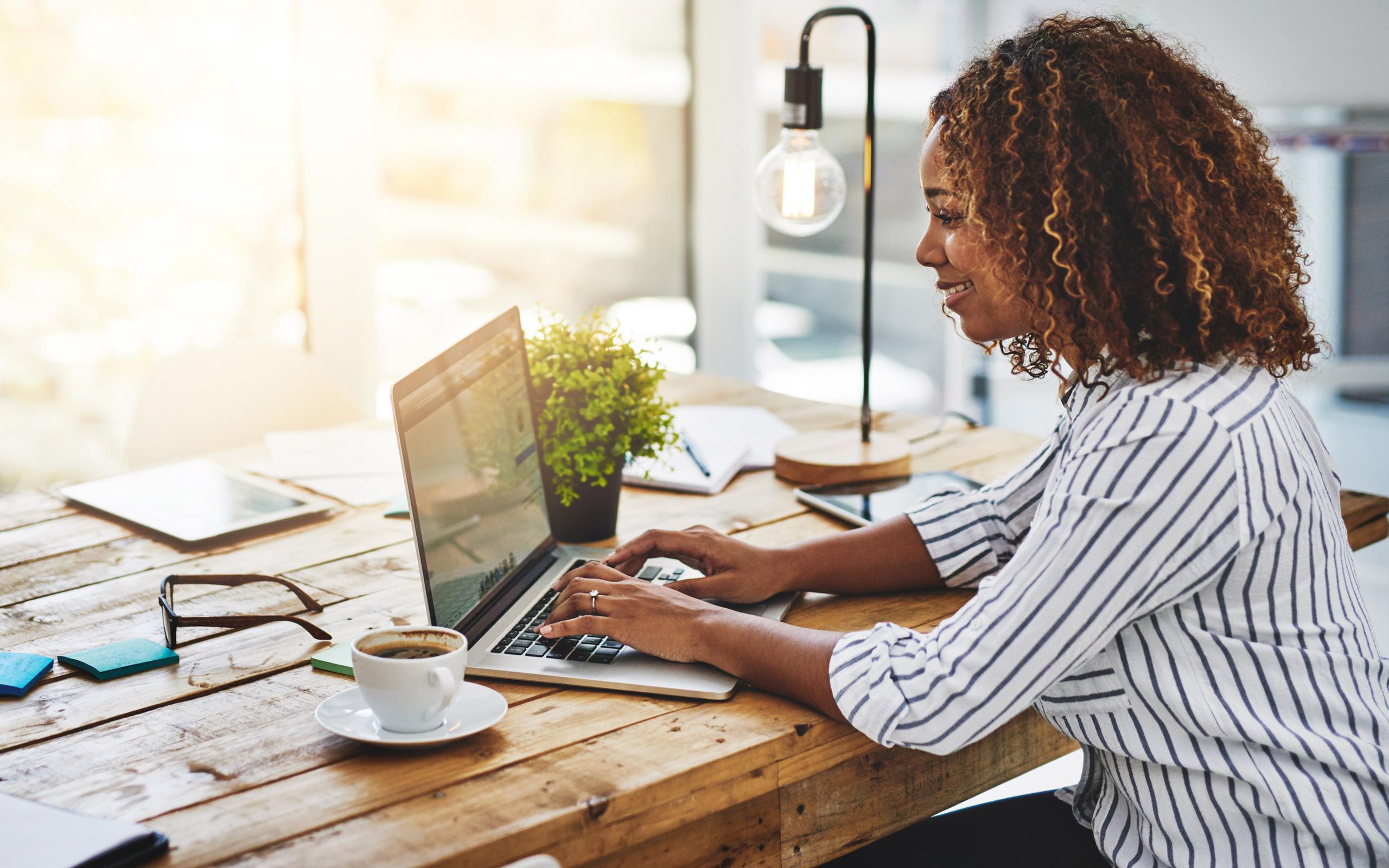 Before presenting employees with a list of survey questions, it's a good practice to provide them some context on the survey's purpose. This may seem quite simple; however, the wrong introduction could end up overwhelming the participant or deterring their interest in the survey altogether. Craft a great employee survey introduction by following these four simple tips.
Keep it under 100 words
Participants have limited patience with reading content online. So keep it short and to the point. In our experience, anything over 100 words is too long.
Set their expectations
The most important things to cover in an employee survey introduction are:
Why you're conducting this survey and what you're hoping to learn.
How you plan to report the results. For example, if all managers with at least 10 respondents will get a report, you should say so.
Why their participation is important and how the outcome will benefit them. Make sure to mention Real-Time Advice, if that's part of your survey.
When they can expect to hear from you about the survey results.
Who they can go to with additional questions, including any data protection or privacy concerns.
Don't bother with the obvious
Once upon a time when online surveys were new, it was important to tell participants how to navigate through the survey. These days, such instructions are unnecessary and could even come across as patronizing. The simple and intuitive interface of our online surveys does not require explanation.
Give it some star power
Boost the impact of your survey introduction by including a personalized message from your leaders. It would include the same content as above and some additional context from your CEO, for example, that links the survey to broader organizational goals for the future.
Survey introductions are a great way to share important information with employees. Although not necessary for every survey, they can be an important element of your communication strategy. Log in to Willis Towers Watson Employee Engagement Software today to draft your survey introduction, or contact us for a demo.
Author
---
Product Consultant
Willis Towers Watson Employee Engagement Software
Andromachie supports Willis Towers Watson Employee Engagement Software users through training videos, online help topics and the design of new features. When she's not working, Andromachie loves to cook, draw and listen to podcasts. Follow Andromachie on LinkedIn.

---