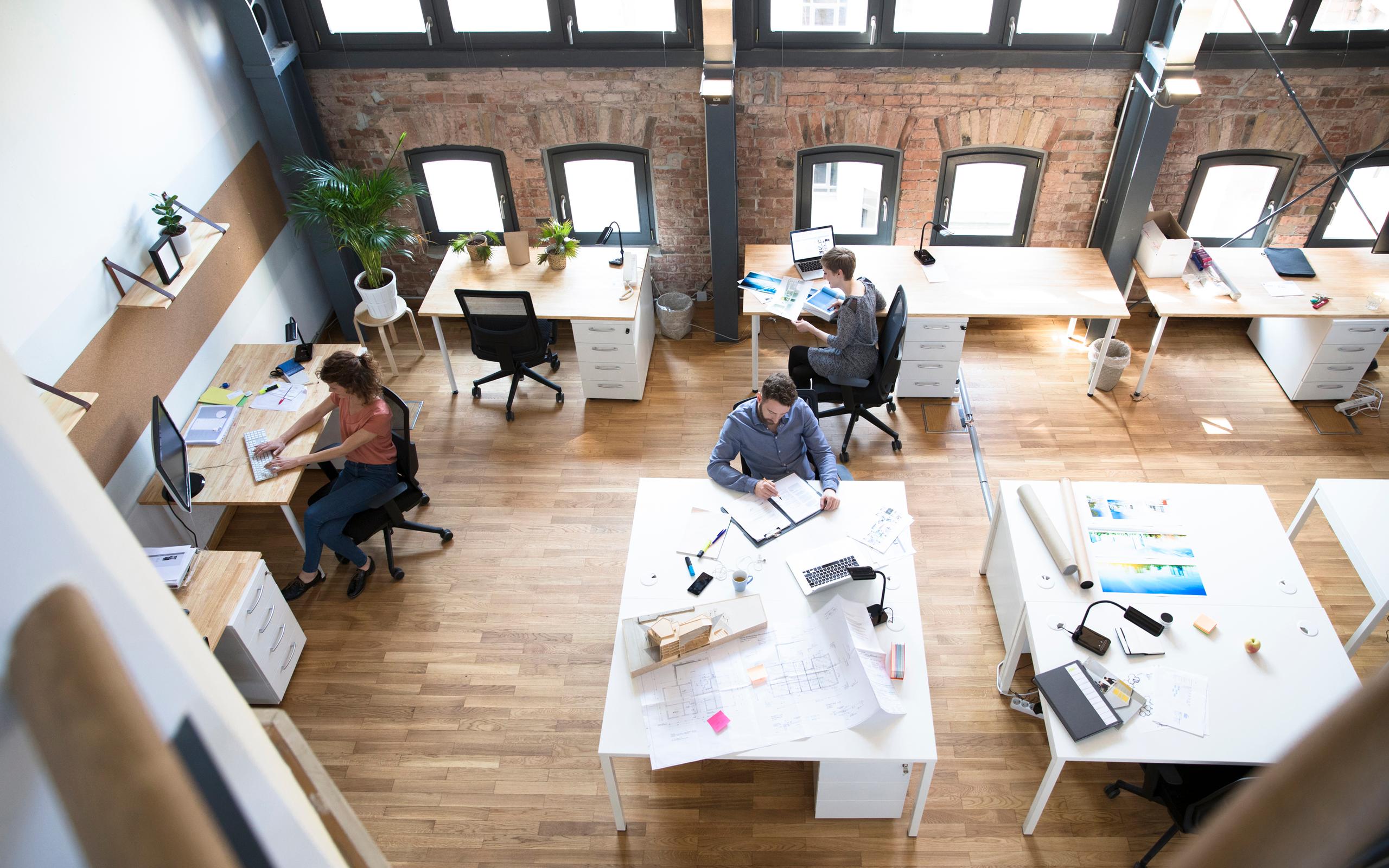 U.S. commercial insurance prices again grew significantly in the second quarter of 2020, according to Willis Towers Watson's most recent Commercial Lines Insurance Pricing Survey (CLIPS). The survey compared prices charged on policies underwritten during the second quarter of 2020 to those charged for the same coverage during the same quarter in 2019. The aggregate commercial price change reported by carriers grew by almost 5% in the third quarter of 2019, over 6% for the 4th quarter of 2019 and first quarter of 2020, and then spiked upward to just under 10% in the second quarter.
Line of business price changes
Data for nearly all lines indicated significant price increases in the second quarter, with the largest coming from excess/umbrella liability and directors and officers liability, as both coverages saw significantly accelerating increases over the past four quarters. Commercial auto saw reported price increases near or above double digits for the eleventh consecutive quarter, while property coverage accelerated again and saw near or above double digit increases for the fifth consecutive quarter. Price changes for every line were higher than those observed in the prior quarter. Directors and officers liability data had been indicating modest price increases for all of 2018, with sharp adjustments upward each of the past six quarters. CLIPS indicates ongoing price reductions for workers compensation, in contrast to nearly all other surveyed lines, though the decreases have tempered somewhat for each of the last six quarters.
Account size price changes
When comparing account sizes, reported price changes were more muted for small commercial accounts, into double digits for mid-market accounts, and well above double digits for large accounts, whereas the prices were fairly consistent by account size four quarters ago. Specialty lines price increases in aggregate were well into double digits, driven by directors and officers and medical professional liability lines.
Change in price level vs. same quarter one year prior
For more information about CLIPS, contact:
---
---
Senior Director
Insurance Consulting and Technology
---