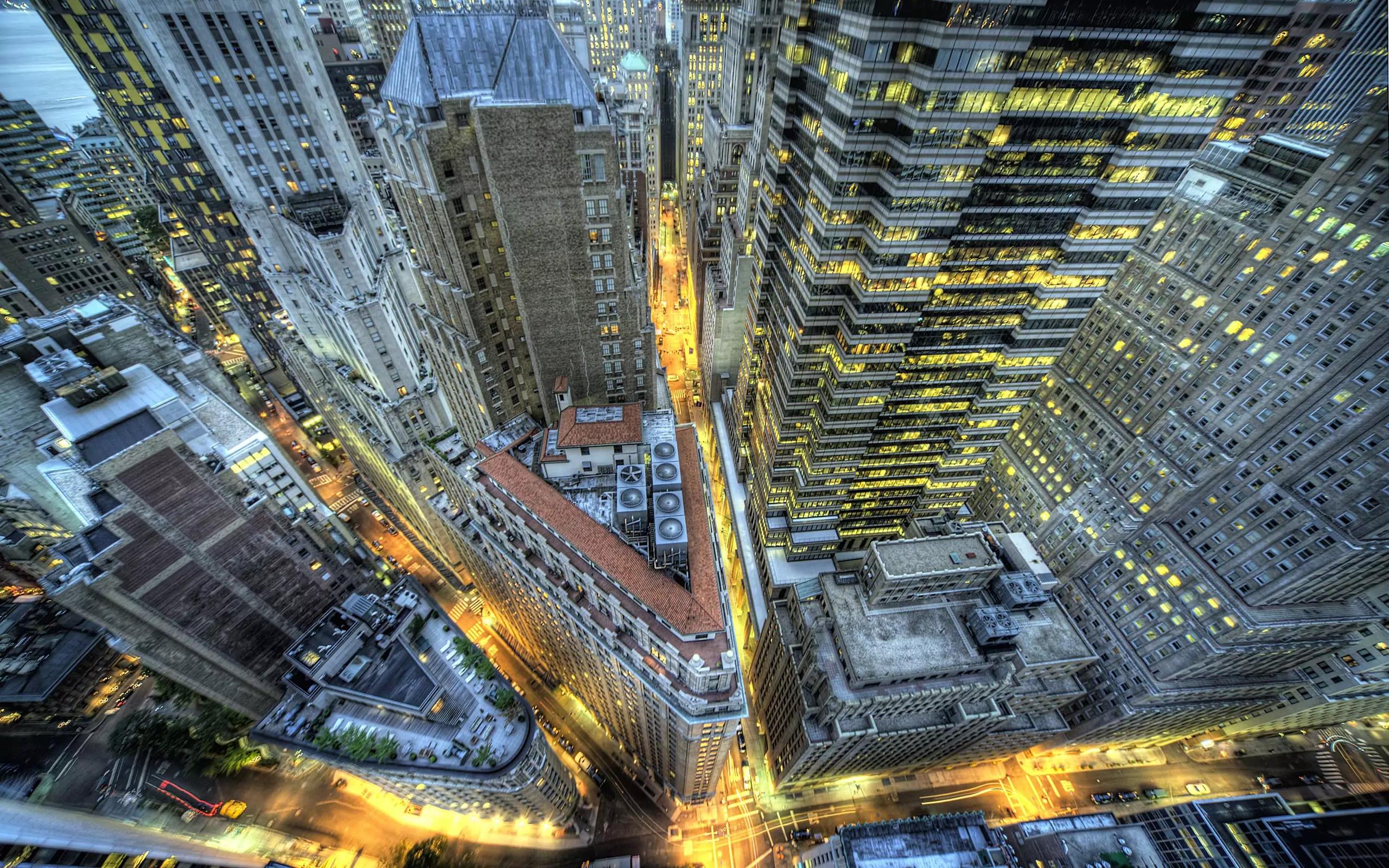 We are pleased to present FINEX's Insurance Company Market Update for Q2 2020. In this issue, we explore the current state of the Directors & Officers and Insurance Company Professional Liability (ICPL) insurance marketplace. In addition, we identify new and emerging issues within the insurance company industry and discuss what impact those issues may have on insurance policies.
With the first half of 2020 now behind us, we can say with confidence that virtually all industries and financial institutions are facing a challenged insurance market with no immediate relief in sight. Insurance company E&O premiums are up across the board, with even the most favorable risk profiles subject to increases of 5-30% and more challenging exposures driving pricing up by 30%+ on a year-over-year basis. D&O premium changes will vary greatly, depending upon whether an insurer is publicly-traded and in line with any perceived weakness in capitalization as credit downgrades and bankruptcies soar.
In addition to seeking meaningful premium increases, carriers are also being very thoughtful in revisiting their limit outlay and the appropriateness of retentions across their book. Most insurers in the financial institutions space have restricted the amount of authority residing with line underwriters and as a result, substantially more scrutiny is being applied to all accounts.
The final source of adjustment to prior terms that we have seen is on the policy language itself. For P&C insurers with business interruption exposure within their portfolio, ICPL carriers are imposing various exclusionary wordings to ensure that a maximum of one aggregate limit is exposed to matters arising out of COVID-19. The breadth and nature of these exclusions is not consistent and as such, it is extremely important that our clients work closely with their broker and claims advocates to address any potential gaps created.
We expect that the Directors & Officers and Insurance Company Professional Liability (ICPL) insurance marketplace will continue to be challenging through the balance of 2020. However, we hope this publication offers valuable insights to help you successfully navigate through these turbulent times. Should you have any questions or wish to discuss any of these issues in greater detail, please engage myself or a member of your Willis Towers Watson team.
---
Table of Contents
---
Disclaimer
Each applicable policy of insurance must be reviewed to determine the extent, if any, of coverage for COVID-19. Coverage may vary depending on the jurisdiction and circumstances. For global client programs it is critical to consider all local operations and how policies may or may not include COVID-19 coverage. The information contained herein is not intended to constitute legal or other professional advice and should not be relied upon in lieu of consultation with your own legal and/or other professional advisors. Some of the information in this publication may be compiled by third party sources we consider to be reliable, however we do not guarantee and are not responsible for the accuracy of such information. We assume no duty in contract, tort, or otherwise in connection with this publication and expressly disclaim, to the fullest extent permitted by law, any liability in connection with this publication. Willis Towers Watson offers insurance-related services through its appropriately licensed entities in each jurisdiction in which it operates. COVID-19 is a rapidly evolving situation and changes are occurring frequently. Willis Towers Watson does not undertake to update the information included herein after the date of publication. Accordingly, readers should be aware that certain content may have changed since the date of this publication. Please reach out to the author or your Willis Towers Watson contact for more information.
Author
---
Insurance Companies Industry Leader

---