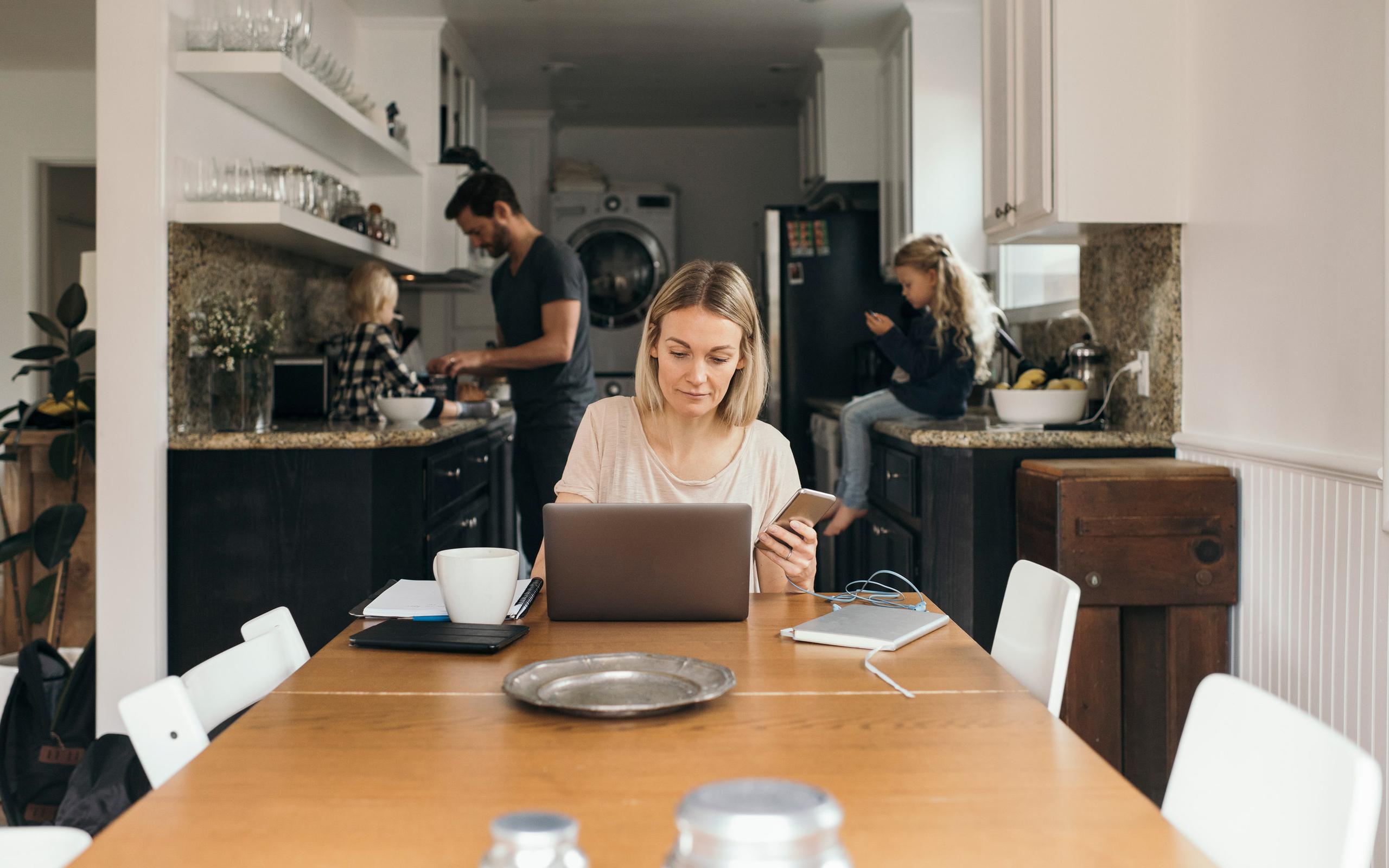 While our 2017 M&A Retention Study has served as a valuable reference document for many organizations over the past three years, a refresh of this study will help us understand how the thinking on effective retention programs has evolved in the M&A community. This will be particularly interesting as M&A activities pick up from early 2020. We are seeing transactions that are taking advantage of lower valuations and others that are rescuing organizations struggling with short-term liquidity. We also know that organizations are shedding noncore struggling businesses or accelerating their digitalization journey through acquisitions. It is at this juncture that we are now fielding the 2020 M&A Retention Survey.
---
Talent retention has always been a human capital priority for businesses across industries. A constant challenge during normal times, retaining key talent is even more difficult in times of change, such as during an M&A transaction, restructuring or downsizing. It is well known that talent retention involves more than just higher pay. In Willis Towers Watson's Modernizing Total Rewards Study conducted in 2018, for instance, respondents cited "opportunities for career advancement," "relationship with manager," "challenging work" and "opportunities to learn new skills" as primary factors for retaining critical-skill employees. In addition, we are seeing positive correlation between a well-articulated organizational purpose (an increasing focus for institutional investors as well) and talent retention, as purpose has the power of unifying employees toward a common vision. All of this said, in practice, well-designed financial retention programs, such as "pay-to-stay" bonuses, do provide substantive incentives — albeit temporary — to hold key leaders and employees through a transition period.
Financial retention tools that have stood the test of thousands of deals
In M&A deals where talent is a critical asset — for example, companies acquired for their specialized technology or professional services expertise — pay-to-stay programs are crucial. According to Willis Towers Watson's 2017 M&A Retention Study, acquirers generally budget 1% or more of the purchase price for retention agreements with key leaders and critical employees, with much larger retention budgets in talent-driven deals. Smaller deals tend to have larger retention budgets relative to the purchase price. These programs are typically one- to two-year cash payments with no performance conditions. Special performance-based and stock awards may also be used, especially for top leaders. Many serial acquirers have established frameworks for retention program design to speed up internal approval processes, which is particularly important in M&A when everything moves so quickly. Readers curious about effective designs of financial retention programs should visit this site for more detail about our 2017 study and consider participating in our 2020 study (link below and in the right column).
An often overlooked effective retention tool in an M&A deal is enhanced severance, which promises a substantive severance payment to employees if they are terminated post-transaction within a particular time frame. This approach is well tested in the executive arena with the use of change-in-control severance agreements, which provide significant payments (often two to three times total cash compensation) to make sure executives strike the right deal for their shareholders even if it means putting their own jobs in jeopardy. Enhanced severance can be a cost-effective way to retain employees who want to stay post-transaction but are concerned about the risk of job elimination or redundancy — and it costs nothing if the company keeps them.
Other applications of M&A retention program designs
As companies pivot to survive in a potential economic downturn, talent retention challenges in restructurings, downsizing and business turmoil can be even more intense. While these situations are fundamentally different from an M&A deal, the uncertainties and stress from an employee experience perspective can be similar, and retention plans in the M&A context can serve as a valid guidepost to determine program provisions.
Spin-offs or divestitures are a bit different in that jobs may be at less risk, and in fact new roles and career opportunities may open up for employees. For instance, a division CFO might be promoted to a corporate CFO role following a divestiture. For this reason, pay-to-stay and enhanced severance programs are less prevalent, and one-time long-term incentive grants are more commonly used. Financial retention programs can be important in certain circumstances, such as when a spin-off requires employees to relocate, and the framework for M&A retention programs may serve as a useful reference.
Financial retention programs are only one piece of the puzzle
Experienced deal makers and business leaders appreciate that financial retention programs are not the panacea to talent retention challenges. The overall employee value proposition is the primary driver of talent retention. Financial retention programs grant organizations the temporary stability much needed at a time of uncertainty so they can get the other things right: role, culture, pay, benefits and career opportunities, just to name a few.
2020 M&A Retention Survey
Participants of this survey will receive a complimentary report of findings in October if they submit their response by August 31. Completing the survey questionnaire should take approximately 20 – 25 minutes. For more information or to submit your response, please visit our site.
In our next article, we will share high-level findings of our refreshed study, which we hope will provide an important perspective to business leaders executing deals effectively in the fast-moving M&A world or restructuring their organizations to compete in a business environment filled with uncertainty.
Authors
---
Senior Director, Executive Compensation (New York)
---
Senior Director, Work and Rewards (Washington, D.C.)
---