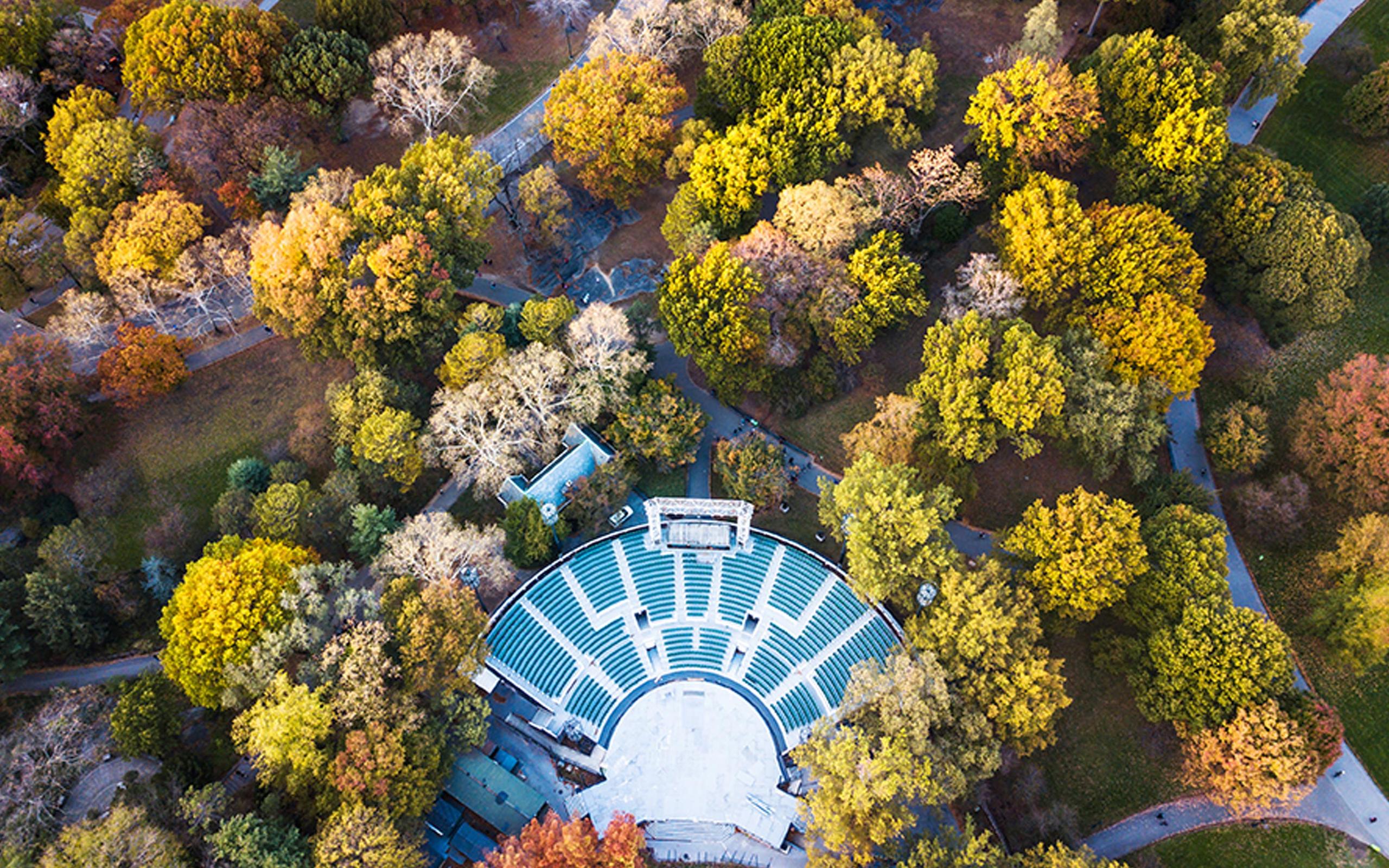 Our Global Outlook
First, allowing for uncertainty, our outlook is as follows: China GDP reached its low point in February and has recovered sharply, led by its manufacturing and investment sectors – we expect a broad economic recovery to continue. The US and Europe experienced a major recession in Q1 and April. However, GDP growth in these and other advanced economies started to pick-up notably in May and June. The shape of recovery in the world economy in Q3/Q4 2020 and beyond remains uncertain – we expect large divergences between countries given large differences in the number of virus cases and the size of fiscal and monetary policy responses. Small and midsize companies in advanced economies will likely be more negatively impacted. Less developed economies will suffer more than advanced economies in the nearer term. Not all sectors are affected equally in this scenario, e.g., service sectors, including aviation, travel, and tourism, are likely to be hardest hit – it could take several years for all parts of economies to fully normalise.
Second, from a five-year investment standpoint, given the acute changes in bond, credit, and equity pricing, we forecast that we have moved to a higher return and higher risk regime, from a low return/low-to-medium risk regime.
Third, recent market moves have been severe but, in our view, provide a reminder about the regular actions investors can undertake. We will always face systemic risks, whether they are economic, societal (such as COVID-19) or environmental. Thinking carefully about the following actions will provide more resilient and, ultimately, more successful portfolios over time:
The level of risk one can tolerate;
Maximising the amount of diversity;
Removing unrewarded risks;
Carefully thinking through and managing liquidity needs.
Author
---
Senior Director, Investments
---