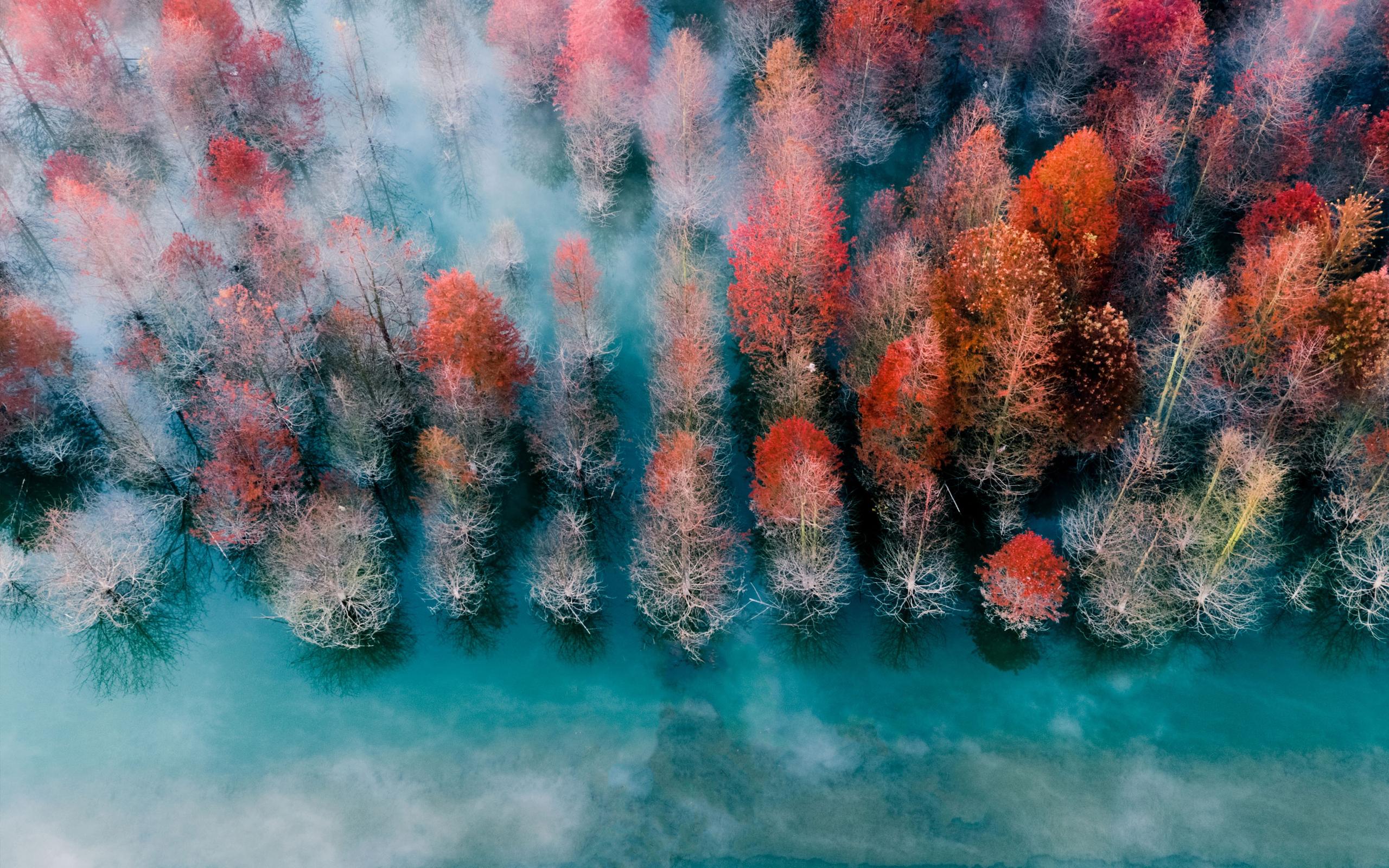 Rate predictions

| | Trend | Range |
| --- | --- | --- |
| Terrorism and political violence | | Flat |
Key takeaway
The marketplace is on edge awaiting another extension of the Terrorism Risk Insurance Act (TRIA), set to expire in December 2020. The anticipation of a protracted debate over the extension of the program will once again influence property and casualty market strategies.
The long and bumpy road for TRIA continues.
The TRIA reauthorization debate has moved forward, with the House Financial Services Committee passing a resolution to extend the legislation for an additional seven years. This is a positive first step in the reauthorization process, though parallel action in the Senate, not yet initiated, will also be required.
There is relative market calm in comparison to the previous extensions in 2007 and 2015, due in part to a gradual increase in market retentions under TRIA.
The changing nature of events may precipitate change in coverage scope under TRIA, including a greater focus on domestic and cyber terrorism.
Captive insurers, which rely most directly on the federal backstop, would feel the greatest impact from dramatic changes to the program.
Stand-alone terrorism rates have remained remarkably static in an otherwise firming market.
Increased availability of U.S. domestic capacity for terrorism risk is creating a competitive environment in an otherwise firming property market. While global aggregate terrorism was reduced by recent merger activity among insurers, barring additional M&A or major claims, we expect capacity to remain stable.
Reduced frequency of claims globally continues to make this line of business attractive to insurers and reinsurers.
Additional capacity for major metropolitan areas is anticipated, though markets will ultimately be sensitive to any major changes to TRIA — or its expiration — in December 2020.
Programs designed to respond to the increasing number of active assailant events continue to evolve.
The increasing number of cases where active shooter incidents may be classified as domestic terrorism has precipitated an evaluation by insureds of coverage gaps in traditional property and casualty programs.
Stand-alone active assailant programs continue to expand risk prevention and response services as an adjunct to insurance coverage.
New entrants to this market are providing an expanding suite of coverage combining liability, physical damage, business interruption and loss of attraction coverage.
Analytics have once again become a major value-add for clients taking a serious look at terrorism insurance.
A new generation of analytics has become available to enhance site security and evaluate optimal facility design and pedestrian choke points.
Blast modeling provides critical third-party counterpoints in the development of probable maximum loss estimates from terrorism events.
Advanced analytics now allow insureds to model chemical and radiological dispersion methods, helping them better understand less conventional terrorism risks.