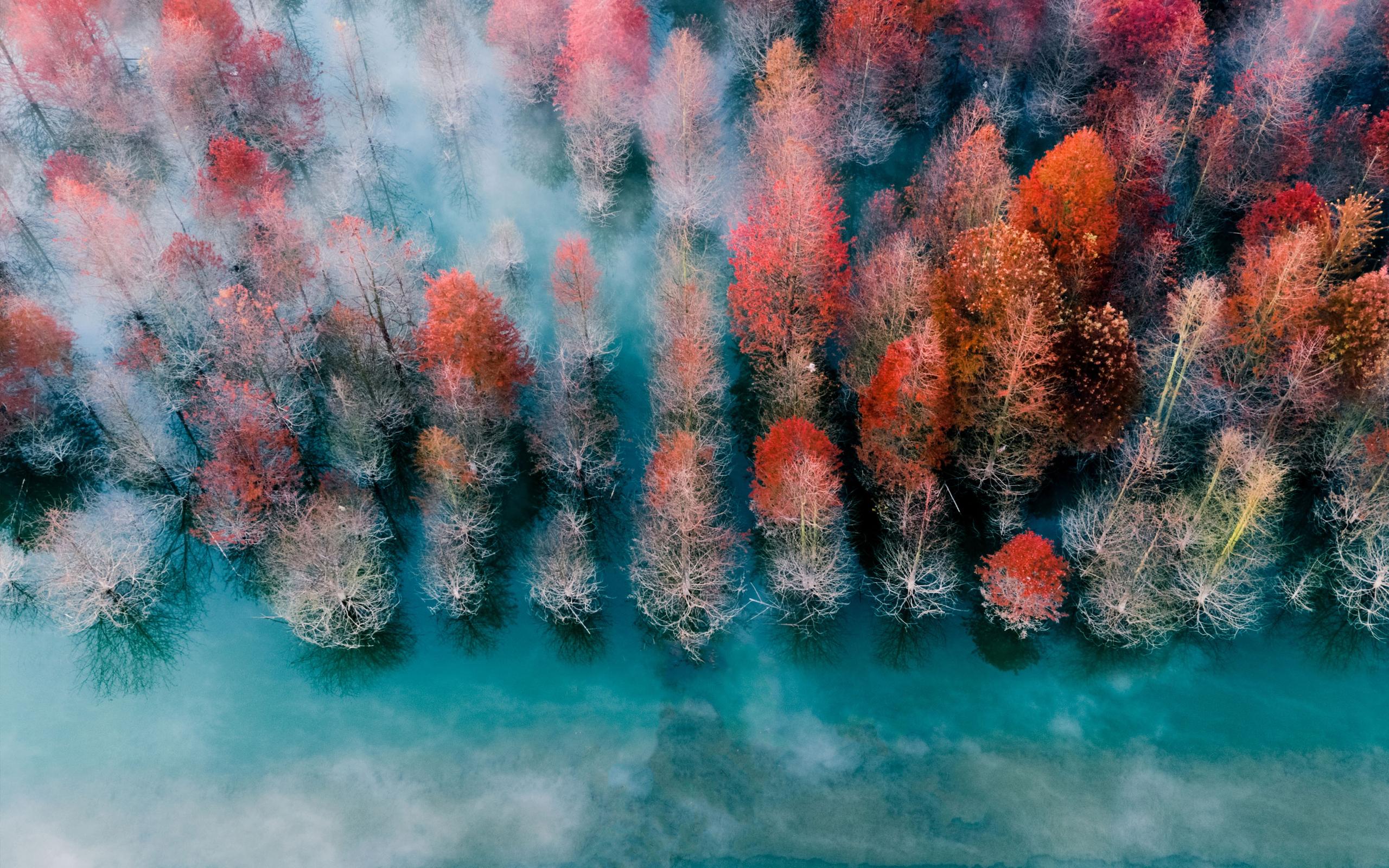 Rate prediction

| | Trend | Range |
| --- | --- | --- |
| Surety | | -5% |
Key takeaway
Though excess capacity and soft rates remain, contractors should remain proactive in managing their risks, primarily backlog and cashflow positions. Inflation potential and global economic instability could bring quick and material credit changes.
Marketplace
Significant M&A activity, including an acquisition by the second largest global surety, is consolidating capacity and could tighten the market, particularly for middle-market buyers.
The Surety and Fidelity Association of America (SFAA) reports that direct premiums in the U.S. grew from $6.2B in 2017 to $6.6B in 2018. Surety premiums should continue to see growth into 2020.
We expect contract and commercial surety markets in 2020 to remain competitive with rates remaining soft, unless there are significant surety losses, which could result in reinsurance market tightening, creating an environment ripe for rate hardening and capacity limitations.
The global surety market is expected to grow to $28.77B by 2027, from $15.33B in 2018. A shortage of skilled surety professionals is restraining market growth to certain extent.
Contract surety
Construction projects over $250M are the only market segment with signs of challenges due to hesitant capacity and tightening underwriting conditions on very large projects.
There is more surety capacity available today for projects under $250M.
With significant interest rate volatility, construction lending is expected to tighten. Contractors should remain aggressive by paying down debt, locking in low rates and limiting use of lines of credit.
The construction industry continues to wait on new infrastructure spending plans from the Trump administration.
Commercial surety
Surety companies are looking for new growth, and commercial surety remains a focus area. New products are being developed, although only a limited number have been deployed so far. There is a renewed effort by surety companies and brokers alike to push surety bonds as an option to replace letters of credit where the obligees are open to them. Insurance program bonds as well as environmental and creative commercial contracts are being written by sureties more readily and bonds are being accepted more frequently.
The commercial surety market remains soft with significant downward pressure on rates, expansion of capacity thresholds and favorable underwriting conditions. The push for revenue growth is paramount for commercial surety leadership, bringing with it the need for innovative means to deliver premium growth.