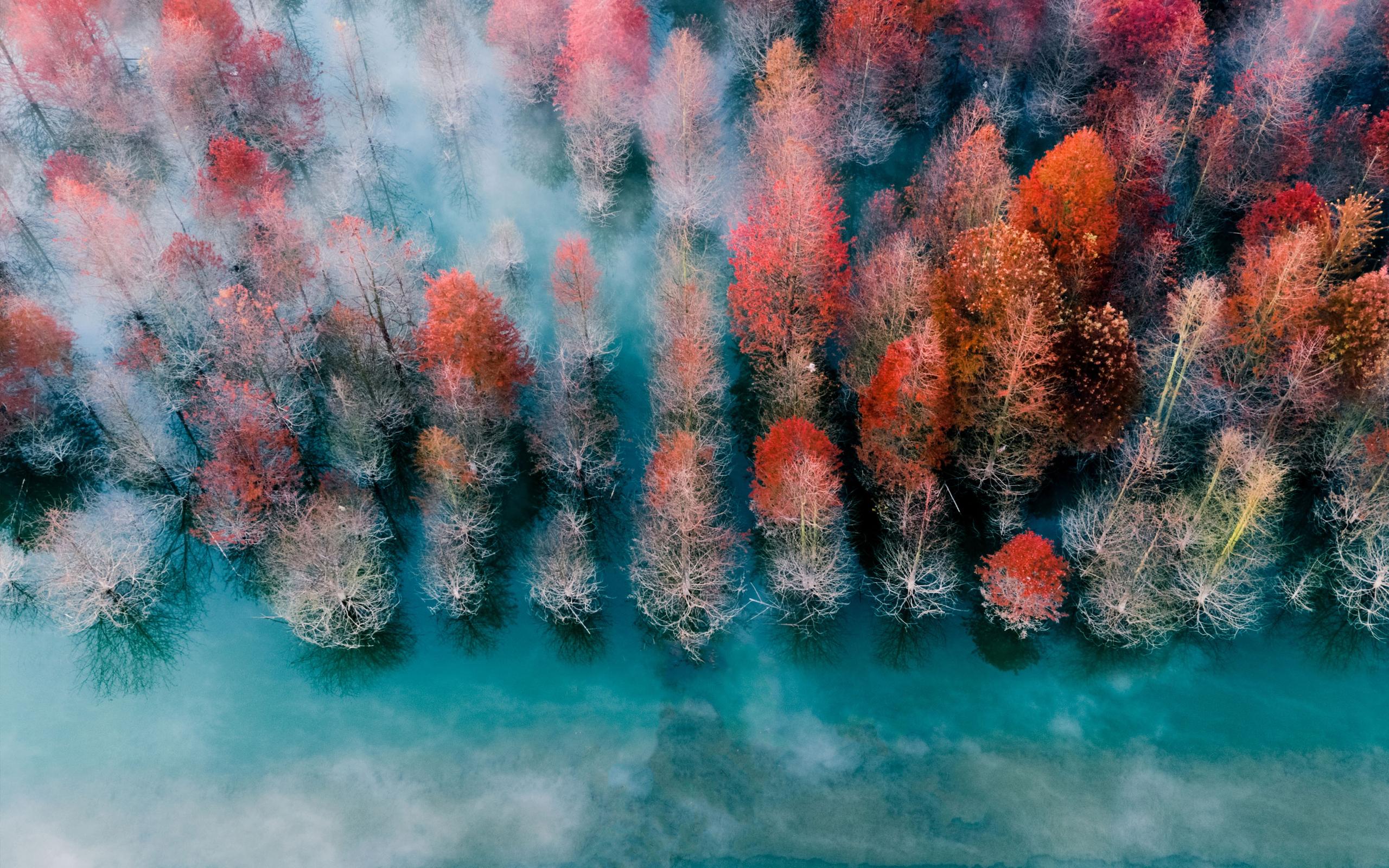 Rate prediction

| | Trend | Range |
| --- | --- | --- |
| Special contingency risks: kidnap and ransom | | -5% to +5% |
Key takeaway
The special risks insurance markets continue to reduce their exposure to cyber extortion events.
Insurers are adjusting policy language pertaining to cyber events that could be considered part of a ransom scenario.
Two insurers have now introduced blanket exclusions for cyber extortion, one applying the exclusion on virtually all their new and renewal quotes and the other applying the exclusion selectively to industries deemed more susceptible to cyber extortion threats.
The introduction of blanket cyber extortion exclusions by these two insurers is recent, but we expect other markets to follow over the next 12 to 18 months.
Most markets have already restricted overall policy coverage to reimbursement of ransom, crisis consultancy fees and expenses, and limited special expenses, such as public relations.
"Other insurance" clauses have also been specifically applied or modified to clarify that coverage is to apply in excess of any other valid and collectible insurance.
Sub-limits for cyber extortion business interruption continue to be applied by all insurers.
Interest in active assailant coverage is growing.
Kidnap and ransom (K&R) insurers, as well as insurers underwriting crisis management risks, have shown increased interest in active assailant coverage and begun offering customized solutions (either via endorsement or stand-alone policies) with a focus on post-incident crisis management support, legal liability coverage, business interruption coverage (as a result of both physical and non-physical damage) and indemnification of a variety of incident-related expenses.
These solutions go beyond traditional terrorism or political violence coverage and are increasingly being used to complement traditional policies in an insurance portfolio.