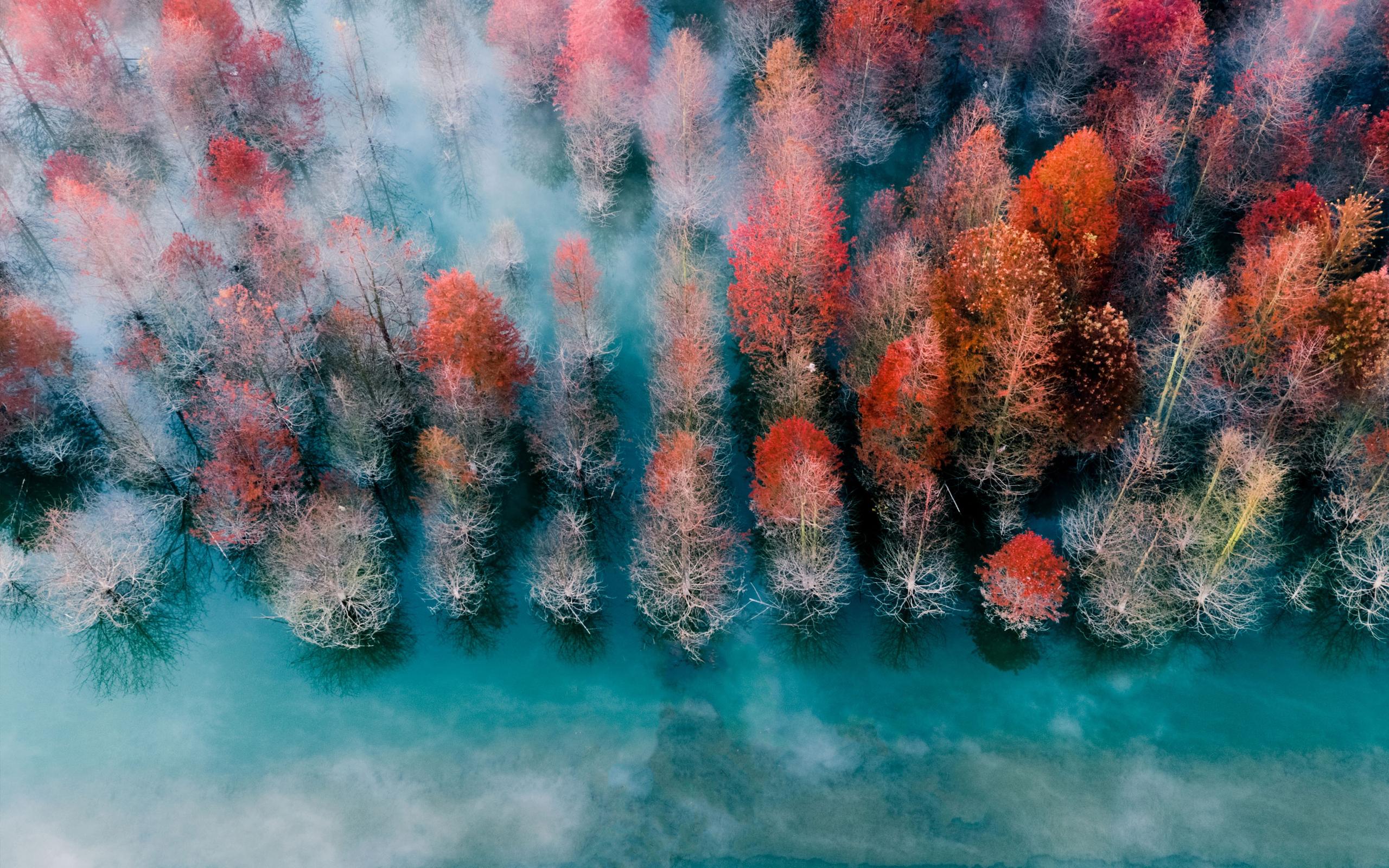 Rate predictions

| | Trend | Range |
| --- | --- | --- |
| Non-cat | | +5% to +15% |
| Cat | | +10% to +20% |
| Cat with losses | | +15% to >+30% |
Key takeaway
The market is hardening and rate increases are accelerating with each succeeding month. Cat losses aside, attritional losses continue to bedevil financial results for insurers.
Property market conditions continue to harden with sustained escalation in rates.
Over and above our baseline pricing predictions, a micro-hard market has produced increases of 50% – 100% and even up to 400% for challenged occupancies with poor losses and/or risk control deficiencies. Challenged occupancies include food, manufacturing, dealers open lot, hospitality, primary habitational/multi-family, woodworking, senior living, waste management and schedules with significant cat exposure.
We expect these conditions will persist through 2020; as one senor industry exec has said, "It's not one and done." However, we also expect that rate increases and capacity deployment will become more predictable by the end of Q2 2020 as most of the re-underwriting by major property insurers should be completed. (We note that there are some long-term deals in the market that have not yet gone through a re-underwriting process.)
If a major catastrophe does occur during the year, conditions will get much, much worse and prolong the duration of seller's market.
Accounts below technical pricing and those losing key capacity are seeing the largest rate corrections.
Two years of combined loss ratios exceeding 100%, along with the previous prolonged soft market, have driven the market correction and insurers' push to return to profitability.
Prognosis: continued market firming even for benign risks.
While capital remains available, insurers continue to reduce overall line size, repositioning deployed lines based on profitability.
Market dynamics are impacting certain carriers as well as certain classes of business disproportionately.
Deployed capacity has tightened significantly on cat-exposed/loss-impacted renewals, which will not generally see the benefits of otherwise healthy market capitalization.
Adverse losses have pushed markets to reduce aggregate exposures across the board.
Carrier consolidation and market withdrawals have accelerated overall market deterioration.
However, there is some good news…alternative capital providers, who largely sat on the sidelines in the latter half of 2018, are starting to show some enthusiasm to deploy more capital in the reinsurance market. Historically, plentiful alternative capital in the reinsurance market has had a dampening effect on rates in the property insurance market over time.
Underwriters continue to take a more critical look at exposures, restricting many coverage terms previously offered in the soft market.
We are seeing upward pressure on cat deductibles, which are returning to 5% with removal of caps.
Coverage is tightening on contingent business interruption (CBI), service interruption and first-party cyber.
Reductions in standard sublimits and increased waiting periods are common.
We advise buyers to scrupulously update and validate values in anticipation of underwriters' renewed scrutiny of this data.
As property conditions continue to harden, we recommend that all key stakeholders take a close look at the changing environment.
Insurers are overwhelmed with submission activity. Increased volume allows for greater scrutiny and a more selective approach to renewals.
With loss control measures heavily scrutinized, addressing open recommendations prior to renewal is imperative.