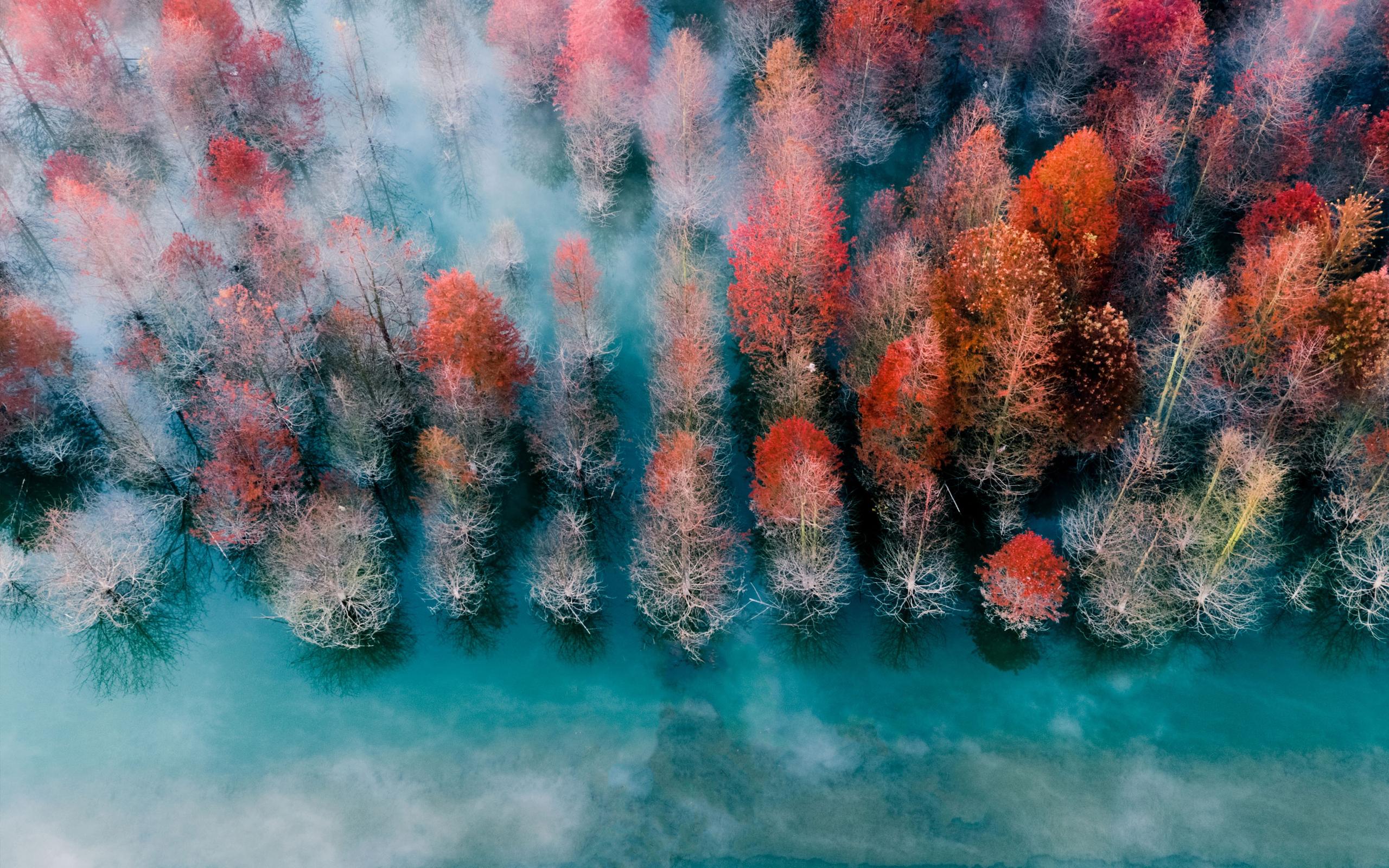 Rate predictions

| | Trend | Range |
| --- | --- | --- |
| Product recall | | +5% |
Key takeaway
While increasingly complex supply chains, tougher regulations and more sophisticated detection methods intensify product recall risk — the average cost of a recall is currently around $10M — tighter contractual requirements mean that more of this risk is being placed at the door of manufacturers and producers.
The recall marketplace is stable from an overall capacity standpoint, although changes in underwriting and Lloyd's of London participation are impacting rates.
Carriers are cautiously managing their primary capacity while seeking larger self-insured retentions.
Loss activity has leveled off over the past year, but some underperformances by casualty and property books are negatively impacting recall carrier reinsurance treaty agreements, adding the upward pressure on rates.
Many carriers have a baseline 5% rate increase on renewals.
There were two notable exits by Lloyd's recall syndicates in Q2 and Q3, 2019, though these exits were offset to some extent by the entrance of a new syndicate in the space.
The market for product recall insurance varies by industry segment.
Food and beverage
Foreign material was the top cause for FDA and USDA recalls for the second time since 2016.
Nationwide recalls have been on the rise — 20% of FDA recalls were national, the highest since Q1 2016.
Automotive
Electrical and software components are under increasing regulatory scrutiny; vehicle recalls continue to rise because of these components.
While there's been a slight decline in auto recall announcements, the average number of units affected per recall has increased substantially.
Consumer products
Children's products make up almost 60% of the total recalled units reported to the Consumer Products Safety Commission (CPSC).
Due to the risk of fatalities from recalled products, the CPSC isn't holding back from issuing recalls.