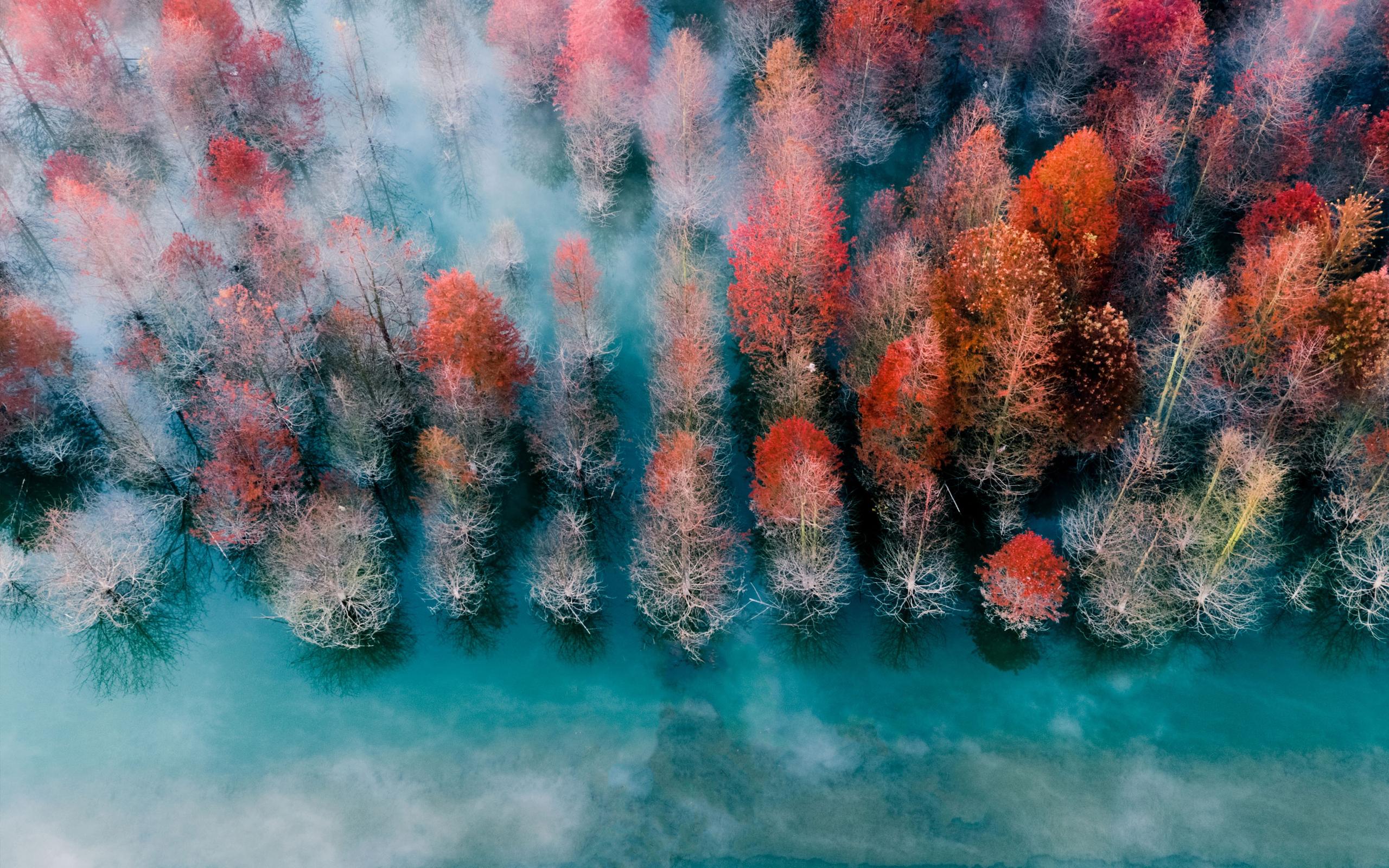 Key takeaway
The marine market remains hard, though rate increases may ease compared to increases seen in recent months. Underwriters will aggressively pursue new business and, as we have seen in the U.S. workers compensation market, USL&H rates are softening.
Rate predictions

| | Trend | Range |
| --- | --- | --- |
| Hull (new business) | | Flat to -5% |
| Hull (renewal) | | +5% to +10% |
| Marine liability (new business) | | Flat to -5% |
| Marine liability (renewal) | | Flat to +5% |
| Excess liability | | Flat to +5% |
| USL&H | | -5 to -10% |
The London Lloyd's market, a key player for U.S. marine risks, has recently seen several key syndicates cease underwriting.
The remaining syndicates were asked by Lloyd's management to provide business plans with a strategy for profitability.
These developments have already resulted in a tightening of pricing, which likely will continue into 2020.
U.S. inland and coastal tug and barge tonnage is still attractive to the domestic hull market, which has a robust appetite for premium. Thus, our prediction of flat to -5% on new business.
Marketplace consolidation is a key factor in changing marketplace conditions.
Following two major mergers that were launched or completed in 2018, we have not seen a dramatic change in philosophy or appetite for underwriting.
However, with this consolidation of markets, competitive leverage will decrease on renewal business.
There remains ample capacity in the marine liability market in both the U.S. and London.
Most marine liability renewals are not facing the same pressure for increases seen in the hull markets and, as in hull, conditions are competitive on new business. Some underwriters will expand terms and conditions in lieu of reductions.
Some underwriting capacity in the U.S. has expanded in 2019, which could counter-balance the impact of recent consolidation.
In 2019, retaining expiring pricing is now considered an unusual result and most markets are increasing rates, even for those with perfect loss records. We expect this trend to continue through 2020.
For best renewal results, early planning and discussions are a must.
Clients should also be prepared to sacrifice long-term relationships with their underwriters if they want to achieve optimal financial results.
Drewry's Ship Operating Costs Annual Review & Forecast predicts continuing hard conditions and we concur, though we think it's premature to forecast two years ahead in such a dynamic market. Below are highlights from Drewry's forecast.
Rate increases and tightened terms and deductibles will continue for at least two more years.
Over the next few years, H&M premiums will increase by up to 10% year-on-year for shipowners with good loss records and by as much as 20% for those with bad loss records.
Inflationary pressures in the reinsurance market will force P&I clubs to raise fees for cover in the coming years, potentially by double-digit percentages.