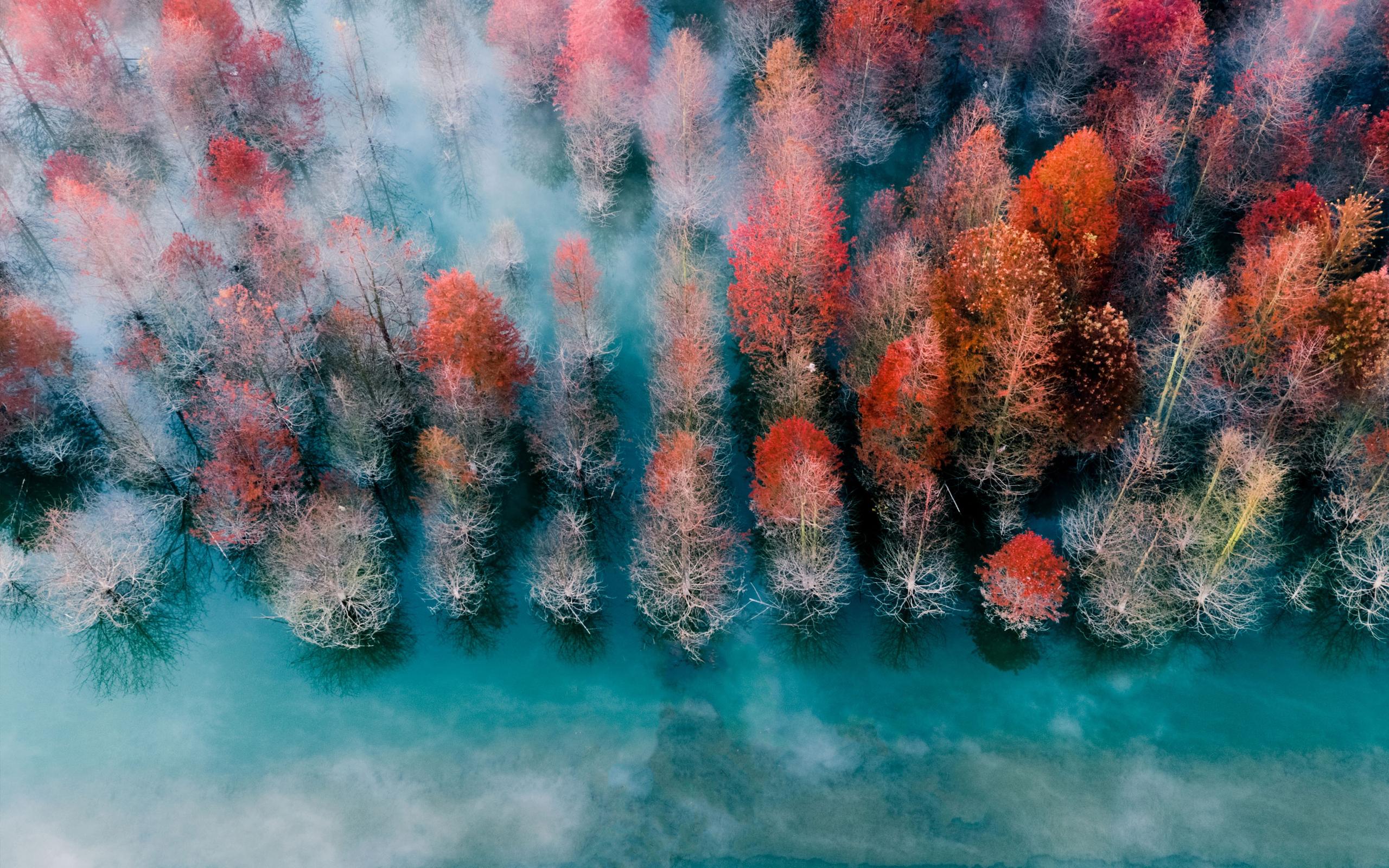 Rate predictions

| | Trend | Range |
| --- | --- | --- |
| Errors and omissions | | +5% to +10% |
| Large law firms | | +10% to +20% |
| Technology | | +5% to +10% |
Key takeaway
E&O is increasingly complicated. Overall, the marketplace today is stable, with some areas experiencing a mild firming.
Errors and omissions, or professional liability, is arguably the most complex area of specialized insurance, with several distinct marketplaces:
Stand-alone E&O for certain professions (lawyers, consultants, accountants)
Technology E&O, sometimes stand-alone, but often coupled with cyber insurance
Miscellaneous professional liability (MPL), including those industries without a specific, dedicated policy form
Lawyers: the market for large law firms began to harden in the 4th quarter of 2018 in response to mounting losses.
Insurers and reinsurers have reacted to correct past rating deficiencies, respond to the new loss dynamics and regain long-term profitability.
For a variety of reasons, including insurer mergers & acquisitions and/or decreased appetite, there has been a reduction in capacity coupled with increased layer ventilation.
Technology: evolving product and service delivery technologies are pushing the edges of technology E&O into other coverages, including CGL, cyber and other types of professional liability.
Internet of Things (IoT) devices, in particular, are interacting with people, property and equipment in new ways.
Property damage and bodily injury risks from deploying, using or monitoring services using IoT and connected networks and hardware/software are creating new liabilities, contract requirements and interactions between insurance policies.
Other traditional miscellaneous E&O, or MPL: the marketplace is contracting.
Two large carriers are retrenching their books.
The overlap of cyber and E&O coverage is a major area of focus.
When buying cyber, buyers often ask about splitting E&O and cyber apart. We often recommend combining all coverage in one policy, as E&O claims alleging a failure to properly render professional services are increasingly overlapping with traditional cyber coverages.
Further, in the conflict between E&O and cyber, cyber is winning in that more buyers are including E&O as part of their cyber programs. Traditional E&O market capacity continues to erode as carriers focus on underwriting pure cyber risk.
Insureds should be proactive in reviewing their E&O exposure and existing coverage as they determine the best strategy to address growing cyber exposures.
When insurance is required in a customer contract, the type of insurance (E&O and/or cyber) should be specified.
Contractual requirements continue to drive requests for E&O coverage.
Companies should review the limitation of liability and indemnification clauses in their customer contracts, as underwriters are more closely scrutinizing these provisions, especially as they relate to cyber risk.
Companies should review customer-use policies and guarantees regarding any estimated or guaranteed service availability.
E&O underwriting is becoming more sophisticated and complex.
Excess carriers are looking more closely at rates and making sure that they are getting adequate premium for the risk.
Insurers have tightened pricing and retention guidelines for companies offering just-in-time services or guaranteed uptime or output time in their service contracts.
Carriers are focusing more on middle market business and being more cautious when it comes to writing technology E&O for companies with over $1B in annual revenues.
Certain carriers are limiting or restricting certain classes of business in response to large recent claims.
Carriers are reviewing and examining their exposure to intellectual property risk and are reviewing insureds' intellectual property clearance procedures to understand the risk of third-party intellectual property claims.
Although carriers continue to accept manuscript policies to directly address professional services risk, they are beginning to increase premiums for these policies.