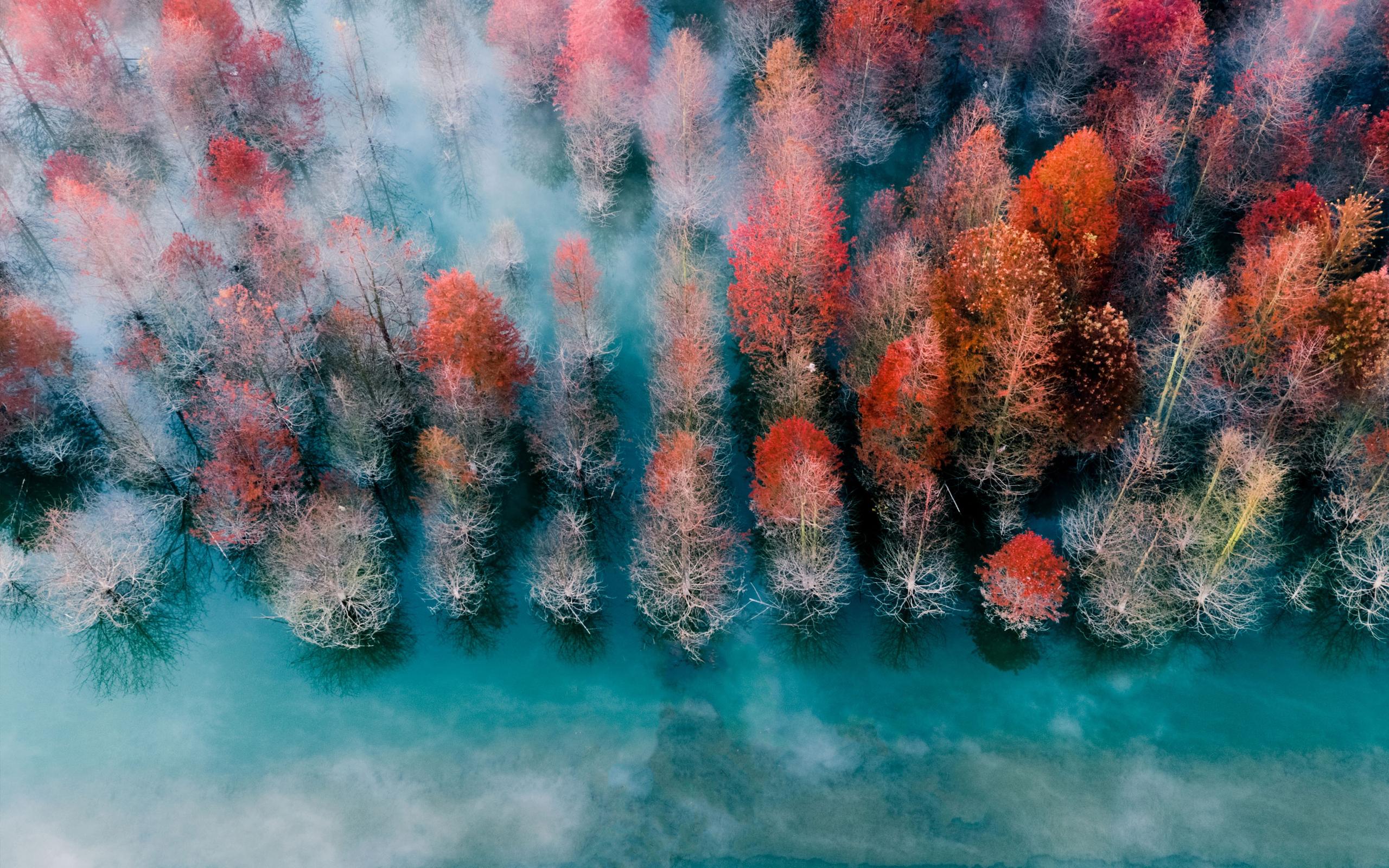 Key takeaway
Environmental coverage and capacity continue to evolve as a result of the market's heightened awareness of increased exposures, legal liability and regulatory risk.
Rate predictions

| | Trend | Range |
| --- | --- | --- |
| Contractors pollution liability | | Flat to +10% |
| Site pollution liability (PLL/EIL) | | –5% to +15% |
| Combined environmental + casualty/professional | | +5% to +15% |
Hard market conditions in standard lines of insurance have had both positive and negative effects on the environmental insurance market.
As demand and application for environmental products continue to grow, a major reduction of capacity from a single market was offset by slight capacity increases from its competitors and the entry of wholesalers now quoting for the retail market — with a flat net effect on overall market capacity.
Many clients facing hardening conditions in the property and excess casualty markets are strategically locking in multi-year operational environmental programs (2 – 5 years) where available to mitigate future market uncertainty.
While longer policy term programs (5+ years) are available for transactional business, carriers are less likely to offer them based on regulatory uncertainty surrounding emerging risks; some clients are less likely to purchase them (when they are offered) due to pricing considerations.
In 2020 we will see recently merged underwriting units looking to form a combined underwriting identity that may or may not benefit their insureds depending on the prevailing appetite for risk.
While there were few market entrants into environmental insurance in 2019, several carriers that had previously offered environmental insurance through wholesalers widened their distribution platform to the retail market. This trend is expected to continue in 2020.
As buyers seek access to additional limit capacity, brokers are employing inventive solutions, such as layered, quota-share and captive programs, to address the demand.
Markets are looking to protect their limits on larger, layered programs by participating at higher levels and on a ventilated basis whenever possible.
Most buyers can expect rate increases. The only reductions we can foresee are for site pollution liability buyers with expiring policy terms greater than five years or in favorable classes of business — and with excellent loss histories.
Environmental coverage and claim trends reflect the changing treatment of environmental risk.
Although four of the top five global risks identified during the World Economic Forum 2019 in Davos, Switzerland were environmentally related (climate change, extreme weather events, water crises, natural disasters), the environmental insurance industry is anxiously awaiting markets to offer products that affirmatively address these exposures.
Coverage for mold and legionella for the hospital, hospitality, residential and education (K-12 and sometimes colleges and universities) sectors is becoming limited. If carriers do offer coverage, it is subject to higher premiums and more restrictive terms and conditions. Carriers are relying heavily on individual property engineering and multiple deductibles (per door/per bed) at each location for certain exposures, such as mold.
Perfluoroalkyl and polyfluoroalkyl substances (PFAS) continue to garner attention from regulatory entities as well as from insurers who are in various stages of reacting to potential regulatory changes surrounding these chemicals.
Product-related claims arising from covered operations exposures associated with the application of chemicals or installation of building products are on the rise.
Construction-related claims continue with great frequency. Exposures arise from indoor air quality, installed building products and excessive siltation.
To mitigate the risk of multiple claims from a single incident, environmental carriers are relying on other insurance provisions and multiple deductibles to share risk among other lines of coverage (GL, property) and insureds, respectively.