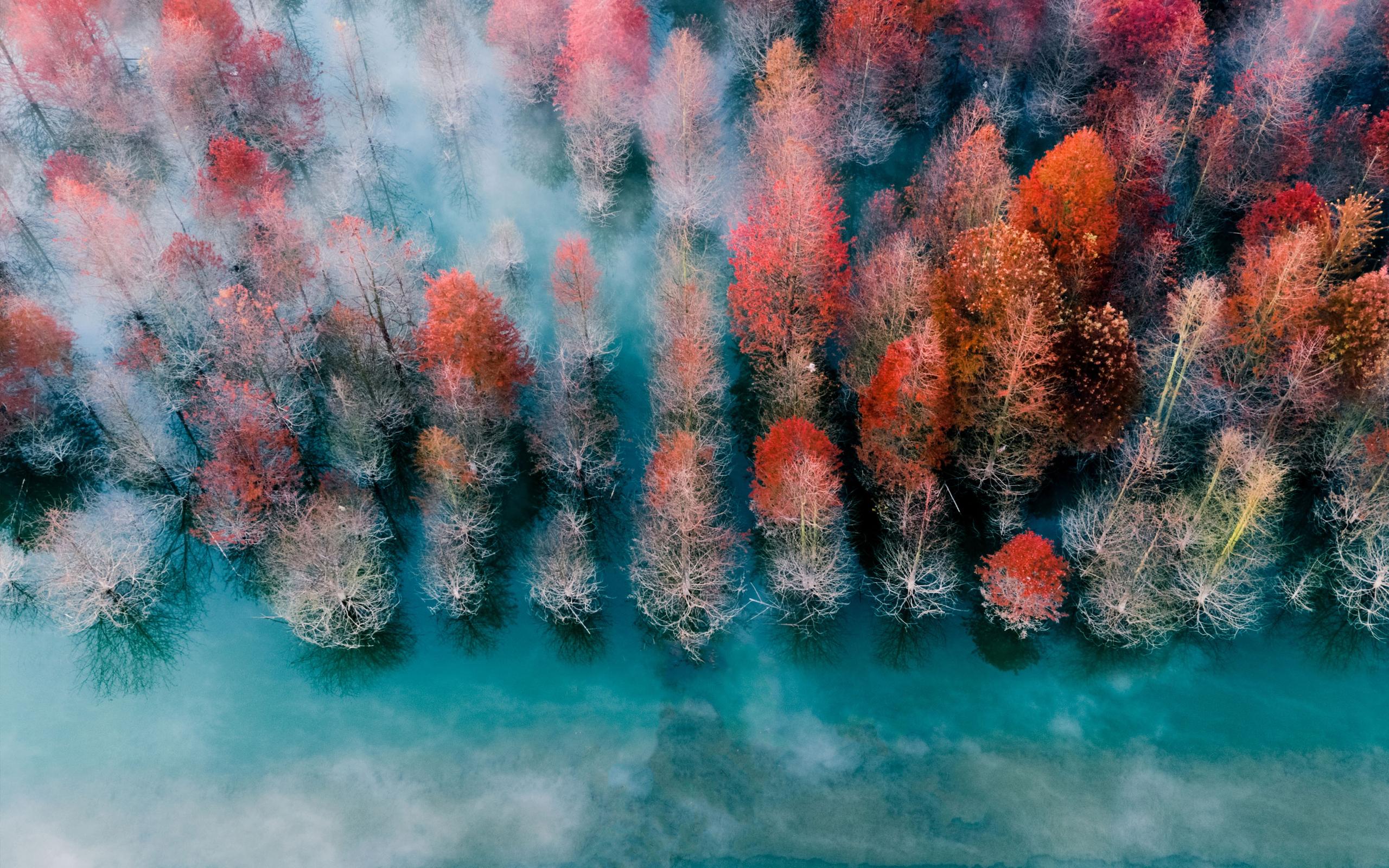 Rate predictions

| | Trend | Range |
| --- | --- | --- |
| Primary | | +5% to +15% |
| Excess | | Flat to +5% |
| California | | +5% to +25% |
Key takeaway
The EPL market is firming across the board, driven by higher frequency and severity of claims, and increased legislation.
The EPL market is firming, with California exposure continuing to be the most difficult to underwrite.
While overall primary rates are rising in the +5% to +15% range, this can be higher for certain industries, e.g., health care.
More prominent than rate increases are the increases in retentions and cutting back of limits, with some markets having minimum retentions of $250,000.
California exposure continues to be more difficult to underwrite because of employee-friendly legislation and a plaintiff-friendly judicial system. Some carriers have raised retentions for California exposure, and some have pulled out altogether.
Claims and losses are rising.
The EEOC remains quite active. In 2018, they filed 199 merits lawsuits, including 117 individual suits, 45 suits involving multiple victims or discriminatory policies and 37 systemic discrimination cases.
Title VII claims accounted for 56% of all filings. Seventy-four percent of all filings targeted sex-based discrimination with a 13.6% increase in sexual harassment claims.
In addition, legislation in Illinois (the Illinois Biometric Information Privacy Act [BIPA]) has been the subject of a slew of class action claims. BIPA prohibits an entity from collecting, capturing, purchasing or otherwise obtaining a person's biometric information, unless it satisfies certain notice, consent and data retention requirements, and provides for a private right of action.
The growth of the gig economy may be problematic from an underwriting and compliance perspective.
Employers are relying more on independent contractors and freelancers to reduce their payroll costs and tax liabilities. Gig workers, unless improperly classified, are not entitled to such employment benefits as FLSA minimum wages and overtime pay. The use of more independent contractors leads to risk for more misclassification claims — whether the employer has made a mistake in applying the local laws regarding employer classification to an entire segment of their workforce or if an individual alleges they have been personally misclassified.
With the emergence of the gig economy, there have been changes in the law, particularly in California, with other states surely to follow. These changes impact when an individual is considered an employee versus an independent contractor.
These changes present significant underwriting concerns because a threshold inquiry in the underwriting process is number of employees. Given the changes in the laws, determining the number of employees at an organization versus independent contractors has become much more complicated and requires extra scrutiny.