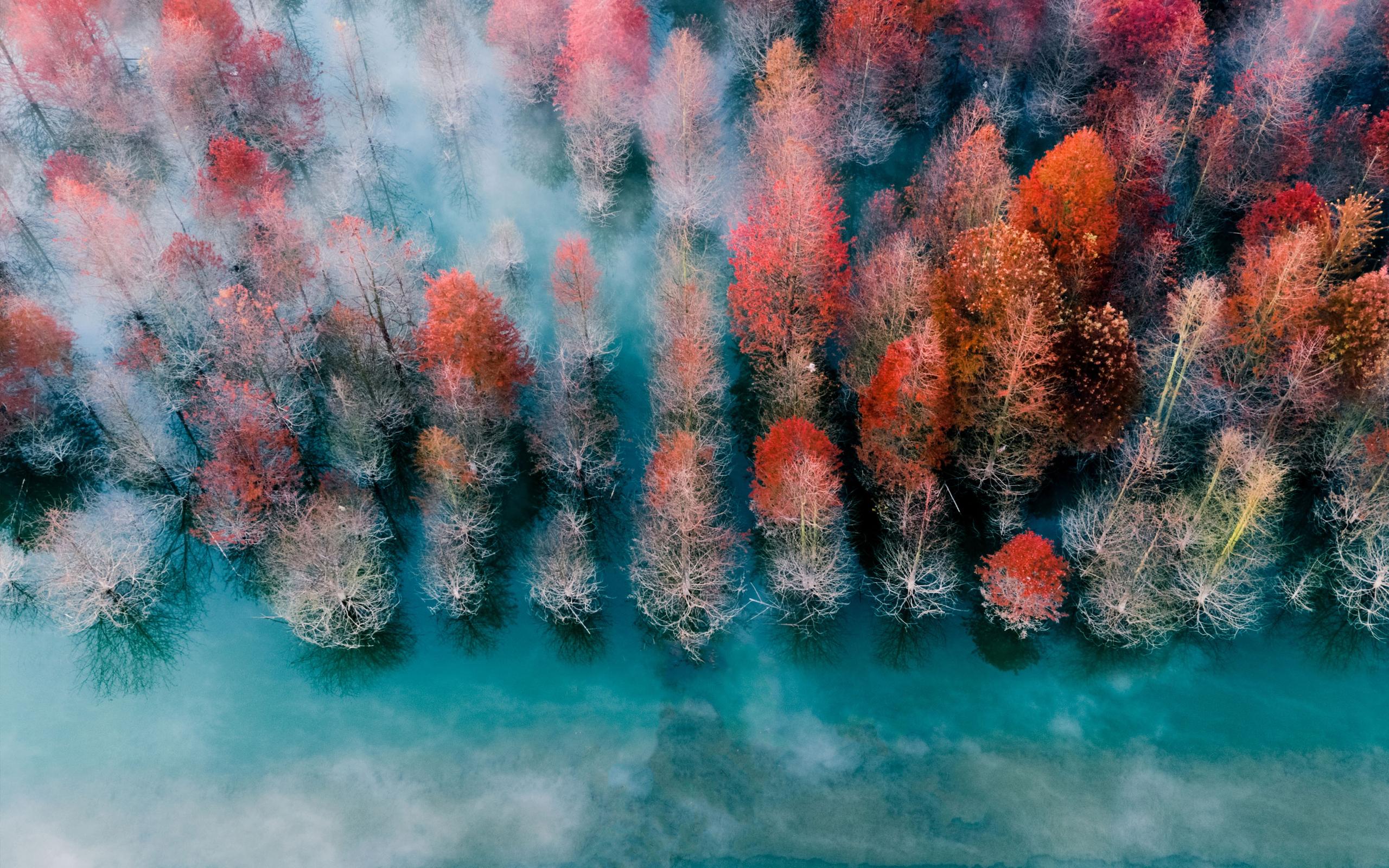 Rate predictions

| | Trend | Range |
| --- | --- | --- |
| General liability | | +2.5% to 7.5% |
| Automobile liability | | +6% to 12% or more |
| Workers compensation | | –2% to +2% |
| Umbrella liability: High hazard | | +30% or more |
| Umbrella liability: Low/moderate hazard | | +15% to 25% or more |
| Excess liability: High hazard | | +25% or more |
| Excess liability: Low/moderate hazard | | +15% or more |
Key takeaway
The commercial liability marketplace is worsening, with deteriorating loss trends continuing to negatively impact underwriting profitability, except in workers compensation, where competitive conditions continue.
The umbrella/excess liability marketplace is experiencing significant disruption, with insurance carriers adjusting their underwriting appetites, reducing deployment of capacity, increasing attachment points, requiring changes to program structures and increasing rates.
Several key insurance carriers have pulled their capacity or reduced their offerings for the largest insureds (Fortune 500) and those in high-hazard risk classes.
Buyers are seeing more non-renewal notices on various layers throughout their umbrella/excess liability towers.
Carriers are no longer applying traditional rate relativity methodologies to price excess layers.
The North American liability marketplace continues to be plagued by an unpresented number of nuclear verdicts, and consequently high settlements, stemming from both conventional hazards (e.g., auto accidents) and unforeseen issues (e.g., #MeToo litigation), the opioid epidemic and California wildfire.

The median settlement of the top 50 U.S. verdicts nearly doubled over the last four years ($54M in 2018 vs. $28M in 2014)
A highly organized plaintiffs' bar is using advanced litigation tactics, including reptile theory, to appeal to juror emotions, resulting in unprecedented liabilities for defendants.

Accounts with large commercial fleets are still seeing significant increases in the lead umbrella pricing (25%+) after several years of increases. These increases are also putting upward pressure on excess layer pricing.
The use of short limit lead umbrella policies is becoming more prevalent, driving risk managers to leverage the global marketplace to generate the necessary capacity for their accounts.
While tariffs have slowed growth in some industries, liability exposures continue to grow with overall GDP expansion.
Auto liability continues to be unprofitable for personal and commercial insurers as average claim payments rise. Insureds should expect further rate increases.
2018 was the eighth year in a row with a combined ratio in excess of 100 for auto lines.
From 2016 through 2018 the average claim payment for bodily injury rose 6.7%, and personal injury protection claims rose 4.8%. These increases in loss costs, combined with a higher frequency of accidents, have led to continued rate increases.
The economic impact of districted driving is estimated at $40B per year.
While drunk driving has fallen by a third in the last three decades, the number of drivers under the influence of marijuana and other drugs is on the rise.
A strong economy over the past three years has led to a measurable uptick in total miles driven within the U.S. In 2018 drivers logged over 3,223B miles on U.S. roads with 1.11 fatalities per 100M miles driven. Fortunately, in H1 2019 fatality rates are down in both rate (1.06 fatalities per 100M miles driven) and in totality (16,890 versus 17,479 in H1 2018). These rates are still up considerably from 2014, when there were 1.01 fatalities per 100M miles driven.
Rate pressure is causing some insureds to consider restructuring deductibles to mitigate increases.
There has been a rise in the number of cases alleging sleep apnea and sleep deprivation as key contributing factors in accidents. Employers have been found legally liable for damages, including assessment of punitive damages, as a result of not properly managing fatigue and sleep issues faced by their employees. With over 43% of the workforce indicating they are sleep deprived, this is becoming a major issue for risk managers.
Near-term workers compensation rate decreases may begin to flatten, with high severity risks and accounts experiencing excessive losses starting to see minor single-digit rate increases.
Accounts written on guaranteed cost will continue to benefit from consistent rate decreases filed in most states, a trend that has continued since 2015.
NCCI has estimated that, as of year-end 2018, the overall reserve position for private carriers was a $5B redundancy. A reserve redundancy in workers compensation has not been observed in the last 25 years.
Workers compensation's combined ratio has improved to its lowest level in over half a century. NCCI estimated that as of year-end 2018, private insurers had a $5B loss reserve redundancy — the highest in at least 25 years.
Advancements in medical technology have contributed to workers compensation mega claims, which are defined by the NCCI as workers compensation claims in excess of $10M. These claims have become more frequent in recent years, with 70% of mega claims arising from motor vehicle accidents and falls from elevation.
State supreme courts are challenging insurers who deny reimbursement for medical marijuana. On March 7, 2019 the State of New Hampshire joined Connecticut, Maine, Minnesota, New Jersey and New Mexico in supporting marijuana as an acceptable form of treatment for work-related injuries. The court found that it does not believe reimbursement will cause the insurance carrier to "possess, manufacture, or distribute" a controlled substance, which is against federal law.
The growth of telemedicine in the workers compensation industry may play a key role in providing quicker, more efficient access to high-quality medical care, mitigating associated medical expenses and lost time from work and leading to reduced claim severity. Some states are moving quickly to introduce legislation and rule changes to advance the use of telemedicine.
Prescription drug management is becoming increasingly important to risk managers, particularly in light of the opioid epidemic and the rising costs of brand name drugs. Since 2014, brand name Rx drugs prescribed to injured workers saw a 65% increase in costs, while in the same period generics experienced a 35% reduction in costs. Over the next year, Lyrica, one of the costliest and most commonly prescribed drug to treat injuries, will be available in generic form — leading to a meaningful decrease in Rx spend.
NCCI reports that 2018 average indemnity claim severity increased by 3% year on year, while medical lost-time claim severity increased by 1%. If loss costs continue to rise, premium rate will see upward pressure.