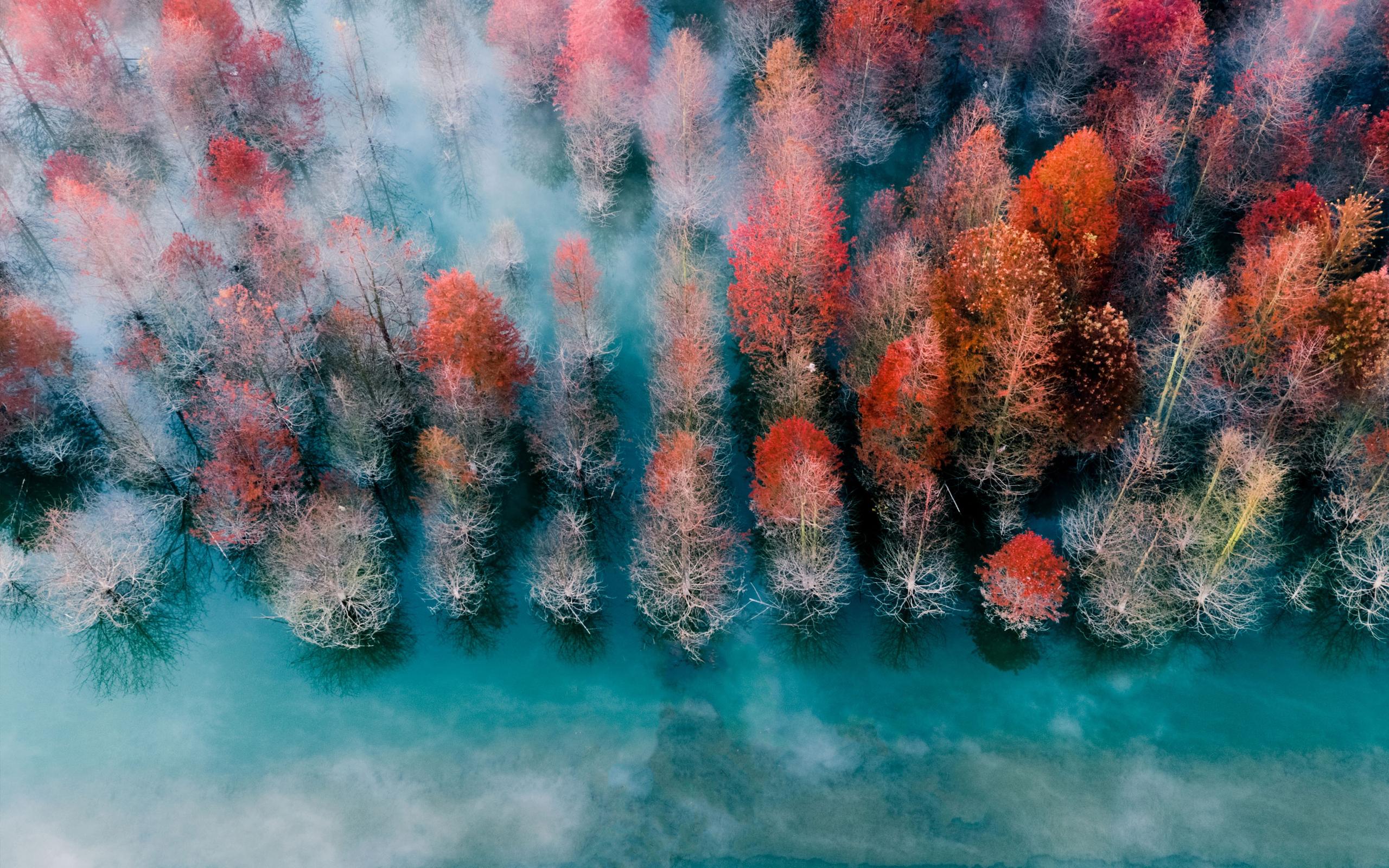 Key takeaway
Capacity reductions and market withdrawals continue, with rumblings of more to come. Rate increases and coverage restrictions are expected as underwriters scrutinize enhancements that were the result of soft market conditions for many years. Buyers need to be prepared to differentiate themselves to realize the lower end of our pricing forecast range.
Rate predictions
Trend
Range
Airlines
+25% to +40%
Aircraft lessors/banks
+5% to +15%
Product manufacturers and service providers
+10% to +25%
Airports
+10% to +20%
General aviation
+10% to +25%
Space
Increases to be expected, percentage range not applicable
Airlines: This sector continues to harden. Capacity is shrinking but remains adequate.
Market withdrawals and merger activity among insurers continue to put pressure on total available capacity.
Worldwide premiums over the last several years have been insufficient to cover underwriters' payments on attritional claims and hull losses.
Underwriters have a sense of urgency to correct this loss ratio imbalance, concerned that if they don't make meaningful progress this year, they may not be open for business next year.
Following market pricing has increased faster than lead pricing, narrowing the vertical premium rate spread.
Losses in 2018 have surpassed 2017 loss levels and, in 2019, we have seen several high-profile losses, which are likely to embolden underwriters and strengthen their argument for rate increases.
Accounts with favorable loss ratios can expect a 25% rate increase, at minimum, regardless of exposure growth. Accounts with losses can expect increases of up to 40% or more.
Aircraft lessors/banks: This segment is experiencing relatively modest premium increases due to the overall market hardening and underwriters' resolve to achieve minimum percentage increases across their entire book of business.
The impact of reduced capacity and a tougher pricing environment in the wider market has caught up with this class.
Despite the uplift in pricing, and tightening of capacity, risks with fleet growth and good loss experience continue to attract sufficient capacity.
Overall market hardening may further tighten capacity and pricing may increase.
Product manufacturers and service providers: Although this segment remains relatively stable for non-critical manufacturers and for those buyers with loss-free programs, rate increases are expected.
Large loss reserves and recent aircraft groundings are impacting overall profitability, causing insurers to look for financial recovery through premium growth.
As the entire aviation market continues to harden, we expect rate increases to become more common, especially from incumbent insurers on programs.
Following insurers are looking to close the rate differential from the lead insurer, with pricing above lead terms now common and expected.
While accounts are still being underwritten on a case-by-case basis, most buyers will face price hikes.
Airports and municipalities: This segment continues to harden.
Multi-year terms are no longer available.
A few shock losses have brought upper insurance company management attention to certain coverages and limits, forcing line underwriters to more closely scrutinize particular enhancements, e.g., excess auto liability.
Many markets are less inclined to offer high limits on a 100%, horizontal basis, meaning vertically structured placements are becoming more common.
Excess layers over working layers are increasingly attractive to insurers and are more competitively priced.
Marketing will be necessary if municipal boards want to benefit from competitive options.
General aviation: This segment continues to harden faster than other aviation sectors due to consistent loss activity, along with premiums well below the attritional loss level.
Several markets, both domestic and international, have withdrawn or reduced their capacity, with rotor-wing and single-pilot operations being the hardest hit due to significant losses over the past few years.
Rate reductions are a thing of the past, with most markets pushing for low double-digit increases on long-term profitable accounts and significant increases on accounts with loss activity.
New and creative marketing approaches, presenting an attractive narrative and approaching alternative insurers are essential.
Market conditions are stimulating innovation in the use of excess policies, different retention structures and swing protections.
Space: This sector has experienced significant hardening in the last 10 months due to major losses.
This hardening is a result of a worsening adverse loss streak that began in 2014.
Two major incidents in 2019, incurring more than $600M in losses, are driving this ongoing shift.
Premium levels are now insufficient to pay for such catastrophic losses — the industry's 2019 combined ratio is 280%.
Capacity is declining, with some insurers withdrawing from this sector entirely and others re-assessing their participation levels.
Rate increases are expected on both new and renewal business, regardless of loss history.