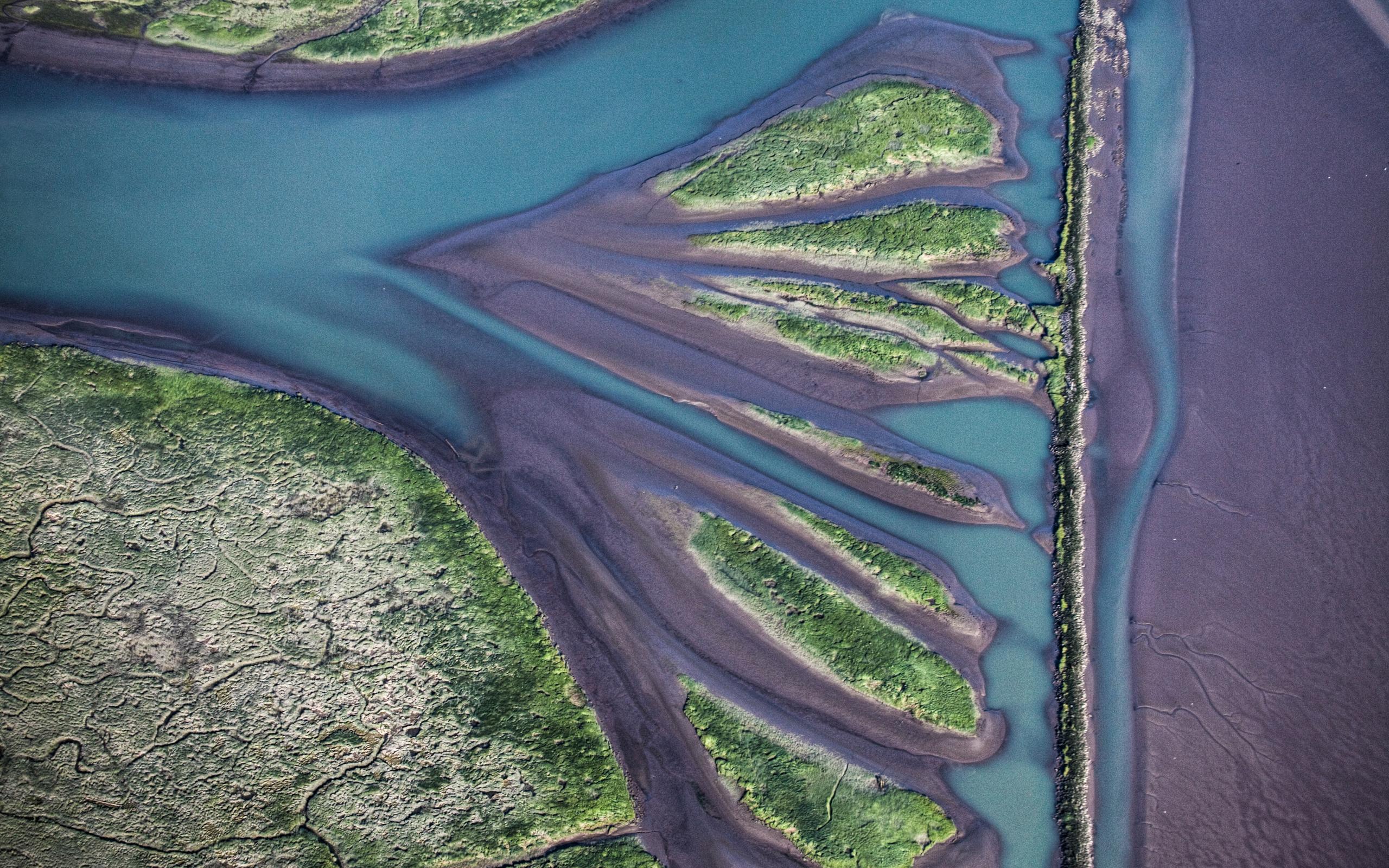 Incidents due to floodwaters can be especially destructive, particularly to electrical equipment. Water is destructive and the need to protect all equipment/machinery from a flood is critical — electrical equipment impacted by floodwaters may be damaged by chemicals, petroleum products and sea water that can leave corrosive residue. These contaminants can cause shock, fires or electrocution hazards upon reenergizing immediately — or remain a hazard in the future.
Don't assume water-damaged electrical equipment can be simply dried, cleaned and reused. Instead, follow these tips to secure and recover your electrical equipment in the event of a flood. Download our flood evaluation and recovery plan at the top or bottom of the page for tips to secure and recover your electrical equipment including:
De-energizing electrical equipment
Consulting qualified electrical personnel
Testing, repairing and replacing equipment
Implementing a business continuity plan
Also see our post-flood safety and security guide to exercise precautions in building re-entry post flood.