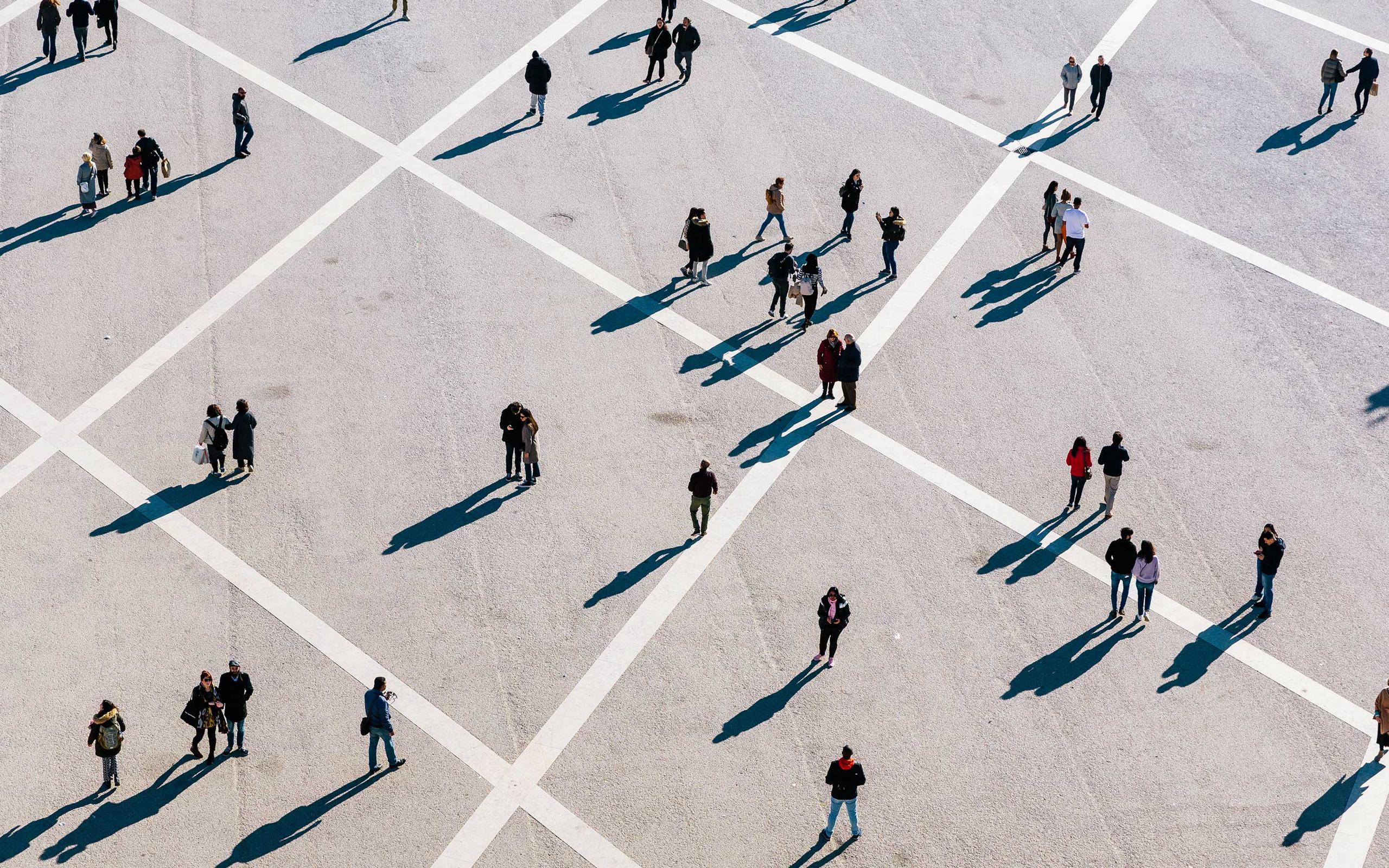 Welcome to the first edition of the Willis Towers Watson Geopolitical Risk newsletter.
2020 was a year of constant global change as the world contended with a multitude of challenges — a global pandemic, social change, US elections and Brexit negotiations to name a few. These events and others further stressed global political relationships as distrust and nationalist mindsets influenced government decisions on an almost unparalleled level. While on the surface they may seem like distinct events, there are many interconnections and the complex relationship between geopolitical drivers of risks can be as important as the risks themselves – and these impact all organisations.
With countries around the world at different stages of combatting the pandemic, and finding a route to a new normal, we are seeing a rise in Geopolitical risks. These interlinked risks – emanating from where an organization sits in relation to geography, the economy and politics – are reflective of our complex and connected world and are increasingly demanding more of our attention. We saw this challenge outlined in The Integrated Review 2021 published by the UK Government in March, which not only covered security, but also issues such as resilience and climate change.
Because Geopolitical risks are increasingly impacting multiple areas of all organisations – making them a top corporate risk and board room agenda item – we have found that drawing on experts from across Willis Towers Watson to explore the intersection of threats and help organisations manage them is crucial. These threats can't be viewed in isolation and need to be managed with integrated solutions that start with the need to understand them before developing strategies to prevent/protect and be able to respond to them.
We hope that you find some of our thinking below useful to understand the drivers of these risks and their impacts on a business. We have established a series of events to help support you understand and manage these issues aimed at both your c-suite and operational levels. We hope you and your colleagues can attend and would welcome your feedback on how we can assist you to better understand and manage these increasingly interconnected challenges.
We look forward to working more with you in 2021,
Neal
Neal Croft
Global Client Relationship Director
---
Insights
Table of Contents
---
Future Events
Subscribe to the Geopolitical Risk Team newsletter if you would like to hear about upcoming events.
Find Your Geopolitical Feet
May 26, 2021, 15:00-16:00
Looking at the major aspects of working through and beyond COVID-19 and to better prepare for what might lie ahead.
Please contact Ryan Brown for more information.
---
Cyber Operational event
We are also looking to run a climate focused cyber event. To receive details please contact Ryan Brown.
---
The Willis Research Network: 15 years of Science for Resilience
May 18 – 20, 2021 10:00 - 15:00
The Willis Research Network (WRN) team is hosting a 3-day conference to celebrate the team's 15-year anniversary. Since inception, we have grown to a network of more than 60 partnerships with top universities, research centres and think tanks all around the globe, collaborating to develop practical, applied research that can deliver innovative insights and a deeper understanding of the challenges we face. Over three days we will be looking at how WRN research has helped to develop a better understanding and knowledge across the risk landscape, covering a range of topics from natural catastrophes to geopolitical risks, the future of technology and emergent risks likely to shape the research agenda in the future.
Register here keyboard_arrow_right
---
Contacts
---
Director of Risk Engagement
---
Managing Director of WTW Research Network
Head of People Risks Research
---
Crispin Marriott
(People Risk) Global Client Relationship Director
---
(Cyber Risk) Lead Consultant, GB Cyber Risk Solutions
---
Senior Director, Investments
---
Samuel Wilkin
Political Risk Analytics Director, Financial Solutions
---