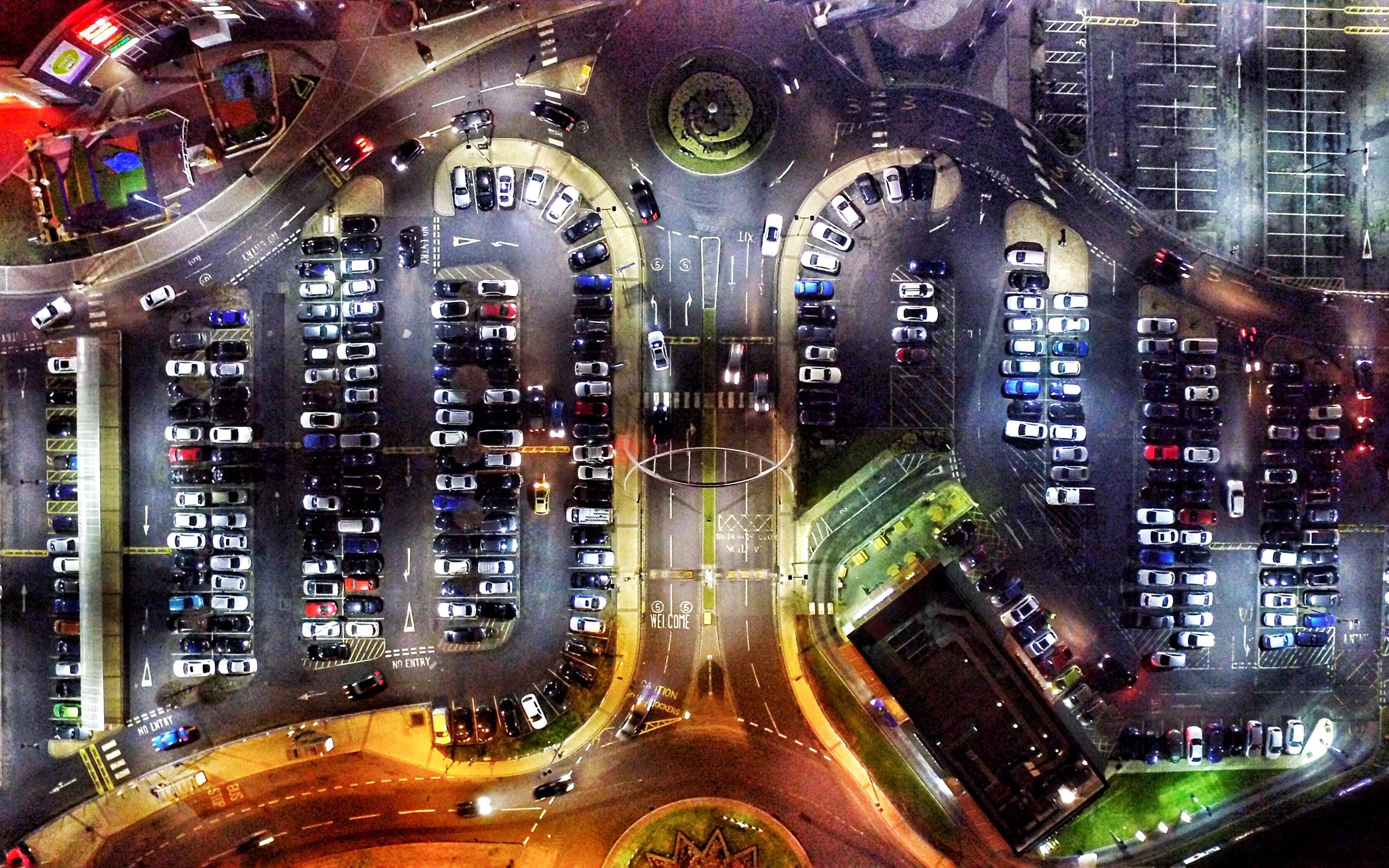 With the dawn of a new decade mere months away, many predictions are being made about what InsurTech has in store for our industry as we move into the 2020s. Many of the predictions and expectations remain focused on the art of the possible: Will an app-based algorithm unlock the doors to the millennial market? Will it be blockchain that finally makes insurance purchase a wonderful experience?
If last year showed us anything, it's that there is no shortage of investment capital flowing into the InsurTech universe. In fact, the final quarter of 2018 represented the second-highest quarter of InsurTech investment, ever. In 2019 Q1, we observed the highest number of transactions, the highest number of property & casualty (P&C) transactions, and the highest volume of Series B and Series C funding rounds since the publication started recording.
But what are we actually seeing in return for this deluge of cash? One could argue that much of the InsurTech space is in fact akin to the fable of the emperor's new clothes. In other words, there are very few people feeling brave enough to say, "Where is the change or the improvement?".
At Willis Towers Watson, we know how important appropriate technology is to the continued success of our industry. The very foundations of our own business are, to an extent, built on using, developing and offering appropriate technology to the (re)insurance market place. And as an increasing number of processes and functions become digitized and technologically supported and enabled, there remains great potential for innovative, insurance-centric vendors (InsurTechs) to play a role. Given our own direct observations of this space, we are positive that some InsurTechs are adding genuine value to the (re)insurance value chain. But perhaps the ability to rationalize the sheer volume of hopeful companies and hype in this space is becoming an increasingly difficult task.
While we do not want to be the harbingers of anticlimactic news, we do remain very pragmatic about where we believe value can be added and where we see InsurTech making a difference. The focus of this year's quarterlies will take a slightly different twist from those of the last two years. Over the course of 2019, we wish to break down the process of insurance into its four major component functional parts. We will begin with pricing and underwriting. We will then move through the function chain to focus on quote, issue and bind; policy administration and central systems; and, finally, conclude 2019 with claims and settlement processing. These are the fundamental nuts and bolts that support the matching of risk and capital and drive our industry.
We will focus on each component through the lens of what is required to make that process function, and how contemporary technology might be applied to improve this process. We will cover a combination of thirdparty InsurTech-originated technology and some of the technology that has been designed by, and is proprietary to, Willis Towers Watson. In taking this year-long view, we hope to demystify and make better sense of this burgeoning space for our readers.
As this first edition focuses on the themes of pricing and underwriting, we wish to address the central nexus that can support our industry to make better pricing and underwriting decisions based on contemporary risks against the backdrop of the InsurTech universe. Per our previous briefings, we will be featuring a small number of InsurTechs from around the world who we genuinely believe are making significant progress, and adding value in the areas of pricing and underwriting.
This quarter we have profiled U.S.-based HazardHub, U.K.-based Concirrus, and U.S.-based Root; all of whom are delivering innovative business models and technology to this part of the insurance function process. We will also be featuring Willis Towers Watson's very own RadarLive pricing tool.
We are launching a new feature for the Quarterly InsurTech Briefing in this first edition of the year called Incumbent Corner. Specifically, we feature a fireside interview between Willis Re International's head of Life and Health Reinsurance, Greg Solomon, and Barry Swartzberg, CEO of the Vitality Group and co-founder of South African insurer, Discovery. Over the past two decades, Discovery has launched a number of innovative solutions and products in the life and health space, notably the Vitality business model, which is a paradigm-changing wellness solution that ties together insurance with healthy habits, gamification, wearables, points and huge amounts of propriety data. Greg — a self-declared "biohacker" with a strong interest in optimizing health — was really interested to dig into wellness, InsurTech and data with Barry.
This quarter's Thought Leadership comes from our ICT's global co-head of Pricing, Product, Claims and Underwriting, Neil Chapman, who will discuss the rising importance of flexibility and agility in pricing for insurers.
Our Transaction Spotlight examines the recent $45 million Series B funding round of Pie Insurance. A start-up based in Washington, D.C., Pie offers easy-to-access and costeffective workers compensation coverage targeted to the unique needs of small businesses.
Finally, we conclude the report with a review of InsurTech market trends and transactions in the InsurTech Data Center.
As ever, we welcome your feedback, and we wish to thank you again for your continued support.
The insurance function chain