Do you have the technology you need to get compensation right?
You need intuitive technology, data and analytics to reduce complexity and support decision making when designing and managing complex compensation programs.
We designed our compensation software buyer's guide with one purpose in mind: To help today's savvy compensation professionals evaluate a variety of compensation management software vendors and select the right software to suit the unique needs of their organization.
Download the Compensation Software Buyer's Guide today.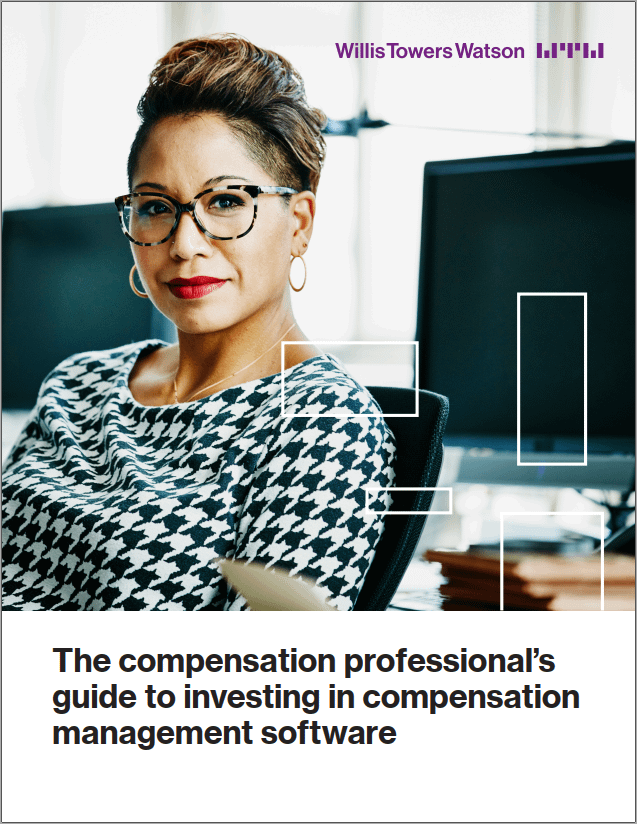 ---
Get helpful tips on how to:
Build a better business case for investment
Articulate your needs before engaging vendors
Know the right questions to ask as you evaluate your options
Explore the benefits of Willis Towers Watson Compensation Software
Getting compensation right is hard. We make it easy.