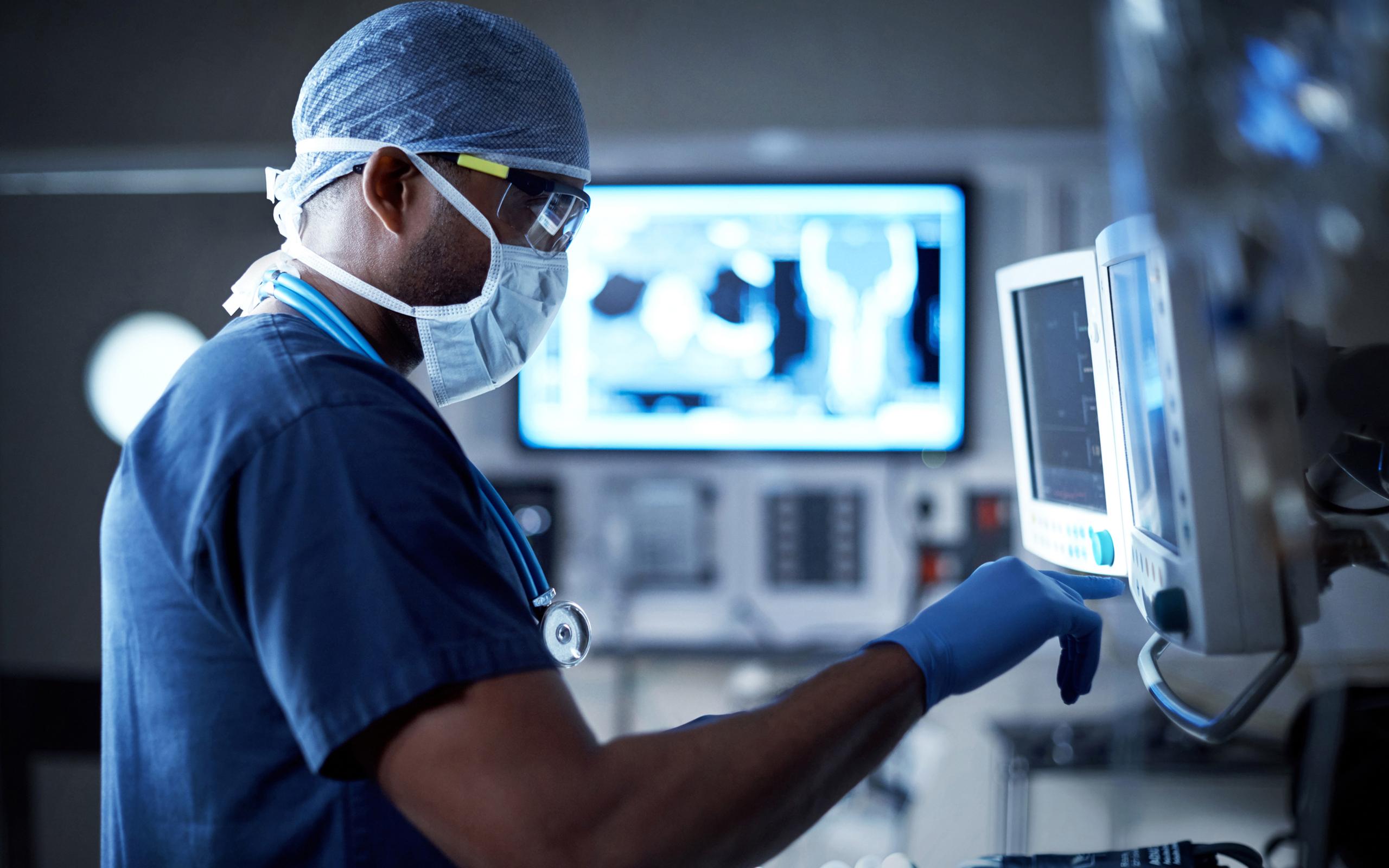 When everything changes, how can you protect your business?
As the world gets to grips with the COVID-19 pandemic, people, governments and businesses must face the future with a different risk perspective.
One thing that hasn't changed is the need to learn and adapt and at pace. And in a world of slow economic recovery and uncertainty, it's more essential than ever for life science businesses to understand the nature of the new, changing and even existential risks they face.
"

The COVID-19 pandemic has brought many of the challenges faced in life sciences together at once"

Neil Emerson
GB Life Sciences Practice Leader
Willis Towers Watson
The COVID-19 pandemic has brought many of the challenges faced in life sciences together at once.
The industry is having to learn and adapt at pace in the face of changing demand, supply chain challenges and shifting funding models.
As we progress through the pandemic, businesses are having to take a broader view of risk management, in order to increase their resilience in the future.
Many are quite reasonably asking 'what can we do to protect our business when everything changes?'
No two life science businesses are exactly the same, so each one has had a different experience of the pandemic depending on the nature of their activities and where in the world those activities take place.
We've characterised the key experiences, responses and behaviours within this whitepaper.
Many, if not most life sciences businesses, are likely to identify with several of these characteristics to a lesser or greater extent.
We further explore the emerging trends impacting life science companies in a COVID-19 world, including:
Supply chain pressures
Intensified geopolitical risks
Resilience in funding models
Funding and potential approval bottlenecks
Reputational risk
Mergers and acquisitions
Virtual clinical trials
Impact on the directors and officers (D&O) insurance market
Helping businesses build resilience and manage risks
In this whitepaper, we also look at what life science business can learn from the ways that others have responded to the pandemic so far.
Finally, we look at how you can combine traditional and new ways to build business resilience and manage and mitigate risks.
To find out more about how Willis Towers Watson can help your business manage its risks during these uncertain times, please do not hesitate to contact me.
For more information please contact
---
GB Practice Leader – Life Sciences
Neil serves the GB life science community by drawing on WTW's sector knowledge and resource in order to create personalised risk and insurance programmes. He maintains a good understanding of the challenges and changes occurring both within the industry sub-sectors and specialist insurers. Throughout Neil's 40+ year insurance career he has worked with Boards, Operations and Investors to create value. His experience helps life science businesses understand the risk environment, be better prepared for when events happen and recover earlier. He is Fellow of the Institute of Risk Management and has an MBA from Aston University.
---