Meet our Leadership
---
Michael Brown, BA, QIB, QIP, ANZIIF
Head of New Zealand and National Manager, Broking New Zealand
Michael has more than 25 years of experience working in the Insurance industry. Prior to joining WTW in 2006, Michael worked for local and international brokers, as well as in underwriting and claims for major insurers. During his time at WTW Michael has had a number of leadership roles across both Corporate, Commercial and managing key Insurer relationships. Degree-qualified, a Senior Associate of ANZIIF and both a Qualified Practicing Insurance Broker and Certified Insurance Professional. As Chief Executive Officer for New Zealand, Michael leads all WTW businesses across all offices and ensures that WTW clients have access to the best possible combination of risk and insurance solutions to protect their businesses.
---
Simon Ross ANZIIF, FIBANZ
Christchurch Branch Manager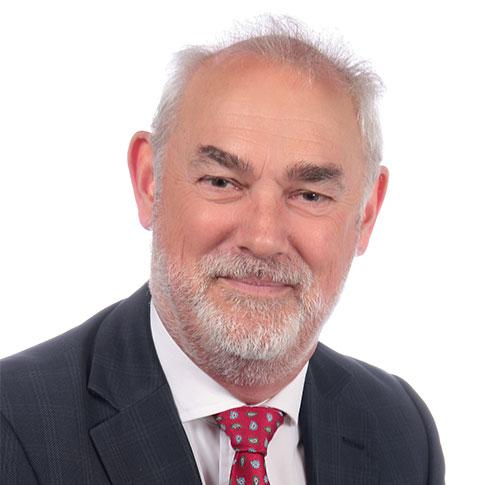 With 38 years' experience in the insurance industry, Simon has spent most of his career working in both multinational and indigenous broking firms. He joined WTW in 2006 as a corporate account manager and now leads the Christchurch team, providing risk and insurance management for the South Island. Simon utilises the WTW team of specialists across the gamut of insurance to design and report on the best solutions with the best markets. His in-depth knowledge is in the New Zealand aquaculture industry and international insurance markets for aquaculture stock mortality risks.
---
Richard Jackson
National Manager, Business Development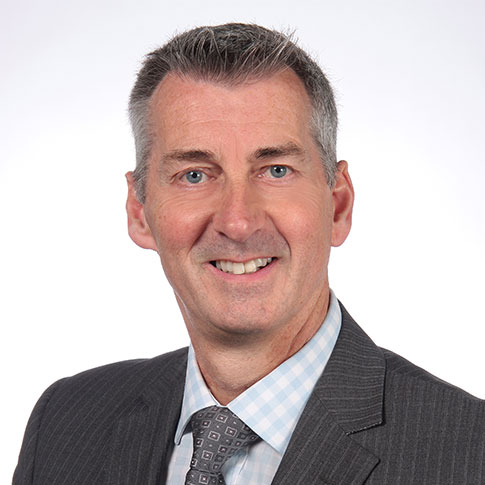 With a broking career spanning four decades, Richard has in-depth knowledge of the needs of corporate clients across a range of industry sectors. Starting his career in England in 1984 with a major US broking firm, Richard moved to Auckland in 2004 to set up a business development team and joined WTW in 2008. An associate of the Chartered Insurance Institute (London), Richard has significant experience in developing risk solutions with corporate clients, the design and placement of insurance programmes and claims management. Richard's key role is to develop quality relationships with corporate clients and demonstrate WTW's clear differentiation in the New Zealand market.
---
Clive Berry, ANZIIF, QIB, FIBANZ
National Corporate Manager / Wellington Branch Manager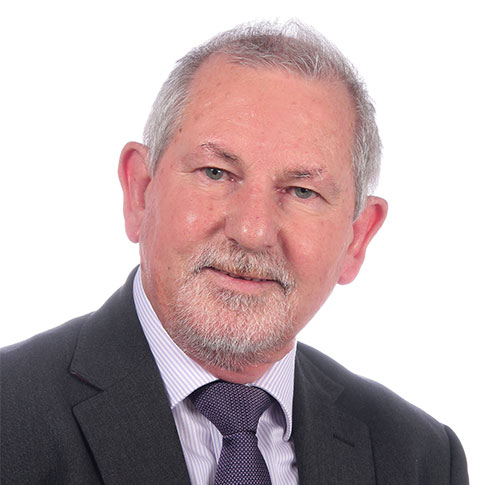 Clive has over 40 years' experience in the insurance industry. During his career Clive has worked with a wide range of clients in both the private and public sector. He has been involved with many of New Zealand's best known corporate companies and designed many complex insurance programmes negotiating with global markets. Over the past 30 years Clive has specialised in the energy sector, working as Account Manager for both oil and gas and electricity clients. Additionally, Clive has significant expertise in working with public sector clients, providing consulting and placement services to government departments, including the tertiary education sector. Since joining WTW in 2012 Clive has been involved both in business development and client servicing for major corporate clients. In addition to his client service role, Clive is the National Corporate Manager for WTW and the Branch Manager of WTW's Wellington office.
---
Tracy Grant, ANZIIF, CIP, DipFS
New Zealand Manager, Financial & Executive Risks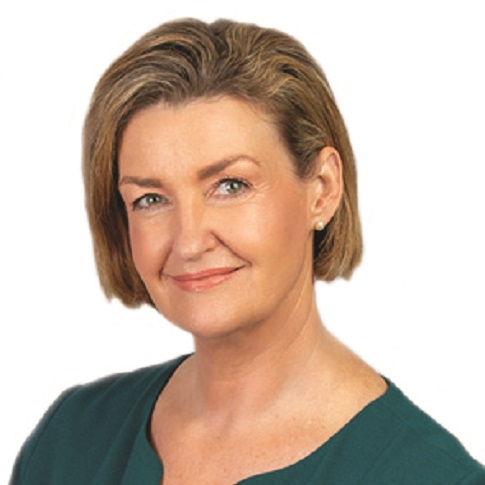 Tracy has been with WTW for over 10 years, returning home in 2021 after a stint based in Sydney. With more than 30 years' insurance experience in both Australia and New Zealand, she has held a range of senior roles across the region. Tracy has led successful teams and serving key accounts in the financial, legal, engineering and construction, education, health, telecommunication, biotech and utility sectors. A trusted adviser to boards and the C-suite, Tracy's specialty is providing advice in an evolving liability landscape. With strategic leadership and people management accountabilities, Tracy's role also includes maintaining strong working partnerships with insurers and leading our value proposition for some of our largest and most complex clients. In addition, Tracy has maintained her role as leader of WTW's Healthcare industry group which specialises in serving the insurance and risk advisory needs of healthcare, aged care and life sciences organisations across our region.
---
Kate Henderson, ANZIIF (Snr Assoc), DipBus
Practice Leader Pacific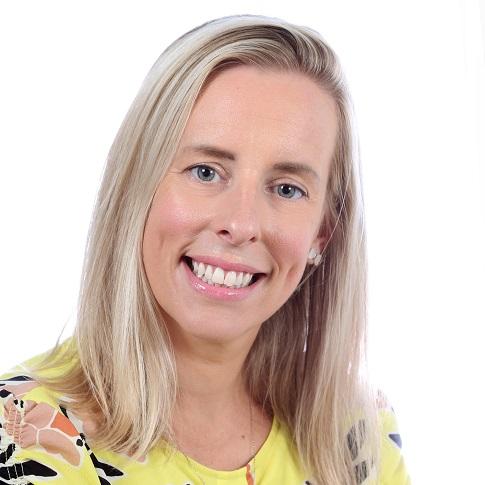 Kate has nearly 20 years of insurance industry expertise and has worked for both international broking houses and insurers, managing, underwriting, and brokering some of New Zealand's largest insurance facilities. She is skilled in business transformation, digital platforms, client relations, business strategy, sales management, and talent development. Leading high-performance teams to deliver excellent customer outcomes is Kate's number one priority, reflected in her ability to negotiate superior insurance programs in the market and deliver risk solutions that are tailored to meet client needs. She is passionate about her role, the Pacific, and the support her team provides corporations, family businesses and, most importantly, the people of the Pacific Islands.
---
Paul Jameson, ANZIIF (Fellow)
Head of Operations
Paul has over 40 years' experience in the insurance industry, having worked in New Zealand, Australia, the UK (including Lloyds), Singapore and Malaysia. He has held roles with major Australasian insurers in product, underwriting, sales, policy and claims administration, divisional and country roles. With expertise and deep knowledge across a wide range of insurance classes, Paul's most recent specialisation is in construction and credit and surety. He has also taken lead roles in significant merger, acquisition, transformation and market development activity, including the creation of new businesses and relationship management of joint ventures. Paul has also led the design and establishment of governance and risk overlays, sales and administration systems, and policies and procedures. At WTW, Paul is responsible for operations, administration and support functions.
---